A great product and a talented sales team will get you far in business.
But to lead your market, you need more.
That's what Fisher & Paykel Healthcare discovered as their global sales force grew to over 250 representatives.
Today the company leads the market in products and systems for respiratory care, acute care and the treatment of obstructive sleep apnea. As they rose to the top of their industry, they discovered that there were three keys to sales success.
Paul Hansen, senior product manager for Fisher & Paykel, shared those three keys with us – and now we're going to share them with you.
Key #1: Customer Education
"We believe the most effective sales conversations are framed around education," explained Hansen. "We've found that a well-informed customer is much more likely to buy from us. Those conversations could take place in an auditorium with 100 people, in an Intensive Care Unit with 20 staff, or at a bedside with two nurses. The more face-to-face time our reps can get with customers, the better."
Several years ago, the company equipped a portion of its sales force with tablets. Though the purpose initially was to facilitate customer relationship management (CRM) tasks, the sales team quickly learned that the tablets were great for storing educational sales collateral, too.
Today all 250 of their hospital care division sales reps use Showcase on their tablets to store, find and present sales materials to customers in face-to-face sales conversations.
"In the early days [of using Showcase], the biggest benefit was giving our reps the ability to have more dynamic conversations," Hansen recalls. "We felt that laptops loaded with traditional presentations were too rigid. Showcase allows for a more natural sales conversation. It instils confidence on both sides. Customers perceive our reps as being credible and knowledgeable. Our reps like being able to respond to customers' interests in the moment. They can dive as deeply into an answer as the customer wishes without having to wade through unrelated material."
The sales team has also made customer education an interactive experience. Using Showcase, they offer interactive calculators that show customers – in real time – the cost benefits of using Fisher & Paykel products.
Hansen has seen firsthand how educating customers in this way has improved the sales process. "Because we have a range of premium products, we're always working against the customer's inclination to compare us with cheaper alternatives. The conversion calculator enables more nuanced conversations around the indirect and long-term cost benefits our products offer, such as: saving clinician time at the bedside, and helping patients heal faster."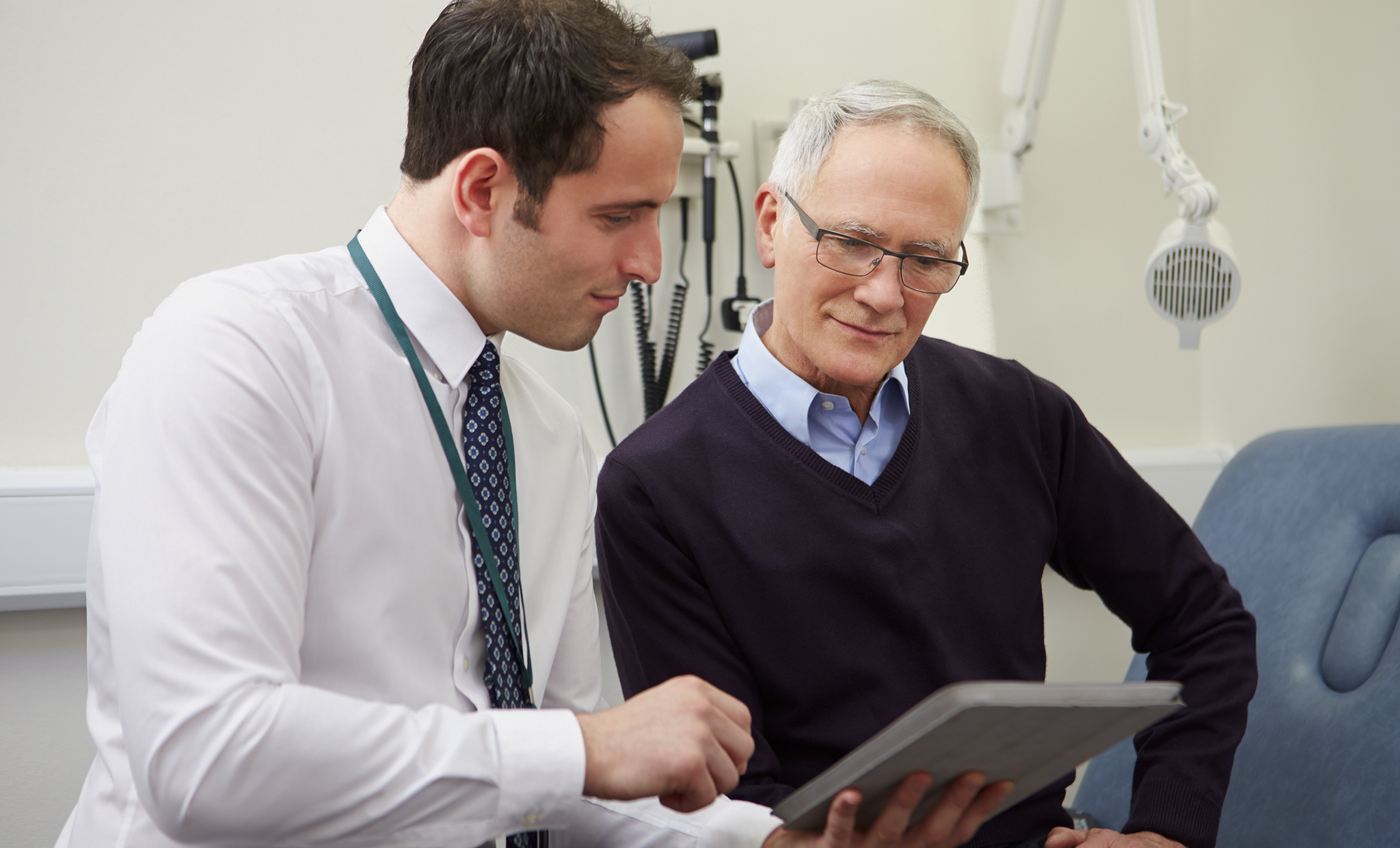 Key #2: Brand Consistency
Your brand is a promise to your customers. A promise of experience and quality.
As a sales force grows, it's common for a brand to get diluted as individual reps adjust the messages and presentations to address each unique sales conversation. Unfortunately, when a brand gets too diluted, it becomes unrecognizable.
Luckily, Hansen saw this happening in Fisher & Paykel's international sales team – and was able to fix the problem before it hurt the brand.
"Small tweaks along the way would add up to substantial mutations," he told us. "Sometimes, we discovered that materials we'd worked hard to produce weren't even getting in front of customers."
Putting the sales team's content on Showcase ensured that sales materials (and the Fisher & Paykel brand) remained unaltered, while giving the sales reps better tools to have more effective face-to-face sales conversations.
Key #3: Usage Insights
Asking your sales team about how they hold sales conversations and what content they use in the field may net you some interesting responses. But seeing how they're actually using content in real-world sales conversations – that insight is priceless.
Hansen uses data from Showcase's reporting dashboard to see how the sales team is using content in the field. This not only helps him understand what content reps really need, it also makes reporting to the executives much easier.
"Showing that our entire sales force is using the same content, conveying the same message and sharing the right information every day is gold," Hansen said.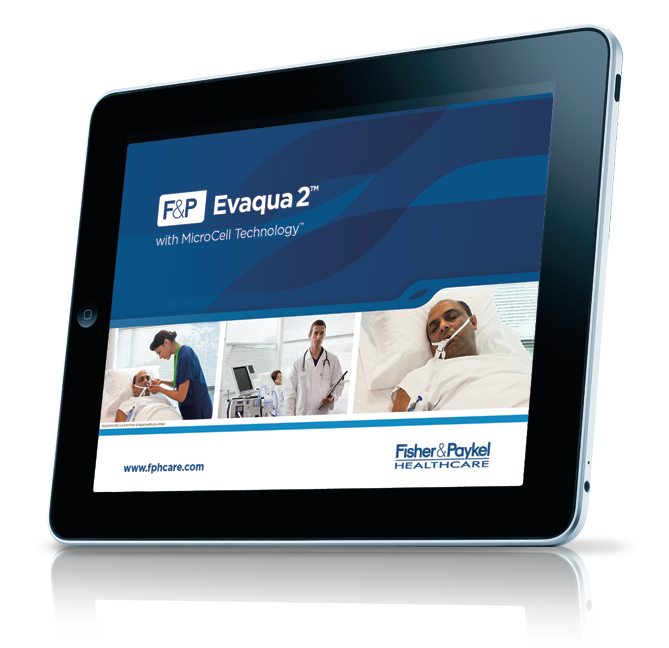 To Lead Your Market, You Need More Than a Great Product
Paul Hansen and his team at Fisher & Paykel Healthcare found that education, consistent branding, and usage insights were the three keys to dominating their market.
Great products and a talented sales team are great starting points for your success. But to lead your market, you have to be willing to go further.