One of the big benefits of using Showcase for your sales and marketing materials is the resources you'll save by not using printed materials any more.  
In fact, we've made saving trees a big part of our business mission.
We are not political commentators — and we really don't want to be! — but on the heels of the recent announcement of the date for our 2020 General Election, we were curious to know what position each of the registered New Zealand political parties has on something near and dear to our hearts: trees. 🌲
Therefore, in alphabetical order: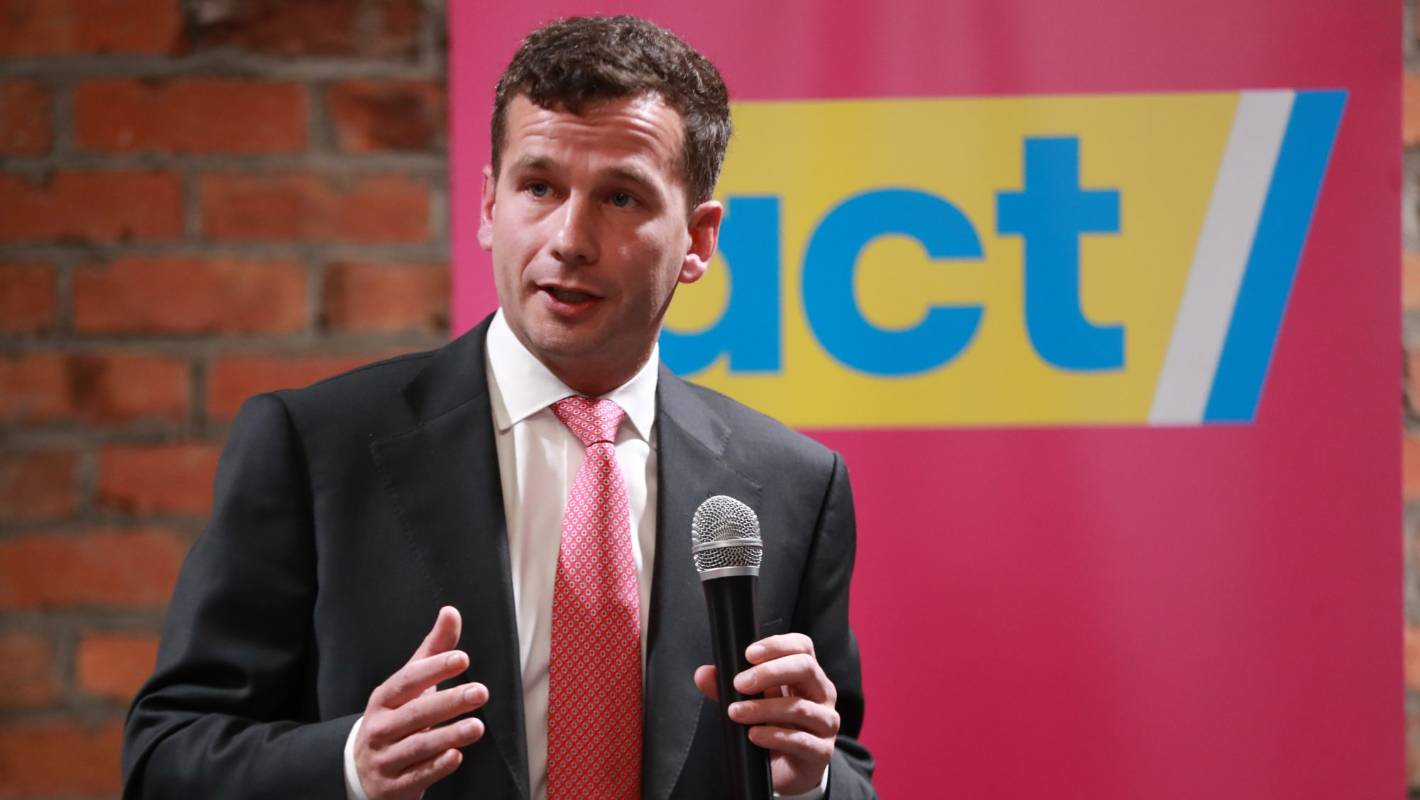 ACT
ACT New Zealand's stance is that environmental policies should not be detrimental to the country's economic competitiveness. It is against the government's Zero Carbon Act, arguing that it will deteriorate the economy.
The party's environmental position does not mention anything about planting or protecting trees.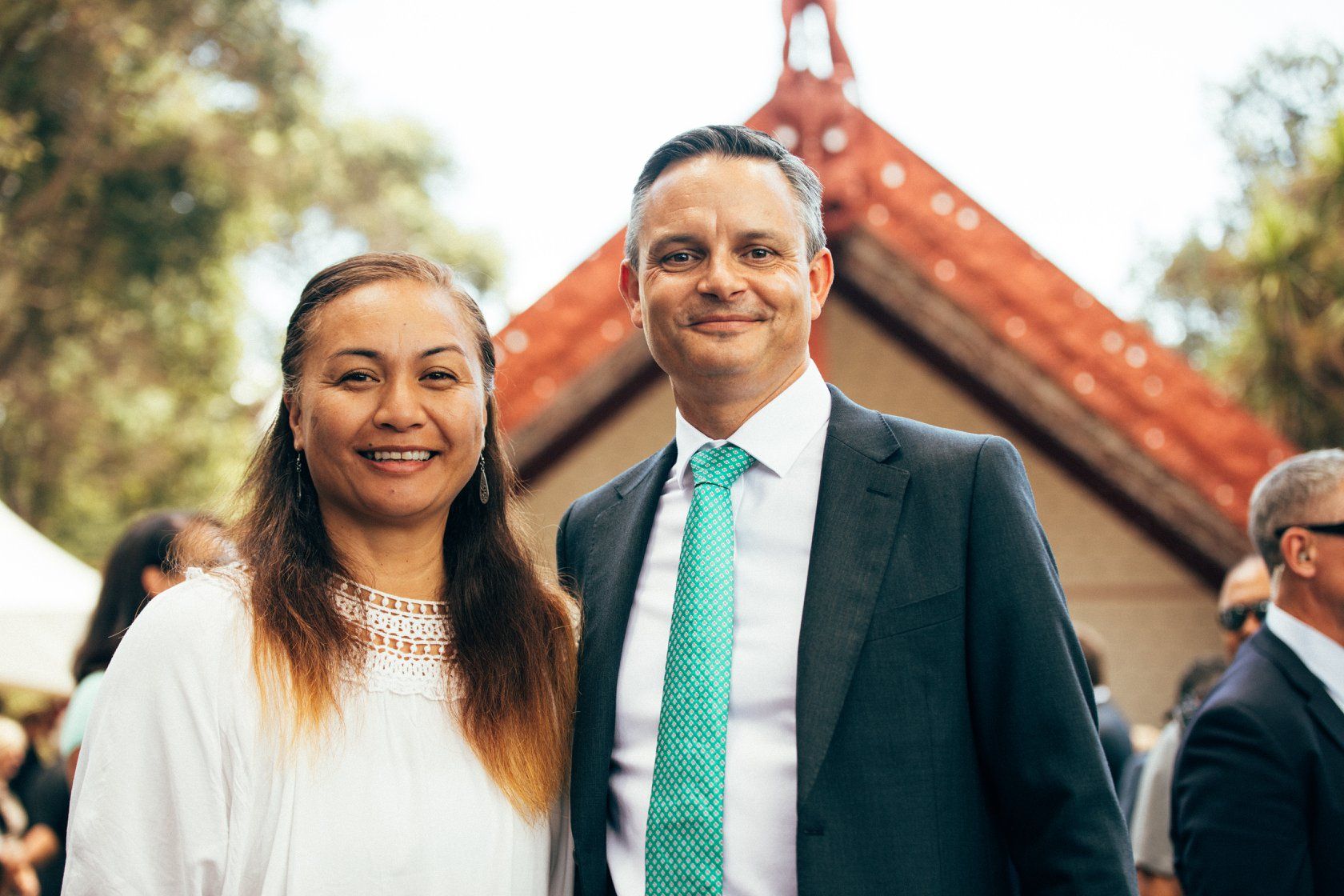 Green Party
Unsurprisingly, the The Green Party of Aotearoa New Zealand focuses heavily on the environment.  Their general stance is that nature should be protected and is the basis of all life.
In terms of tree planting and conservation, Eugenie Sage, Minister of Conservation and member of the Green Party, has awarded grants from the Department of Conservation's Community Fund to various community projects, including a $15,000 grant to fund the planting of native Chatham Island trees in six hectares of the North Coast.
The party has also proposed a payment for people who plant trees. The party commits itself to supporting the planting of 1.2 billion trees over 1.1 million hectares that are threatened by erosion, investing $40 million to regenerate native forests, and incentivising permanent and plantation forestry.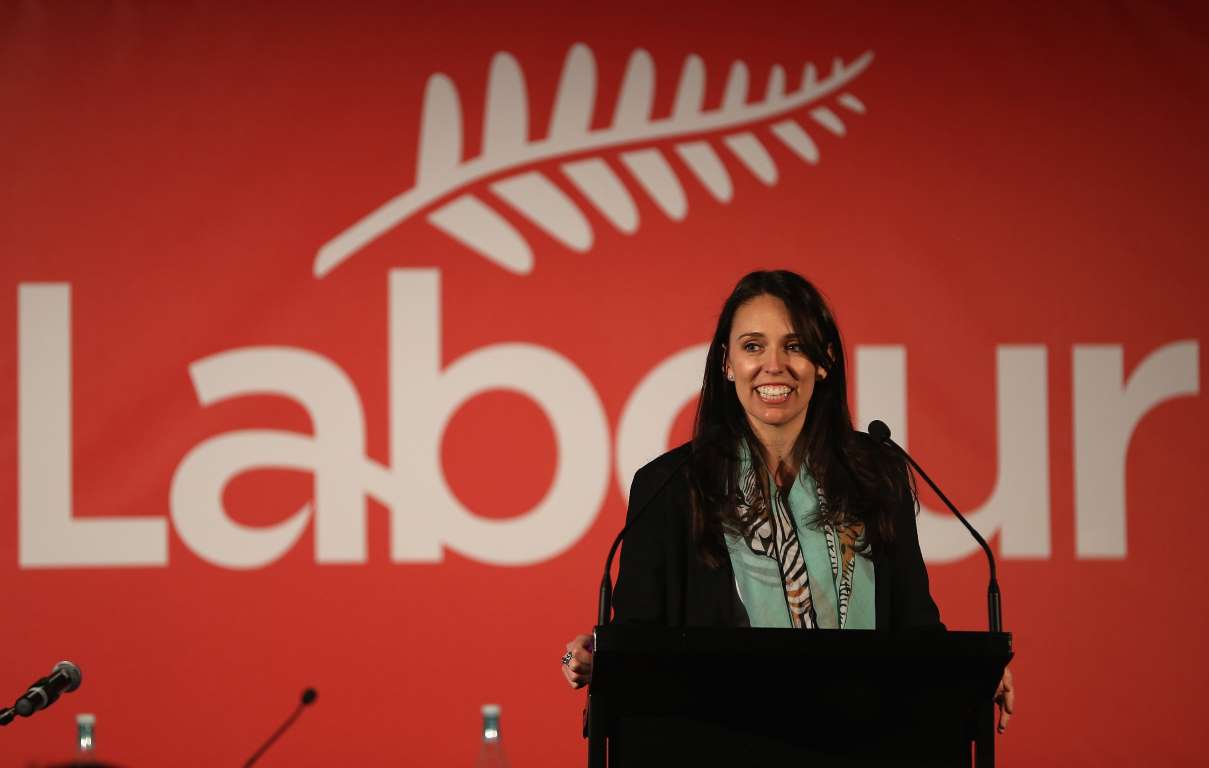 Labour Party
The New Zealand Labour Party has an official stance on protecting the environment. The party's stance is rooted in the belief that "all things are interconnected, and we are kaitiaki of land, sea, freshwater and air."
In partnership with the Kauri Dieback Programme, the Labour Party has made efforts to protect New Zealand's native kauri trees, which have been impacted by dieback disease. They've developed a National Pest Management Plan and launched the One Billion Trees Programme. The programme includes $240 million in funding to plant the "right tree, in the right place, for the right purpose."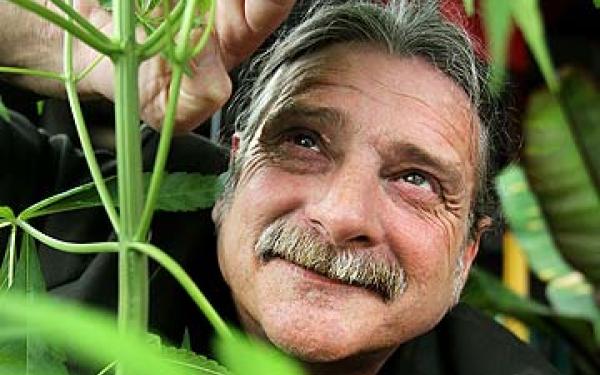 Legalise Cannabis Party
The Aotearoa Legalise Cannabis Party basically does what it says on the tin; the party does not have specific environmental or tree related policies as all its policies are focused on the use and agriculture of cannabis and its legalisation.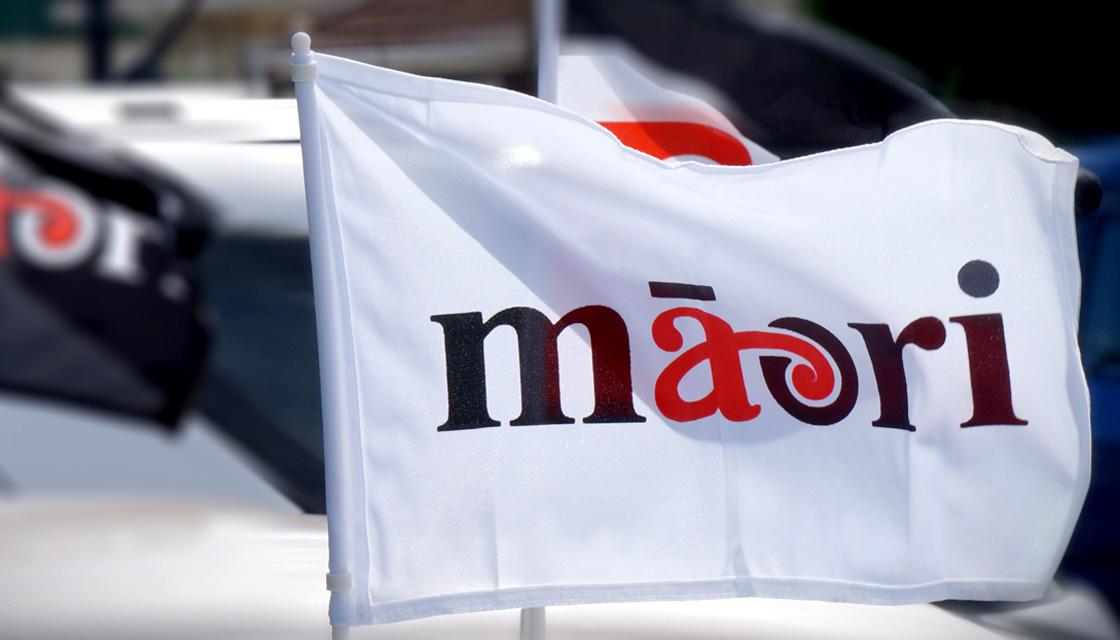 The Māori Party
The Māori Party (Te Pāti Māori) has many environmental policies and specifically states that one of its climate change policies is to support a "proposal that will see the planting of 100,000 hectares of new forests over the next 10 years."  
Other policies include establishing legislation to protect fresh water, encouraging young people to "have a voice in the design and planning of their cities starting with green spaces in urban centres," and prioritising solutions for climate change.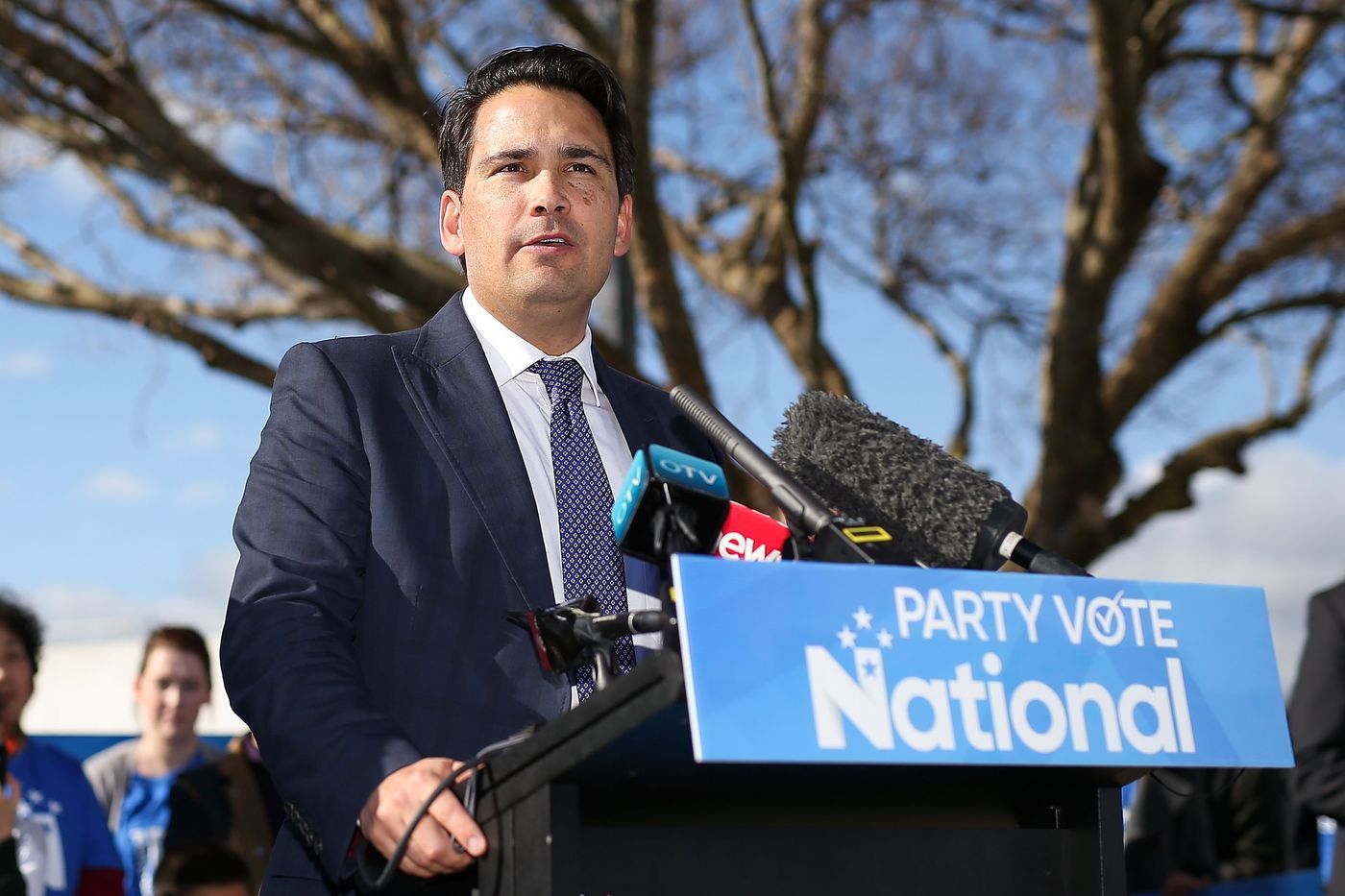 National Party
The New Zealand National Party's official stance on the environment includes "improved freshwater quality, cleaner air, a reduction in harmful waste, better management of our oceans, and the facilitation of urban development," but doesn't specifically mention trees in any way.
National have been critical of Labour Party's One Billion Trees programme, but we couldn't find any mention of the National Party position specific to planting or protecting trees.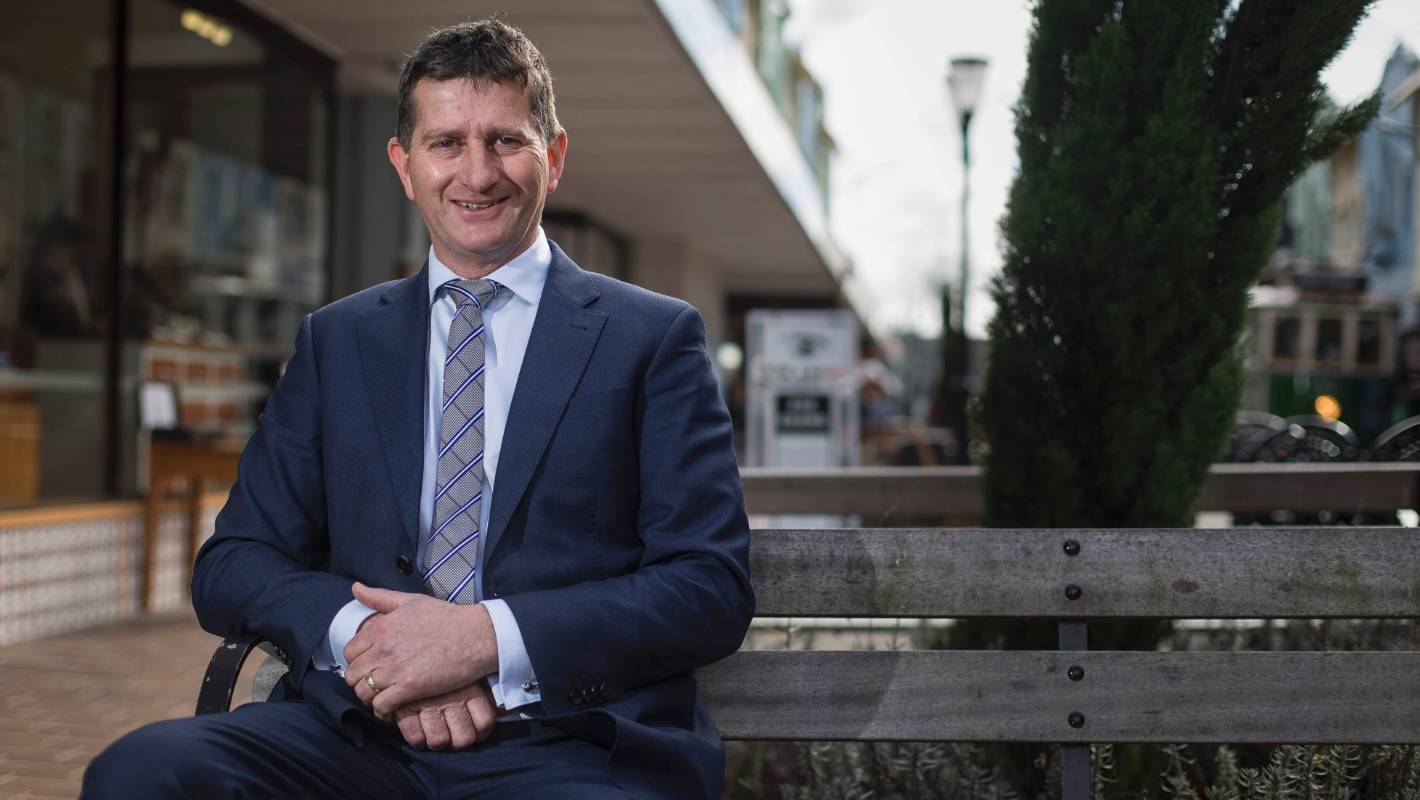 New Conservative Party
The New Conservative party supports investing in research and development to combat some pollution problems, but is also in favour of rejecting the ETS, as well as the Paris and Kyoto agreements.
The party's stance on climate change is a bit ambiguous and doesn't specifically mention anything about planting or protecting trees.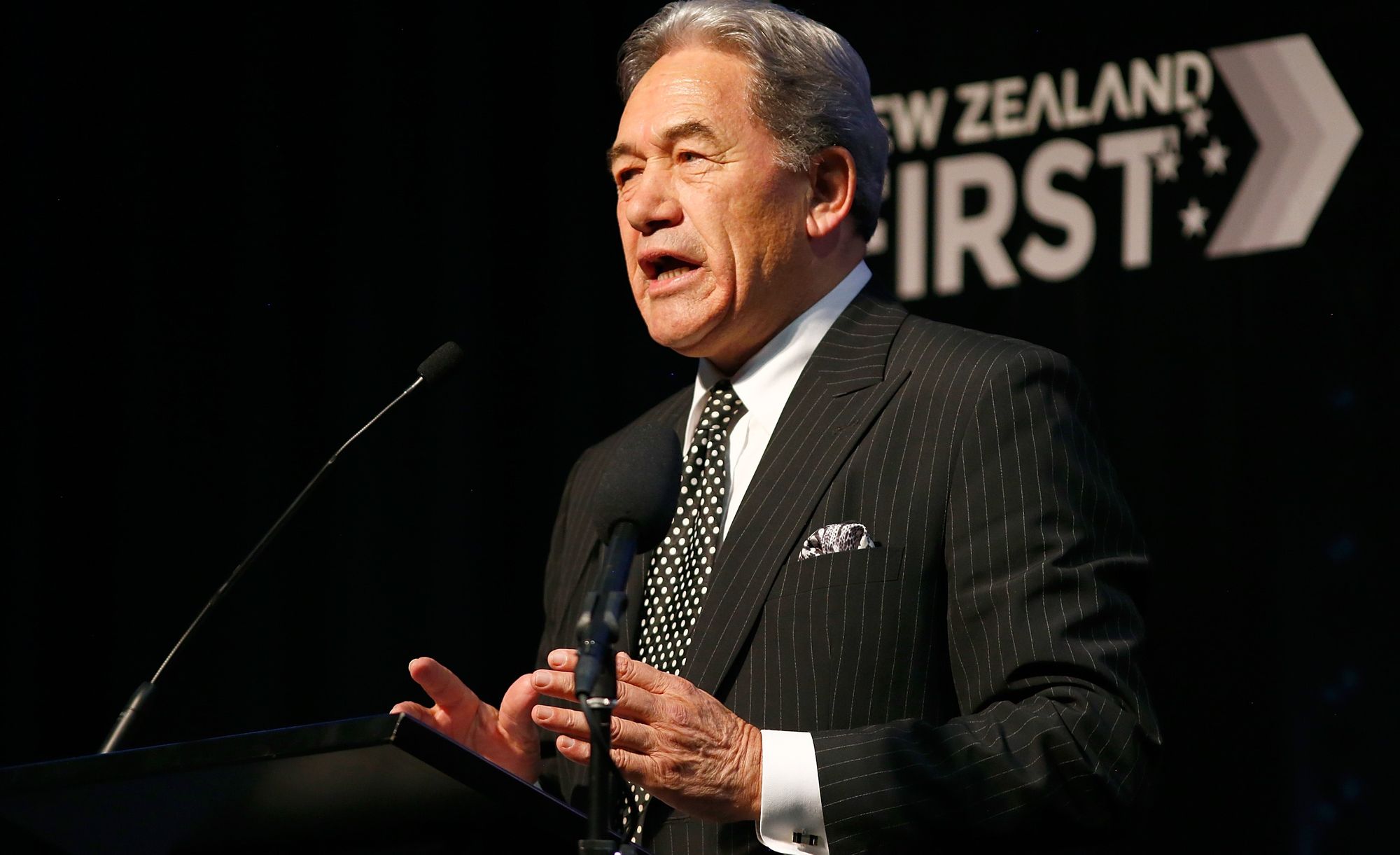 New Zealand First
One of New Zealand First's 15 fundamental principles is the environment, about which it states, "All environmental policies will be proactive with a view to creating employment and sustainable wealth whilst improving one of our few competitive advantages." Specifically, these policies include setting a net zero carbon target by 2050 and supporting the Labour Party's One Billion Trees Programme.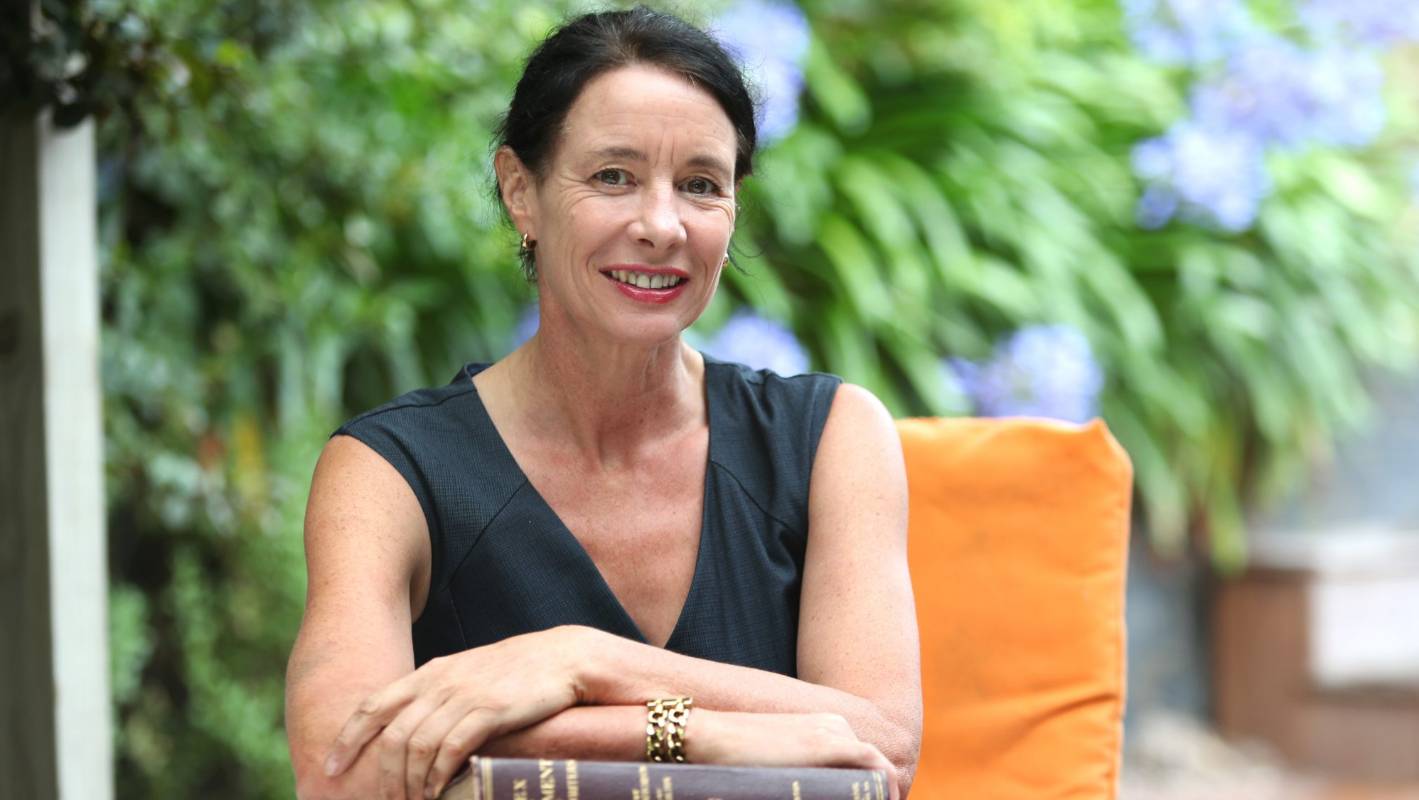 Outdoors Party
The policies of The New Zealand Outdoors Party revolve around protecting the environment, specifically freshwater and the oceans. The Party "supports personal, community and national actions to minimise all pollution of our food, ecosystems and environment" and "regenerative agriculture to promote healthy, diverse, living and carbon rich soils that grow healthy foods and thriving communities."
Additionally, they want to "encourage education, regenerative agronomy, research and other resources to help farmers transition from heavy investment in chemicals to lower chemical input and more natural regenerative farming techniques."
The party also signals that it is in the process of developing new policies on healthy living, bringing back the Forest Service, plastics, and food and gardening, but there is no information yet on what these policies will contain.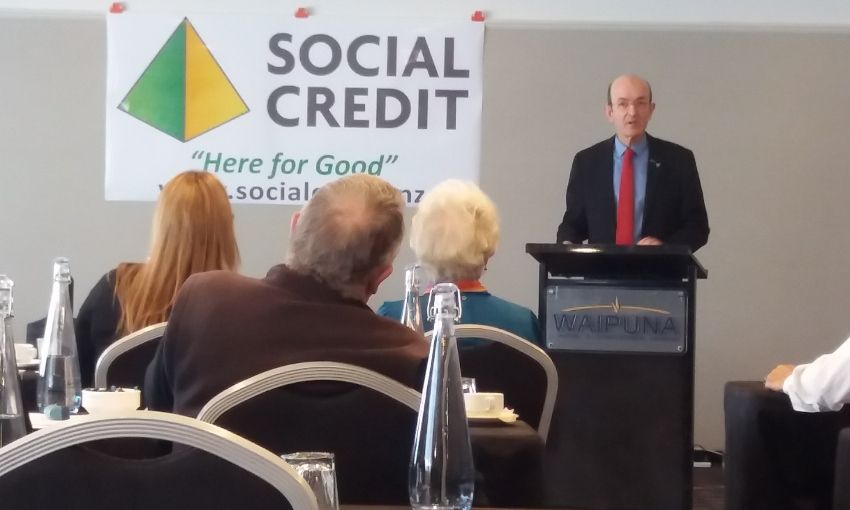 Social Credit Party
The New Zealand Social Credit party proudly states that they have had an official environmental stance since 1973.
The party believes that the environment should always be taken into account when making governmental decisions. It proposes to establish a New Zealand Environmental Research Institute but has not published a specific position on planting or protecting trees.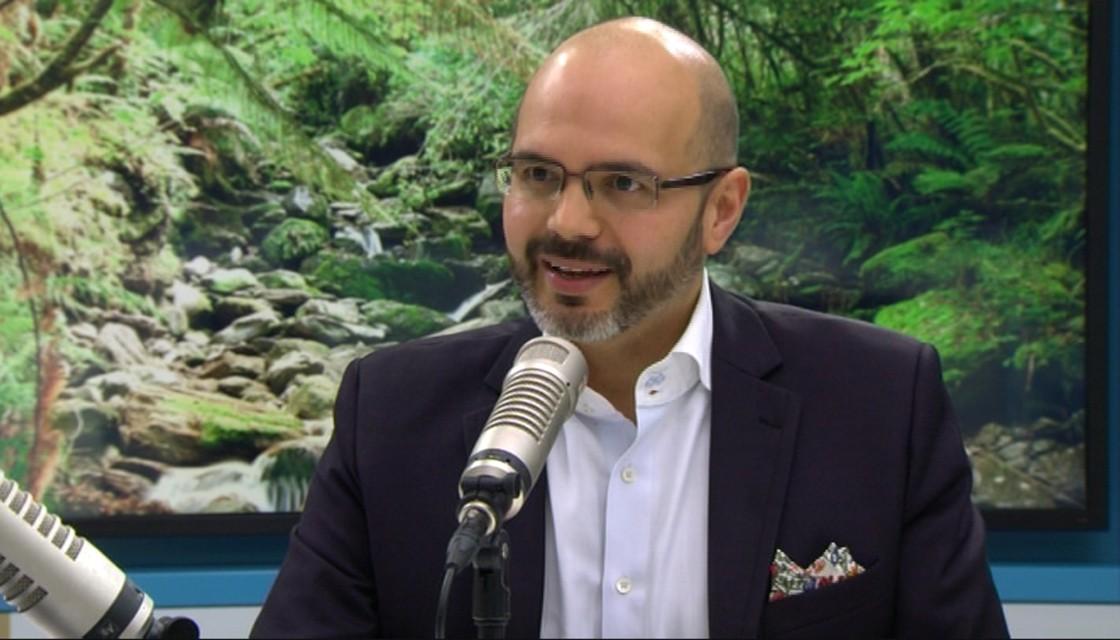 Sustainable New Zealand
The stated mission of this new political party is to provide support for sustainable and prosperous communities, and its vision is of a "green and clean New Zealand."
It has a strong and comprehensive conservation policy and wants to increase the conservation funding from 0.5% of the total budget to 1% by 2025.
One of their top three priorities is "to save our native species from extinction." And part of its proposal to reduce emissions is to encourage forestry.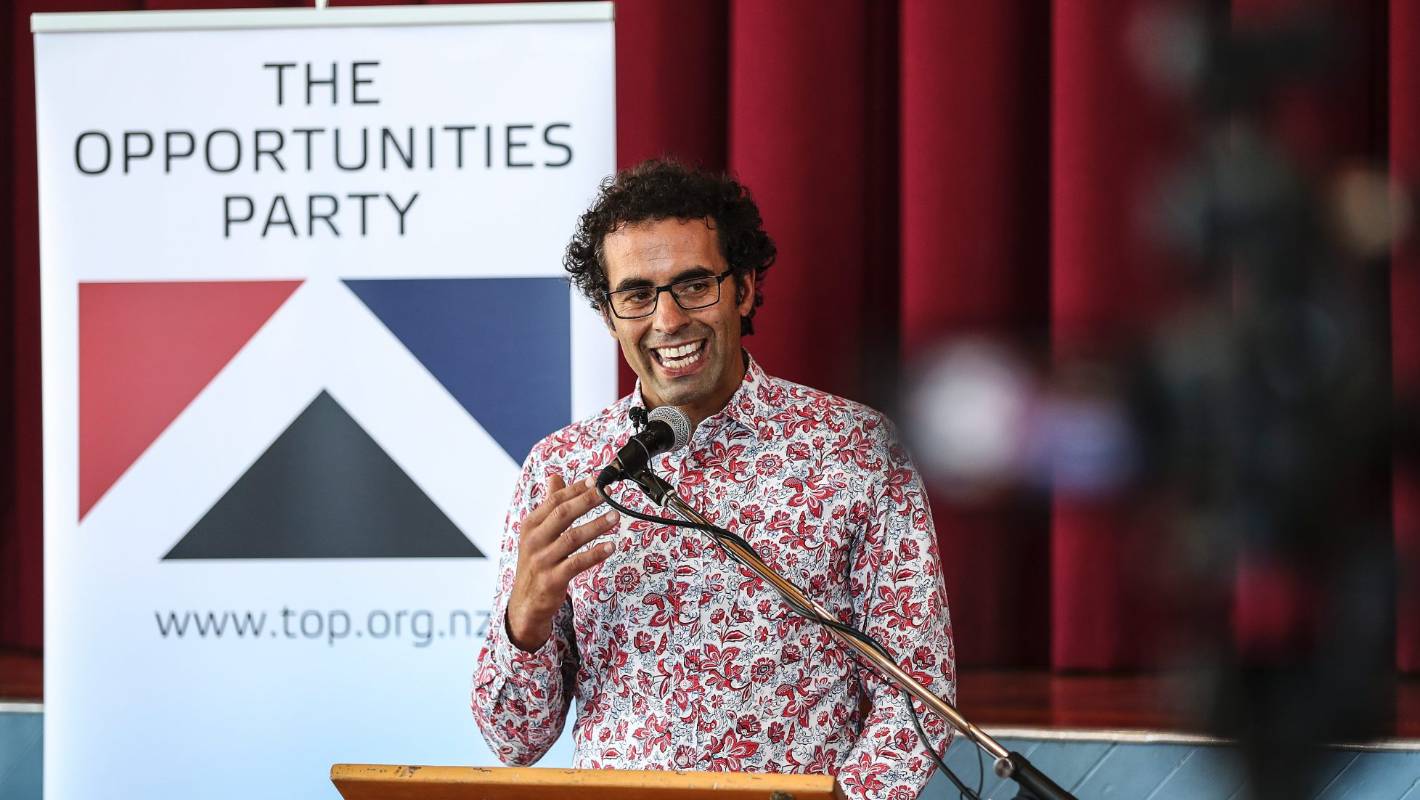 TOP
The Opportunities Party (TOP) has a stance that the economy should not grow at the expense of the environment.
They want to invest more in the environment, charge polluters for the environmental damage caused, enact a $20 tourist tax, and improve river water cleanliness.
The TOP party is also proposing to finance an afforestation program on erosion-prone lands.
Word of the day: Afforestation is the process of planting trees, or sowing seeds, in a barren land devoid of any trees to create a forest. The term should not be confused with reforestation, which is the process of specifically planting native trees into a forest that has decreasing numbers of trees.
Where does Showcase Workshop stand?
Since we are big believers in reducing paper production and waste to benefit the environment, we developed the Showcase Forest Releaf Fund in 2018.
A single tree produces an average of 8,500 sheets of paper. That's 17 reams of standard office copier paper. For every 8,500 slide views in your Showcase app, you're already saving a tree — because every page view is one page not printed out.
We think that's a pretty great start. But we wanted to make it even better.
So for every tree you save (every 8,500 slide views), your tree-hugging friends here at Showcase Workshop donate $10 to Trees that Count.
Want to get in on the action and help save some trees in your organisation? Click here to start your free Showcase Workshop 14-day trial today.

Note: We omitted The Mana Movement and Vision New Zealand from the list above because (at the time of writing) neither party as a functioning website or discernible environmental policies.