When you've got super amazing, revolutionary content - you want people to pay attention to it. In a sea of competition, how do you make sure you stand out?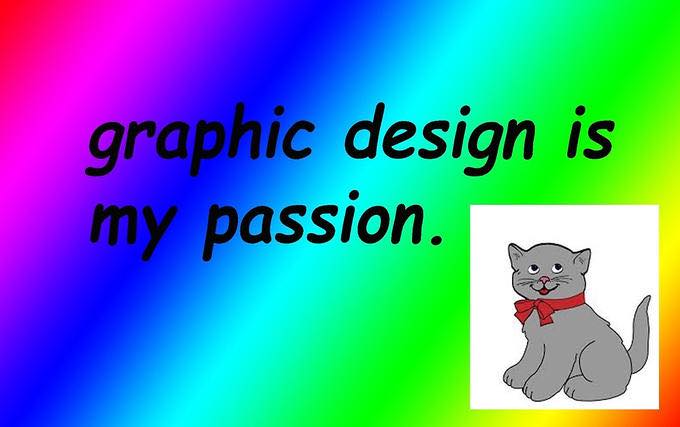 The answer to this age-old question is good design. Design is the thing that elevates your work from *'pretty good'* to *'BETTER THAN COFFEE ON A MONDAY MORNING'.*
Ideally, we'd all have talented designers on our teams to do our bidding, or at least have the flashy 'skills to pay the bills' ourselves - but we can't all be that lucky.
But never fear, we've found a great online design tool that is cheap, easy to wrap your head around and is slightly more fun than working till the wee hours of the morning trying to learn how to use InDesign.
We recommend using Canva. You can make pretty much anything on Canva, from social media posts to your own wedding invitations (now I just need a ring…). So it's pretty damn useful, especially if you're a small team or you're your own boss and you don't have a design team or a whole lot of money to spend.
Canva has two options - free and "royale" which is just a fancy word for "paid subscription". The cost is $12.99USD per month if you want a month by month plan, or you can choose a yearly plan for $9.99USD per month.
Everything you can make on Canva, you can make for free - there are no real restrictions on this part. The major differences between free and paid are:
On a paid sub, you get a lot more free stock images, logos, shapes, backgrounds, and most importantly (in this case) TEMPLATES.
You have the ability to set your designs to custom dimensions.
I'm going to run you through how to utilise the paid version of Canva to make your own Showcases because we found it a really straightforward and kinda fun service to use - and it looks good.
Custom Sizes
In Canva, you can choose what type of media you're making (social media, invitation etc) and to make showcases, you wanna select 'Presentation'. There's also 'Marketing Presentation' you can choose too, but it's basically the same thing just with different templates.
An important thing to note: the default presentation size is not the size you want for a Showcase. To switch it up and make sure everything fits perfectly, you need to custom size it - under File > Change Dimensions > Use Custom Dimensions.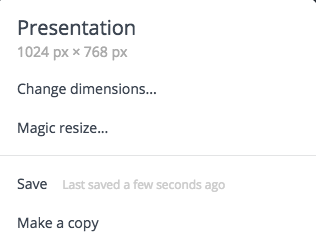 Change the dimensions to 2048 x 1536 pixels and we're away laughing pal. Now, every slide you make will fit perfectly into your device!
Free designer templates
As I said earlier, sometimes you just don't have the funds or time to allow for a graphic designer to design your slides. Learning to utilise the free templates that Canva provide can be so beneficial if you're in this kind of sitch!
There are hundreds of templates to choose from, and you can even mix and match templates slide by slide if you like. Groovy.
Simply choose a template, then you can select each of the elements on the slide (text, photos etc) and replace them with your content. Nothing on them is permanent - you really can make it fit you and your needs.
Brand Kits
When you are in the Royale subscription, there is an amazingly handy feature under the Canva for Work functionality - it's called Brand Kit.
Essentially this feature allows you to preset and upload all the things that represent your brand - logos, fonts, colours, and templates.
This feature was designed to work well with team accounts because once you preset your brand kit, whoever makes the next presentation will automatically have the correct branding without having to hunt it all down.
<align="center">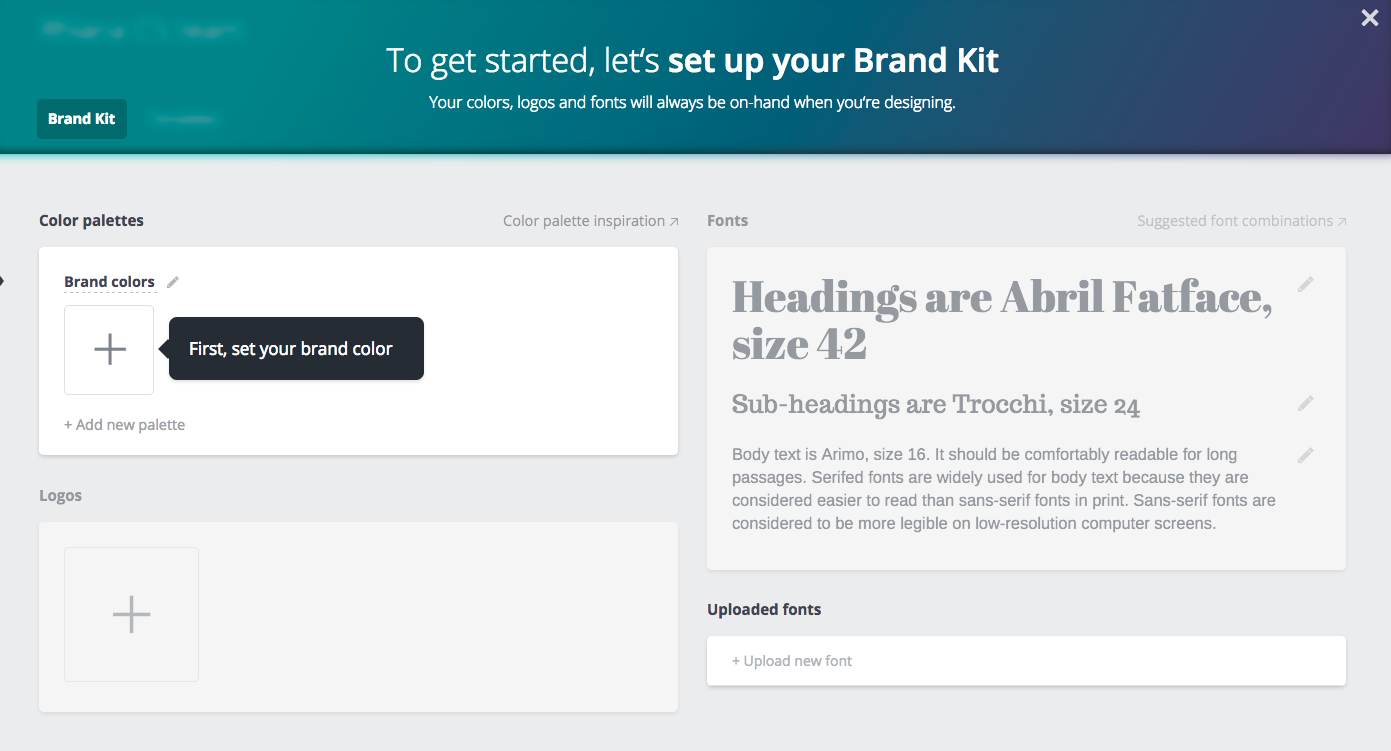 Continuity in branding is super important and is one of the basics of good design. You want your showcases to look like they're coming from you!
The ability to be able to design your own template is great because this ensures that all your future presentations will be made in the same format and this minimises design time in future.
Showcases made with Canva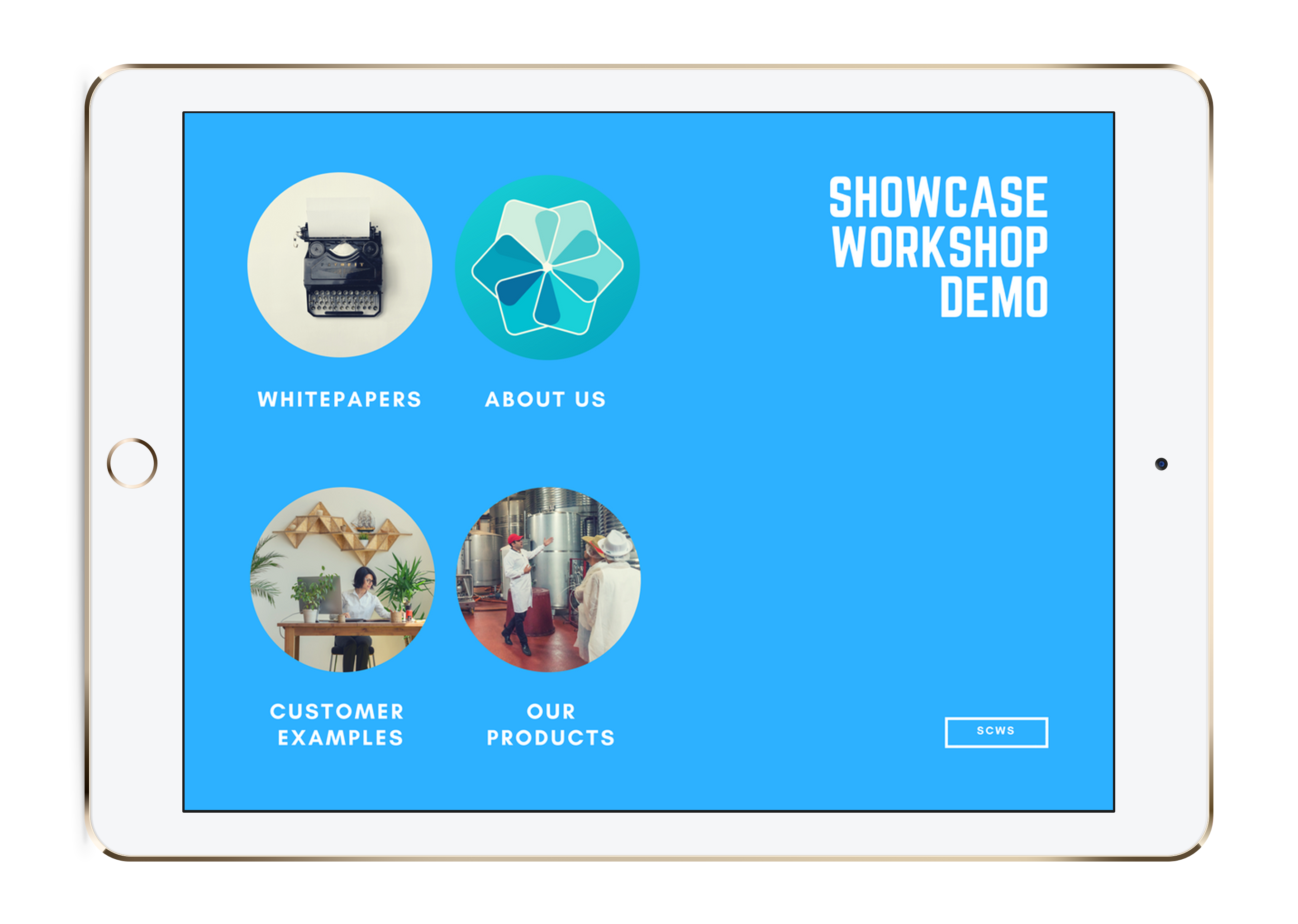 Here are some examples we threw together! Each of these slides took around ten minutes to make, using a preset template. All I did was change the text to make our own Hotspots and choose my own images to place inside.
Ten minutes! Now you have so much more free time to go get coffee!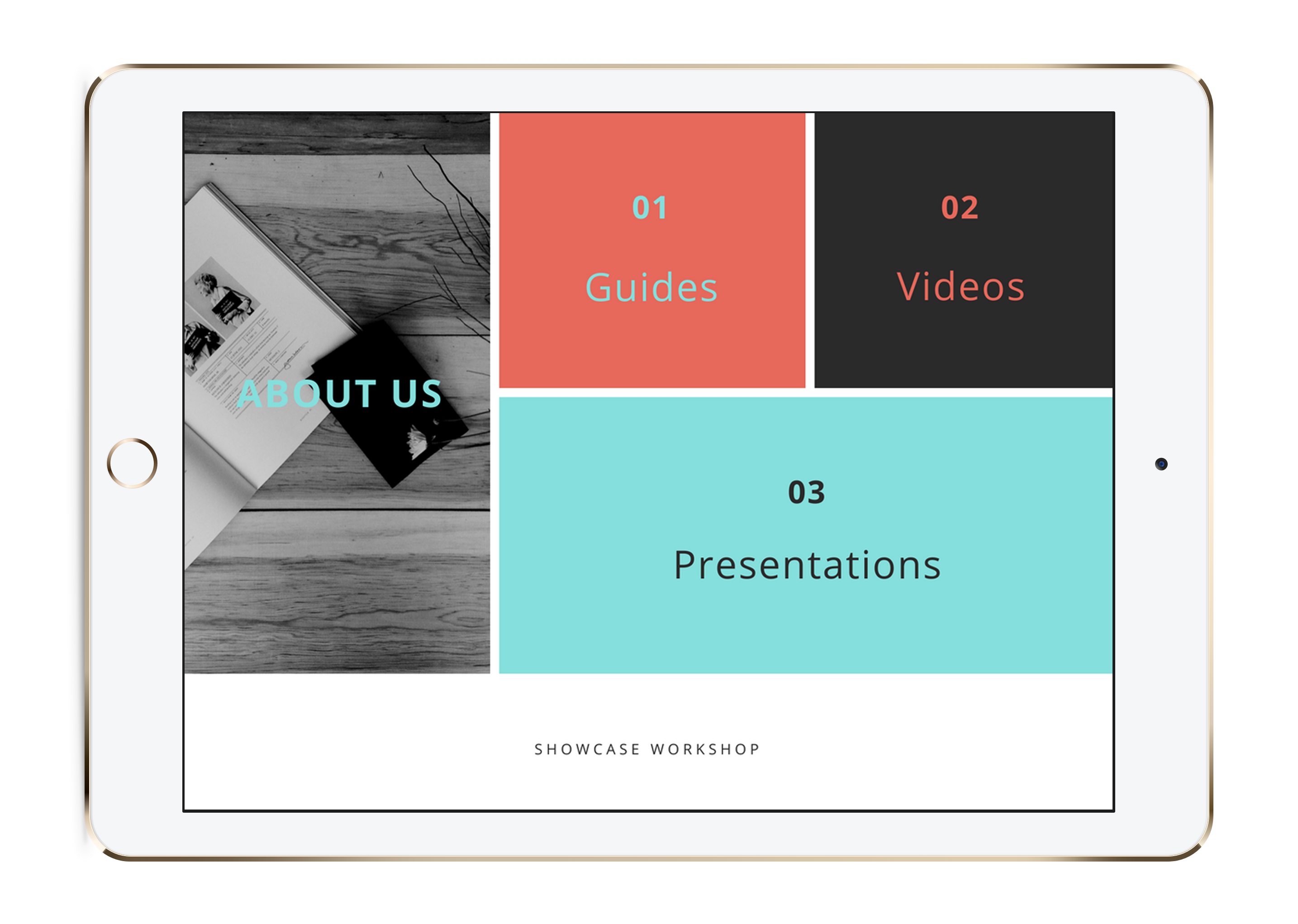 Additional bonuses
You don't even have to be prepped and ready to go with your images and all that jazz, because when you have a Canva subscription they actually provide you with about a million free options for stock photos, illustrations, graphs, logos, and fonts.
Overall we think Canva is a good, basic alternative to professional design work. Obviously, designers have the know-how and the skills to make amazing things at the snap of their fingers, but for those who either don't have that option readily available or just want a cheaper way to go about it - Canva is the bee's knees.