2017 has come and gone in a puff of smoke (I swear it was June, like yesterday), and frankly - we're pooped and need some serious R&R.
I can practically hear the sunshine and gin and tonics calling my name.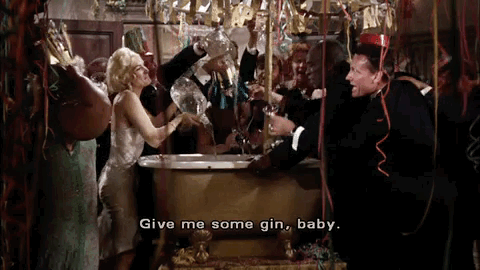 Why are we so tired? Well apart from the usual day to day #killingit, we've been hard at work pumping out the updates, releases and brand new features all for you - our loyal custies.
In the past year, we've achieved some EXCELLENT things that we're super chuffed with.
In the Showcase 2017 yearbook, here are our favourite honourable mentions.
Pulling out the big guns: Releasing Native Mac and Windows apps. Choice.
Bringing Email Pitch to life. It's aliiiiiveeeeeeee! And possibly the handiest feature in the sales enablement world, I reckon.
We gave you unbeatable insight into your sharing with Timeline
We launched our Forest Releaf Fund to do our part to help save Native Trees. We're so proud of this because here at Showcase, we're all about saving the trees and cutting down on wasteful printing (by using Showcase, duh). Check in at the end of January to see our first update on the fund!
Having the best team on the planet. Self high-five!
Speaking of our team, we asked some of the staff here at Showcase a few questions about their holidays and plans for 2018.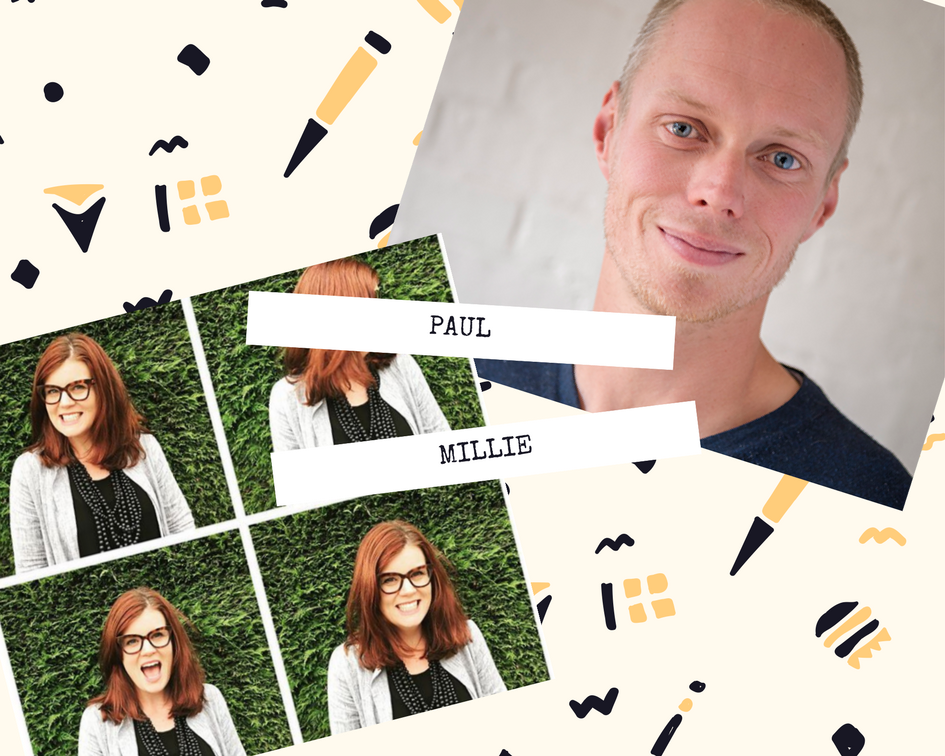 Millie:
1. What would be your IDEAL Christmas gift?
A perfect sunny Greytown day, a ride in the country on my Pashley Brittania and a picnic lunch with my husband. Please, Santa.
2. What is your personal favourite milestone/achievement this year?
I'm writing this on Thanksgiving day, and I'm in California. Before today, I would have listed my first ever 5km race, which I did in August, as my biggest personal achievement for the year. But earlier today I made puff pastry - from scratch - so that I could take a batch of Kiwi style sausage rolls to Thanksgiving dinner. Puff pasty - it turns out - is significantly more difficult than a 5km run.
Paul:
1. What would be your IDEAL Christmas gift:
A boat. A big one.
2. Give us ya best goal for 2018:
Beat 20 minutes for a 5k run. Do loads of fun stuff with my amazing wife and kids!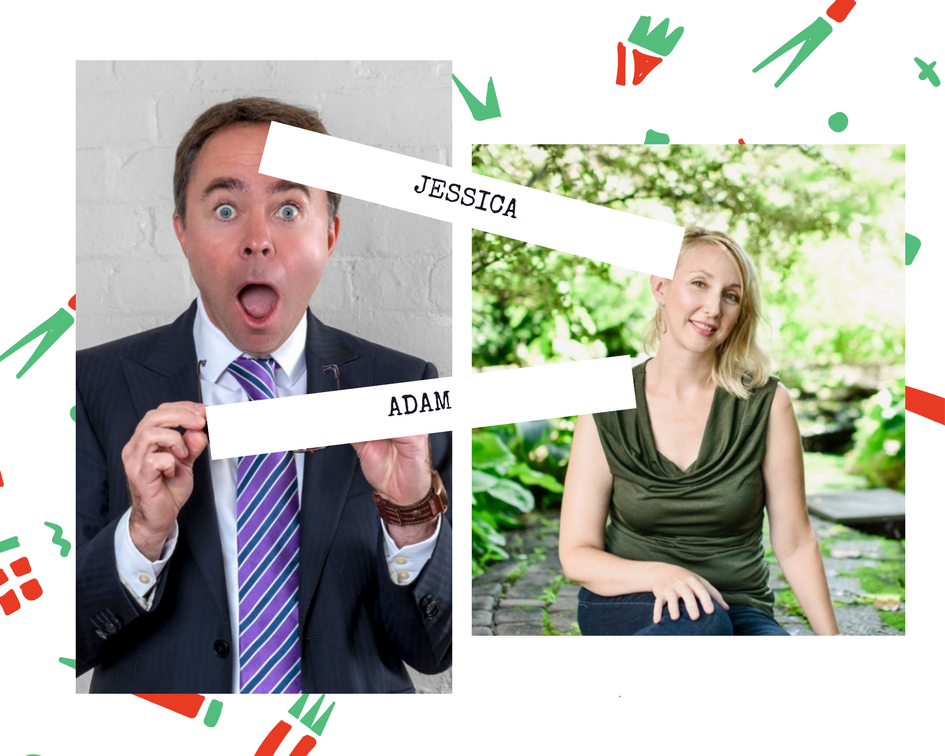 Adam:
1. What's your IDEAL Christmas gift:
Edibles. It doesn't really matter what, as long as it can be eaten. I'm all sorted for wearables and readibles, but edibles fill me with yuletide cheer.
2. Give us ya best goal for 2018:
People compare me with Larry David; always willing to openly share my disdain for human quirks or poor manners that don't sit well with my judgmental perspective. My goal for 2018 is to hone this skillset with fine precision.
Jessica:
1. What's your goal for 2018:
Write my first historical fiction novel, but also spend more time hiking ... so actually, my goal is to clone myself.
2. What are you most proud of this year?
Moved my family to Colorado Springs and didn't go completely insane in the process. Moving long-distance with a 2-year-old is no joke, people.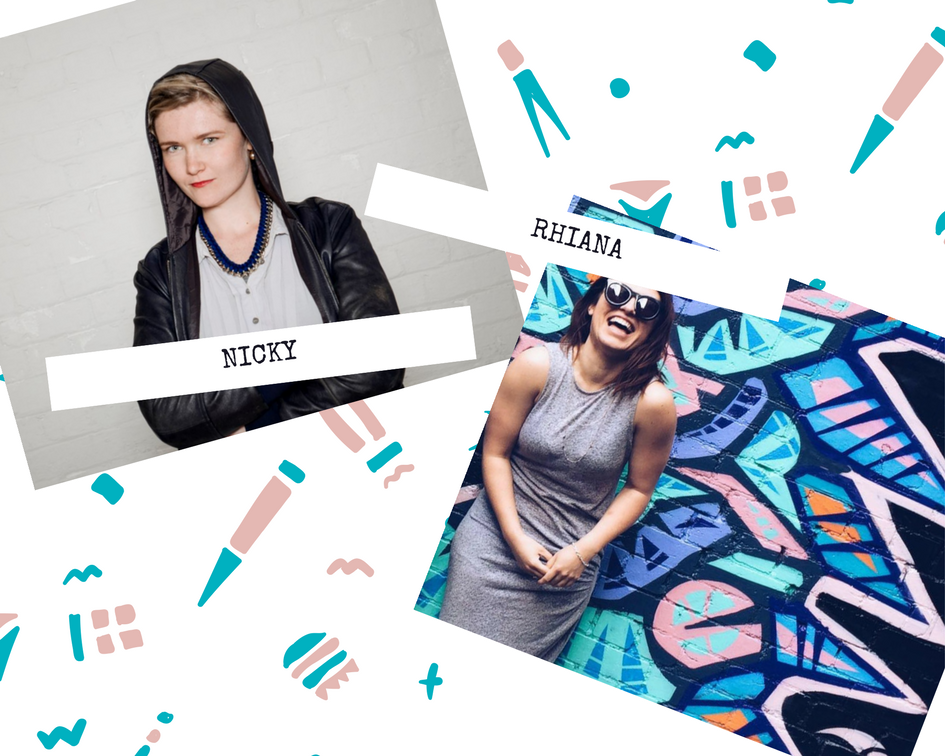 Nicky:
1. What would be the best Christmas gift for you?
A Morgan Plus 4 in Sport Green with Tan Leather . If the purchaser wished to spring for a custom paint job purple would also be lovely.
2. What are you most SUPER proud of this year?
I've taken almost 4 million steps in the Year To Date, averaging ~11k per day. And I learnt beginner Lindy Hop - that's contributed to the steps.
Rhiana:
1. What is your favourite achievement or milestone this year?
I started working for Showcase, and me and my partner adopted two kittens. Tied for favourites although one of those is significantly fluffier and cuter.
2. What's the big goal for 2018?
Get through 3 weeks travelling around in Thailand with my partner without: 1) getting food poisoning, 2) missing any connecting flights and 3) checking my phone every 10 minutes.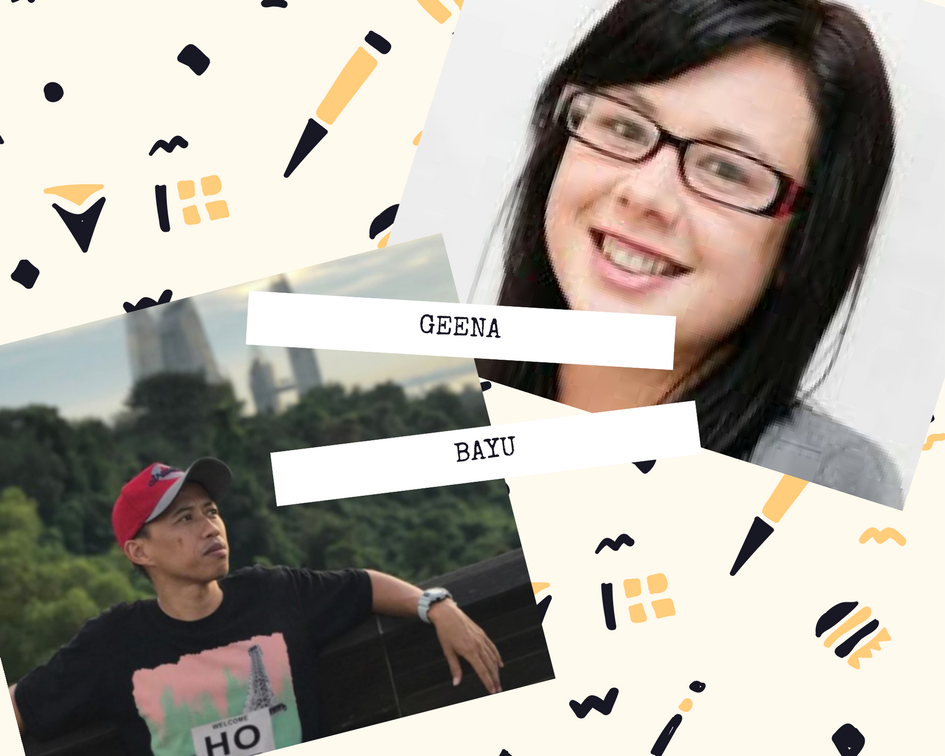 Bayu:
1. My ideal Christmas gift would be:
A week of no work for a trip to Hobbiton would be a great soul soothing adventure! And enjoying the beautiful scenery!
2. My awesome goal for 2018 is:
A family trip abroad aiming for a tour to western Europe.
Geena:
1. Your IDEAL Christmas gift:
To be whisked away on holiday - or money!
2. Personal favourite milestone/achievement this year?
Winning Most Valuable Jammer award at the Fresh n Furious roller derby tournament in Taupo!
Thanks for all the support, helpdesk questions, awesome ratings, slide changes, emails shared, and presentations nailed.
See you in the not too distant future - Hello 2018!