A note from Showcase Workshop CEO, Millie Blackwell:
This is the second post in the Spotlight series, highlighting Showcase's Advisory Board members.
These people are changing the world — not just our company — with their creative approaches and unique attitudes.
Today I'd like to introduce you to Jack Wolbert.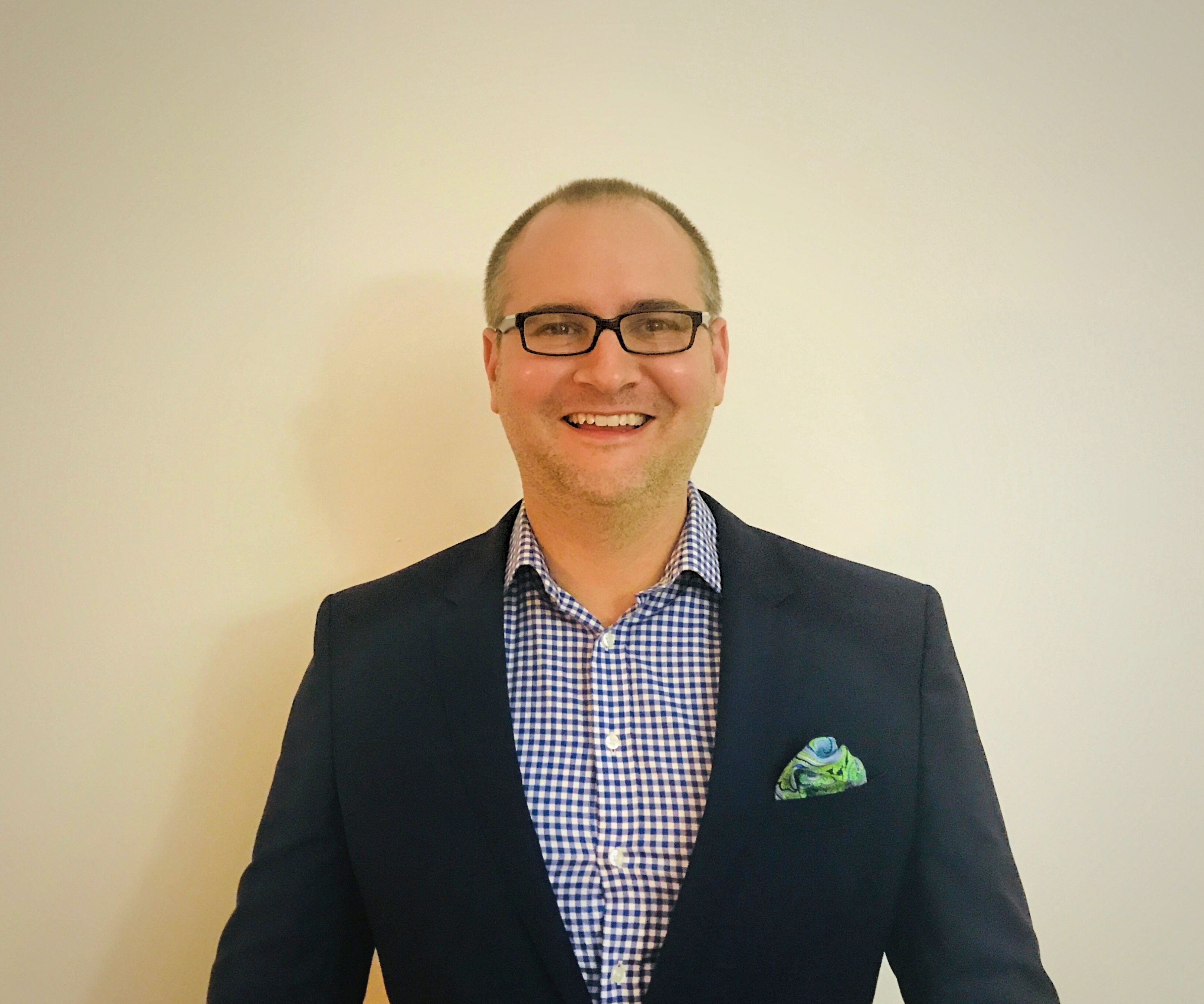 Jack Wolbert is a solid and direct financial professional — but it is his ability to simplify complex investment and financial issues that really made me want him on the Showcase board. Since meeting him, he has surprised me on several occassions.
Lesson 1: Never let staunch financial folk deceive you. So much more often lurks under the surface.
Adam and I met Jack at a weekend workshop in La Jolla, CA. Oren Klaff of Pitch Anything was teaching, and it was he who made the introduction (Jack and Oren are business partners). Finding out Jack had previously owned a chain of electronic stores, I immediately felt a kinship. After all, retail is one of Showcase's primary customer segments.
Turns out, that electronics retail experience was an early disappointment with valuable, lifelong lessons.
From Retail Store Owner to West Coast Horror Story
Jack was born and raised in Michigan. A few years out of college, with a bachelor's degree in business from the University of Michigan under his belt, he moved to the West Coast with the intent of launching a business.
This was in the early-2000s, when cell phones and other electronics were becoming more and more mainstream. Opening an electronics retail store seemed like a logical move for Jack.
"I was by no means an early adopter, and still I'm not very technologically advanced," Jack says. "But I recognized that if I was going out to buy a [mobile] phone, there would be a lot of people purchasing that stuff." How right he was!
Pretty soon, one location grew into four — and Jack found he was mired in the issues that are all too common in a retail setting: mainly around managing a whole bunch of employees.
Even with the challenges, though, Jack found great success with the retail stores.
So much success, in fact, that a private equity firm made an offer to buy the business.
Jack thought the deal looked great on paper. He felt strongly that he had the business acumen to negotiate the transaction on his own — without any advisors giving him guidance.
And that, he realized in hindsight, was his mistake.
"Once they took over the business, many [of the milestone payments, contingent payments, and earn-outs] went unearned, and there were just a lot of problems post-close," Jack says.
Today he won't say it was a failure — but he learned some hard and incredibly valuable lessons.
It was those lessons, in fact, that led him to the realization that he wanted to understand corporate finance. Especially the buying and selling of businesses.
From the Ashes: Learning to Buy and Sell Businesses
For a good year after he sold his retail electronics stores, Jack studied finance and eventually got into banking.
It wasn't long before he became Senior Partner at GT Securities, where he led the firm's venture pipeline. This pipeline represented the company's most strategically important assignments. Over a period of four years, clients in the pipeline gained over $1 billion in revenue and raised over $875 million in capital.
When he joined Intersection Capital in 2012, he was absolutely in love with banking.
"I really, truly enjoy the work," Jack shares. "I enjoy getting engaged in a client project and really learning something new about a business, putting together a transaction, going out and creating a win."
However, by this point he had also realized that as much as he enjoyed his work, he needed to maintain a good quality of life to perform at his best.
How Intersection Capital Changed the Investment Banking Game for Their Clients AND Themselves
Along with Intersection Capital founder Oren Klaff, Jack set up the business to work on a manageable number of mandates at a time. They focus solely on projects they believe in, work only with teams they really like, and set achievable objectives that they think will make a difference in the world.
Jack now has the freedom and resources to give much more attention to his clients, be more thoughtful in his approach, and make decisions that are right and smart (versus quick and easy).
This has led naturally to a more synergistic relationship with their clients.
The largest segment of their business today is past clients — clients who need additional transactions (raise more capital or eventually sell the business), or who have sold one business and are looking to acquire their next. With Intersection's thoughtful approach, they become lifelong partners to their clients.
"Relationships have little to no meaning in the end."
Jack believes that finding the right audience and the right partnerships have everything to do with data triangulation — and almost nothing to do with relationships.
This is a far cry from what many other investment firms are touting, which is, "It's all about who you know."
Jack puts it this way: "Simply because you're golfing buddies with a guy doesn't mean he's gonna take a bad deal and jeopardize his career because you're friends."
Intersection Capital relies heavily on data from providers who track major transactions. They spend time going through the records, looking to match the right deal with the right client at the right time.
It's a tricky balancing act that Jack is particularly good at today. And it's this pragmatic, thoughtful, focused approach to finance that first made me want him on the board at Showcase.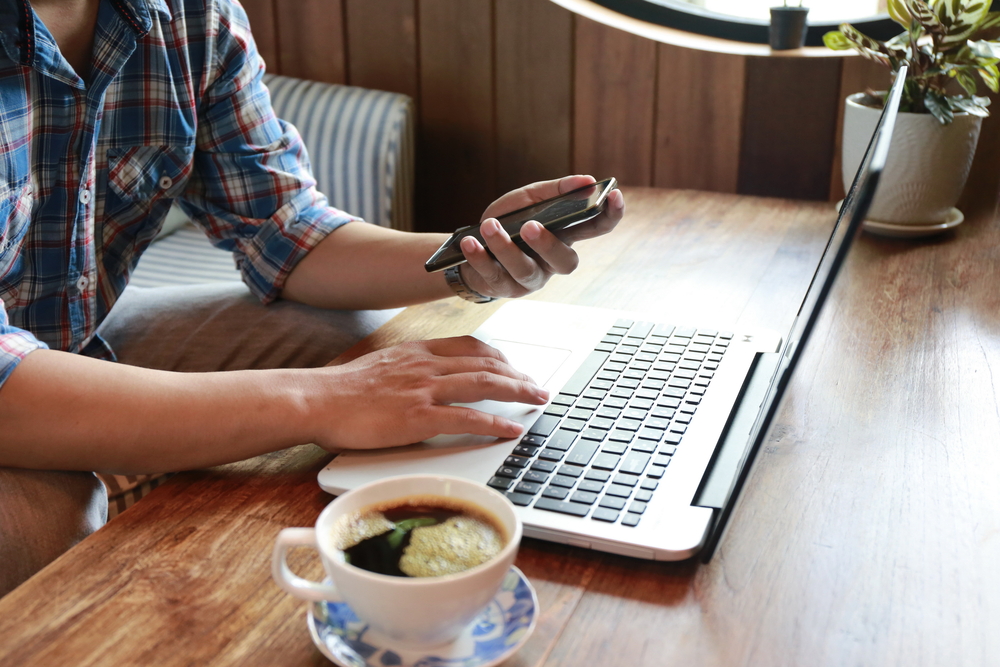 The Life of Jack Wolbert
The way Intersection conducts business also makes it very cyclical in nature. When Jack isn't in the throes of a deal, he tries to enjoy the downtime.
"When I'm not obligated to get to management presentations or calls, and I'm not traveling on behalf of a deal, I generally won't set an alarm clock," Jack says. "I'll get up … spend a good couple hours getting caught up on news, email triage, pretty quickly, just to make sure there isn't anything critical. And then having my own leisurely breakfast and just reading and relaxing in the morning."
He usually has some calls throughout the day, and he gets to the gym and the beach in between.
It wasn't always like that, though. Early in his career, he kept typical banker's hours — and he found it killed his productivity.
"I always need to be, to be at my best, I need to be psychologically relaxed, engaged, and focused on a particular deal or a particular moment in time with an objective. And when I'm just sitting around doing busy work, that's not helpful. It's not additive to what I'm trying to accomplish," Jack shares.
This is one of the reasons why he was adamant about structuring his work with Intersection Capital the way he did. It's better for their clients, but it's also better for Jack's psyche and productivity.
But don't let his self-care focused lifestyle fool you. Jack has been goal-oriented and task-list driven from an early age. He sets personal and professional goals annually, and establishes milestones throughout the year to make sure he meets his objectives.
To plan his time, though, Jack uses an unusual method. Instead of an app, or even good old pen-and-paper, he relies on a whiteboard in his house to remind him of what he's supposed to be working on day to day, week to week, and month to month.
Many of his goals have to do with learning and trying new things. Reading is a big part of this for Jack.
"My dad tells a story of when I was younger, in order to punish me, my parents would take away my books," he says.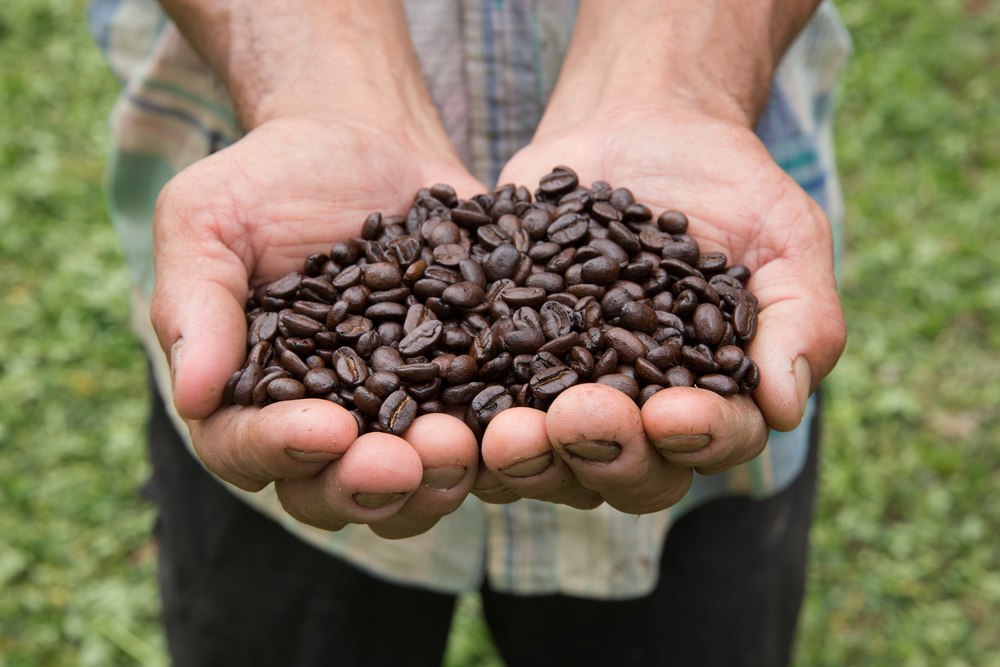 A Different Kind of Coffee Fixation
Jack admits to having a coffee obsession … but since Hurricane Maria decimated Puerto Rico, it's taken a whole new turn.
Jack lives in Puerto Rico, and he was there for the devastating hurricane in October of 2017. He had no internet, no phone — there really wasn't any way for him to get work done — so when a friend of his mentioned he was working with a nonprofit to help rebuild the island, Jack was intrigued.
At first, the organization did medical evacuations, and brought in food, water, and medicine. Eventually they also began trying to reestablish small economies and small businesses. The nonprofit offers grants and does some micro-lending. It was through his work with this nonprofit that he came to know about a coffee farm that had been destroyed and was trying to rebuild.
The coffee farm supports a roastery, which in turn supports a few local cafes. Jack realized that if they could save the farm, they could salvage 40 jobs downstream. And he always did like coffee.
"I was a big craft coffee pour-over guy before, but having worked with the coffee farm and worked with folks there, the owner of the farm teaches a course and I think he tricked me into taking it."
He signed up for the course, and only then realized it was a six-day intensive seminar. "It's basically the bar exam for coffee professionals." Jack still claims he's a novice, but it's easy to see how excited he feels about helping the coffee farm get back on their feet.
It's going to be two or three years before the farm is able to get the full harvest from replanting the coffee bean crops. In the meantime, the farm has doubled down on their citrus production, and planted a bunch of plantain and banana trees to help them get by until the coffee is ready to harvest.
I'm so pleased that Jack agreed to join the board at Showcase. His passion for smart finances, and his understanding of the bigger picture of business and how we connect downstream and upstream make him an incredibly valuable asset to our small company.