When we launched the Forest Releaf Fund in October, one thing we slightly overlooked - in terms of how many trees we might save - was the fact that December and January are always our quietest months for Showcase usage.
And no matter which corner of the world you're in, we don't blame you one little bit!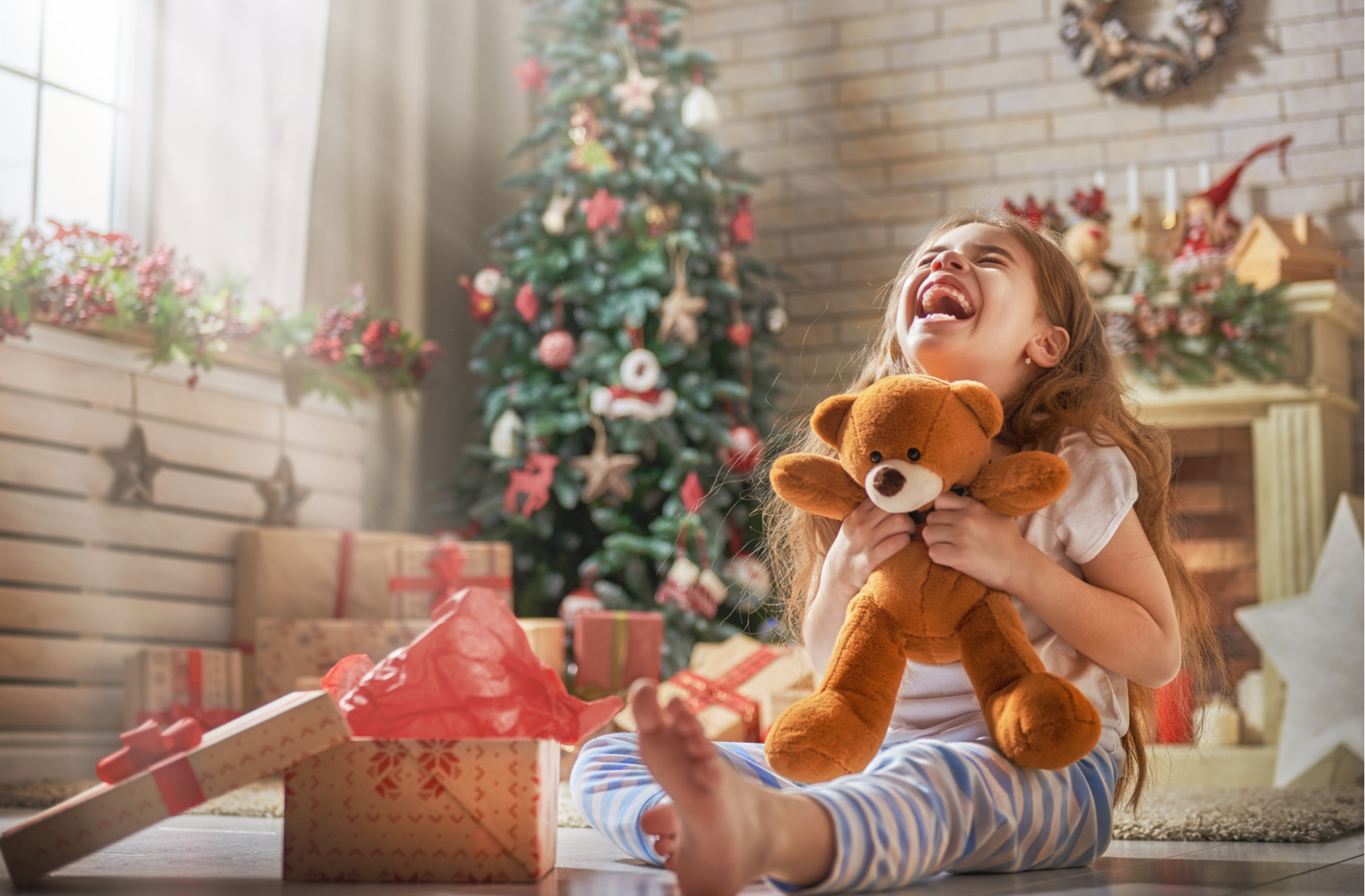 But in between your cups of eggnog, bowls of trifle, beach days, snow days and holiday parties, you guys still managed to clock up an impressive 1,792,038 page views between 1 November and 31 January.
Using our highly scientific tree-saving formula:
The average tree produces 8,500 sheets of paper
8,500 sheets of paper = 17 reams of standard office copier paper
That means you've saved 210 trees just by giving your presentations and sharing your sales collateral from Showcase instead of as a printed hard copy.
And now your friends at Showcase Workshop want to double that impact and plant 210 more trees in your name.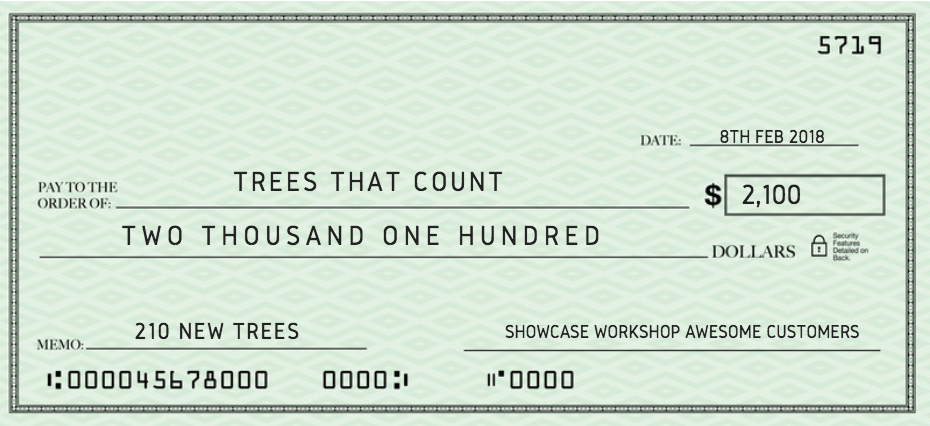 And when we say plant what we mean is that our friends at Trees That Count are gonna plant them for you.
To further celebrate this milestone of our first donation, we also want to give away a few of our snappy Forest Releaf Fund t-shirts.
We have these in Men's & Women's cut, sizes Small-2XL. So pop over to our facebook page and tell us what size and cut you'd like.
Rhiana will be in touch for your mailing address if we don't already have it on file. She said she's also going to sweeten the deal for the first 10 people by including a block of Whittaker's chocolate for you to share with your colleagues. Or not.