We released 4.1.47 of the Showcase Web App today.
The new features in this release include:
Hotspot Keyboard Shortcuts
We've added a couple of shortcuts for editing your hotspots.
Click on a hotspot and start typing to automatically enter text mode (you no longer have to click 'Text' to start typing)
Press "Esc" to leave text mode
Nudge with arrow keys
CSV export on users screen
If you need to export your users database for any reason, Administrators and Editors can now download it as a .csv file directly from the users screen.

Outline & Printing
For Administrators and Editors our outline view now prints in a more usable and paper friendly manner.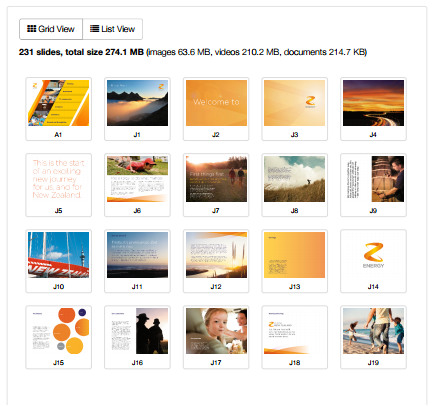 Happy Showcasing!