When a crisis hits your organisation, you need the right information – and you need it right now!
We all know that crisis management and business continuity plans are crucial to have but they really aren't that useful if you can't access them quickly when you need them.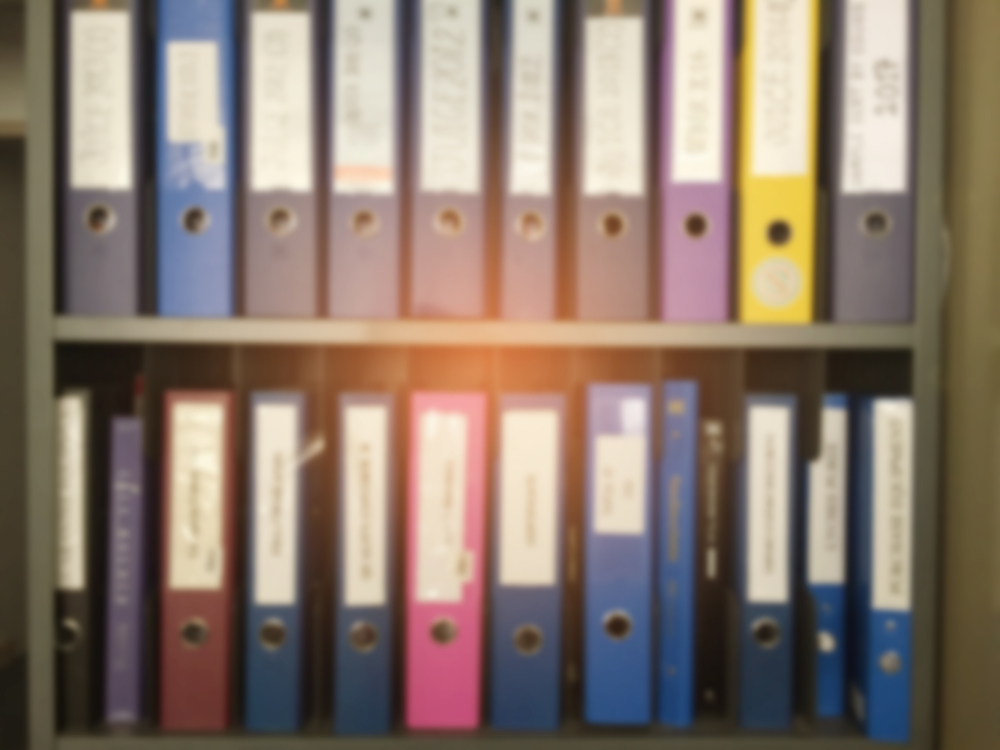 Over the years, it's crossed our minds on more than one occasion that Showcase could be a great way to share crisis management and business continuity materials with stakeholders. But we've always felt this area needed a special kind of expertise and attention.
So when we met with the team at Kestrel Group, we knew we'd found a partner capable of delivering something right on the money.
Talon Crisis Management Tool
Kestrel's app is called Talon, and it builds on the smarts of Showcase Workshop, but includes some supercharged features - text alerts anyone? - making it a very specific Crisis Management app.
Why Crisis Management needs a mobile solution
Your phone is the one thing you're likely to have on you in a crisis – in the middle of the night, no matter where you are

You want to access the right information, quickly – no scrolling through large documents or flicking through paper plans

So all your team members are on the same page – all receiving updates and alerts on crisis activity at the same time
Why Talon is the perfect platform
Reliable access from any device – even without internet access

Information is controlled and centrally distributed – no out of date copies sitting in a folder

Easy to use – no time-consuming implementation or learning complicated applications

Event logging – all activity is logged, perfect for post-crisis evaluation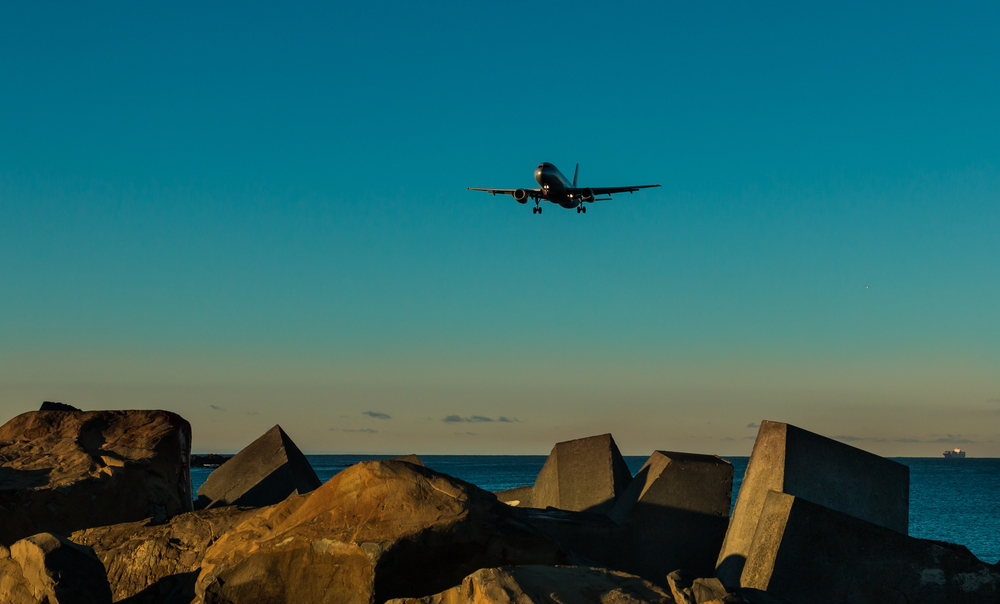 Wellington International Airport were one of the early adopters of Talon and this case study profiles how they use Talon to better prepare for a Crisis or Emergency.
Southland's electricity network PowerNet had their crisis management plan on paper, this meant having a copy in the car, at the office and at home. "It just doesn't work like that in real life." says Tania Cribb, PowerNet Compliance and Risk Advisor.
"They may not have access to their computer but they will have their phone and their tablet. The huge value with Talon is if they don't have network coverage, the information is cached to their device – they can still get information even if the network is down – that's a big selling point for it, and our management team thought, 'wow'."