While my colleagues down in New Zealand are freezing their way through winter this June, I'm enjoying summertime in the northern hemisphere. So I get all of the summer book recommendations to myself!
Here's some of my favorite summer reads from years past, and two I'm looking forward to cracking open this summer for myself. If you're like me, the first place you'll hit up is your local library and the second is your local used book store.

Seven Habits of Highly Effective People by Stephen Covey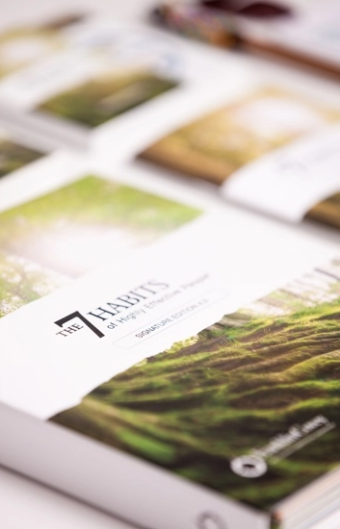 You've probably heard this book referenced a lot over the years and there's a good reason for it. I found I was already doing about 50-75% of Covey's habits and he helped fill in the rest of what I was missing. Learning how to identify and prioritize work by the four quadrants of urgent/not urgent and important/not important is worth reading this book for on it's own.

This is the kind of book to get a hard copy of, where you can make highlights, jot notes in the margin and take a few minutes to do some of the exercises in between. You can probably find a copy or three at your local used book store.

How to Win Friends and Influence People by Dale Carnegie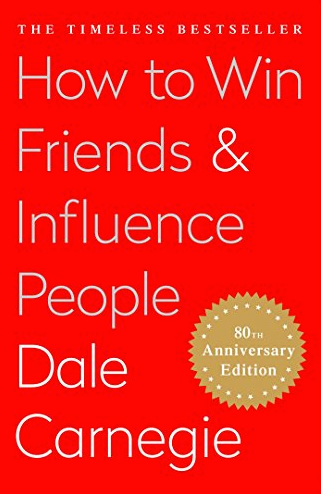 Now this book has been around for quite a while - originally printed in 1936 and my personal hardcover copy is from 1981. While some of the colloquialisms are a little dated, I find it charming and helpful to be transported to a place where the basic principles of building personal & professional relationships are absolutely devoid of modern technologies.
No exercises to complete with this book, but you'll probably want a pencil handy to underline & take notes on your copy.

American Marriage by Tayari Jones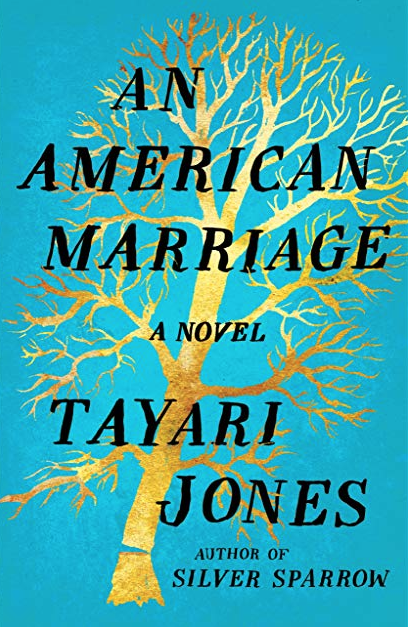 I'll admit that I picked this book up from the library because it was on a lot of "Best of 2018" lists, including Oprah and President Obama's. I reserved it on that qualification alone and had no idea what I was getting when I started the book. It's a quick read of a fictional couple that is separated early in their marriage and the fallout that ensues. It's a heartbreaking story with absolutely beautiful writing. It's like a song you love the first time you hear it - but you can't explain why you love it, you just know it's really good. It was worth the two month wait from the library to get it. Good luck putting it down once you get ahold of it.


Jurassic Park by Michael Crichton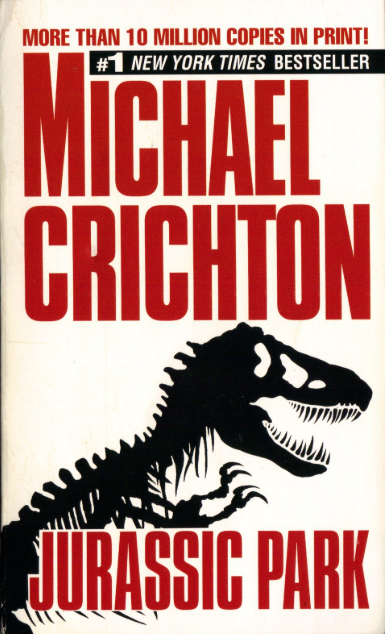 Falls in the category of "The book was better than the movie." And you know what, the movie was pretty good too. Still an exciting and thrilling ride of dinosaurs and nostalgia, even after all of these years when you know what's coming. At one point government officials are worried about the two massive Cray Supercomputers that were being shipped to the park. That much computing power can only be used for nefarious purposes! Fast forward to today and those Crays have the same processing power of an iPhone 6.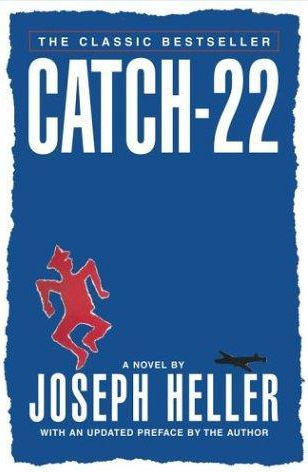 Classic World War 2 novel that holds a special place in my heart for making me laugh so much. The dry humor and sarcasm are right up my alley. I used to associate reading with drudgery and seriousness, like reading an economics textbook or radio instructions. This was the first book that absolutely delighted me when I was done. Warning: Catch 22 is potential gateway drug to being a reader.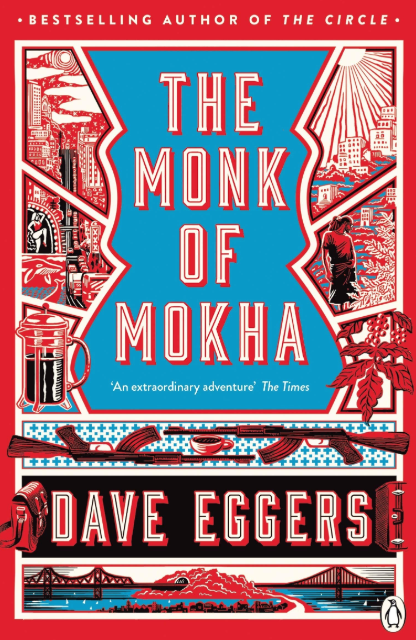 I love really good coffee. One of my local roasters sold me on a special lot of coffee from Yemen a few years ago and I really enjoyed it. Sure it was a little expensive, but it was really good! Little did I know the amazing story of how those beans came to grace my kitchen.

Eggers retells the story of Mokhtar Alkhanshali, who returns to his homeland on a mission to remind the world that Yemen makes the absolute best coffee beans. Along the way you find out the story of how coffee spread throughout the world, facilitating global trade and how it ends up in your home everyday. The book manages to tell this tale without being a boring documentary. It's a fun and easy read that's perfect for extended time in a hammock. You might appreciate just how much work and effort goes into getting you that daily caffeine fix.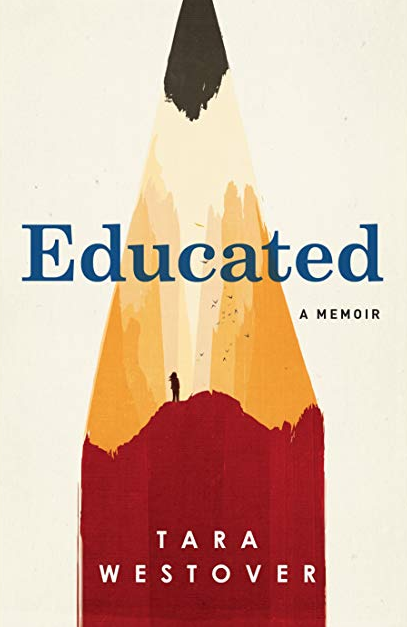 Imagine your first time ever setting foot in a school classroom was your freshman year at university. What?!? How?!? Westover's recounting of her growing up in a doomsday prepping family, through to getting a PhD, had me turning the pages non-stop until I was done. Very few things get me excited enough to sit up and exclaim "That's CRAZY!" I don't want to spoil it for you, just take my word for it. There's a very good reason it's on everyone's best of list for 2018.

What's on my to read list this summer:

The Nature Fix by Florence Williams
Freshwater by Akwaeke Emezi
Fight Club by Chuck Palahniuk
Charged: The New Movement to Transform American Prosecution and End Mass Incarceration by Emily Bazelon
Survival Math: Notes on An All-American Family by Mitchell Jackson