My social media of choice is Instagram. Over the last few weeks, I've noticed a recurring commentary among my friends and family on that platform — and among the social chatter on our Showcase slack channels — that goes something like this: despite everything that's going on, nature keeps on keeping on.
Whether it's the ducks at the Wellington botanical gardens, the wildlife in Southern Colorado, or the grapevines bursting back into life in Northern California — there's something optimistic and remarkable to see every day, if you look for it.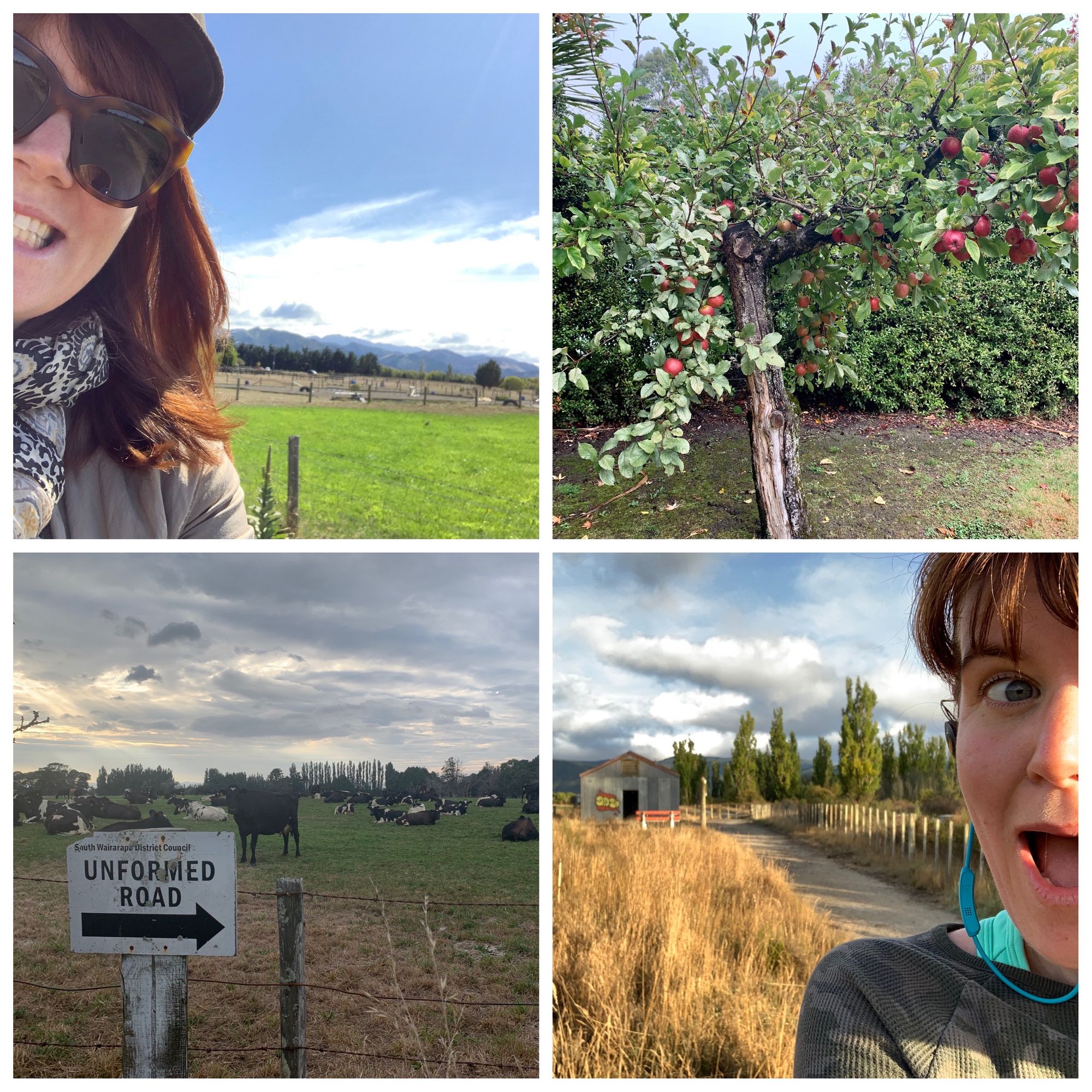 In the Spring following the 2017 wildfires in Sonoma County (where Showcase's US office is located), something that caught my eye was how certain varieties of trees seemed to rebound so quickly. Even though the whole trunk had been blackened by fire, some trees had vibrant new growth just six months later. I wished I'd taken photos but this little video shows grasses in Australia doing something similar after their wildfires at the beginning of this year.
Nature just keeps on keeping on.
So while planting trees and continuing to work on our impact on the environment has largely been pushed aside while we deal with a more imminent threat, we at Showcase still felt that it was important for our shared sense of optimism about the future to make our quarterly donation to the Showcase Forest Releaf Fund, adding another 219 trees and bringing our total count to 2,255 trees.
As has become the pattern in these posts, I feel compelled to share other tree and climate related news that caught my eye since your last donation.
At least five of the six words in this New York Times headline were primed to grab my attention: Drink boxed wine. Save the planet.
Here's the guts of it:
Beer and wine both leave a pretty heavy carbon footprint due to mileage travelled, refrigeration, and glass packaging.
Beer (or wine!) in a can is a little better as it travels lighter and is more likely to be recycled.
But according to this 2011 study of California's wine industry, boxing wine reduces the wine's overall carbon footprint by up to 40 percent due to it lasting the average drinker a bit longer than the equivalent amount of bottled wine, and the cardboard packaging being more recyclable than glass.
Compelling as this is, I'm yet to crack open a box at my place, but maybe by the time we're allowed to gather together and enjoy wine in groups again I might have worked up the courage to tell my friends that I'm doing it for the good of the environment :)
And on an entirely non-climate related note, if you're looking for a way to fill in some of your Camp COVID hours this Easter, this guy and his cake feeding machine might be the inspiration you're looking for.