With non-essential travel and large gatherings restricted, hundreds — possibly thousands — of business conferences, expos, and trade shows have been cancelled for 2020 or rescheduled for later in the year.  And while this has a huge impact on the shows' producers, convention centers, and all the support staff, it also directly impacts companies for whom trade shows are a major source of leads and sales for the year.
But just because the trade show has been cancelled doesn't mean that your company has to call off selling or launching new products. We have some ideas for how to launch and sell in the time of social distancing and cancelled trade shows:
Launching new products without trade shows
Many companies specifically coordinate the launch of new products with trade shows to take advantage of the foot traffic, the media, the publicity, and the buying intent of customers visiting a booth on the trade show floor.
Months, even years of research and development — not to mention marketing and sales operations — have gone into this launch, but now the proverbial stage has been yanked out from under them.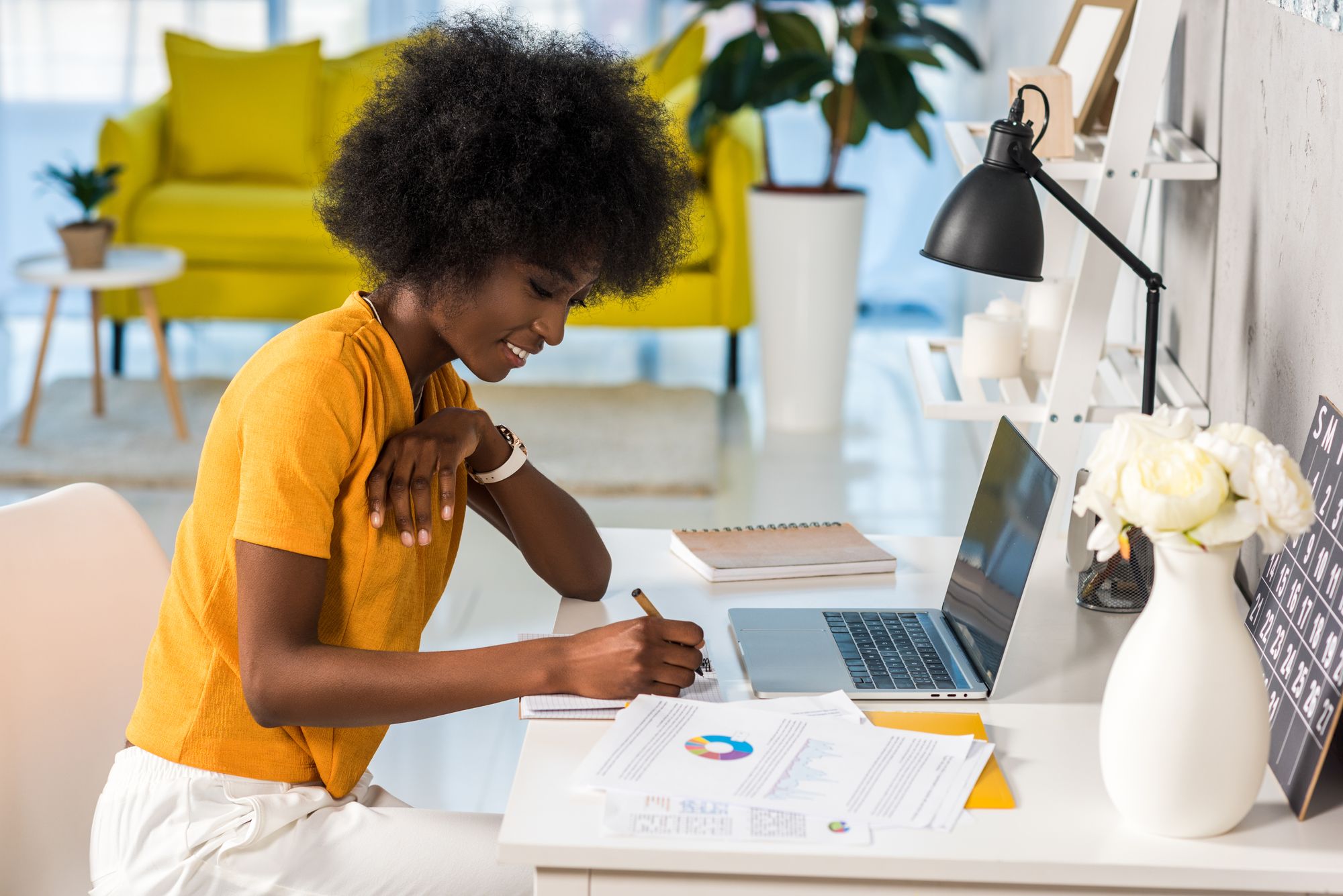 All is not lost. If you and your clients can't go to the trade show, do what you can to bring the trade show to them:
Create virtual experiences of your products.  Whatever your product is, there's probably a way to translate the experience of seeing and using it to a virtual environment. We're exploring 3D models, animations, motion graphics, and of course videos with some of our existing clients to help them turn their Showcases into virtual demos and tours of their newest products. Interested in what that might look like for you? Book in for a 30-minute chat and let's brainstorm.
Use this situation as an opportunity to move fast. While your normal process for creating marketing and sales materials might take weeks or even months, now is the time to loosen the reins a little to create quickly instead of waiting for perfect.
Translate trade show experiences to virtual experiences. Whatever you were planning to do at your trade show to entice foot traffic and create excitement, brainstorm ways to shift that experience to a digital or distance version. In other words, what's the digital equivalent of the candy bowl in your booth (or swag table, or the lego game, whatever) that's going to get prospects excited to stop and chat.
And, hey, if the swag's already ordered, why not ship it out to your best customers and prospects with your compliments?
Consider a virtual event. If you planned to take to one of the main stages at your trade show (or even if you didn't!) you can shift gears and take the show "on the road" so to speak with a virtual event. Create a webinar or online meeting to debut your new products and invite customers past, present, and future to attend. Use your showcases to create stunning presentations that work well in the rectangular universe of video conferencing we're all currently inhabiting.
If customers still need what you're selling, now is definitely not the time to throw in the towel or to let your new product launch without the appropriate fanfare. It just may require a shift in thinking to get it done.
Connect with new and existing customers outside the trade show
One of the biggest benefits of trade shows is the opportunity to meet new and existing clients face-to-face. That loss can feel very real and difficult to overcome.
Still, while we're all social distancing and working from home, now might be the perfect time to connect or reconnect virtually and remind customers that you're still available to support them.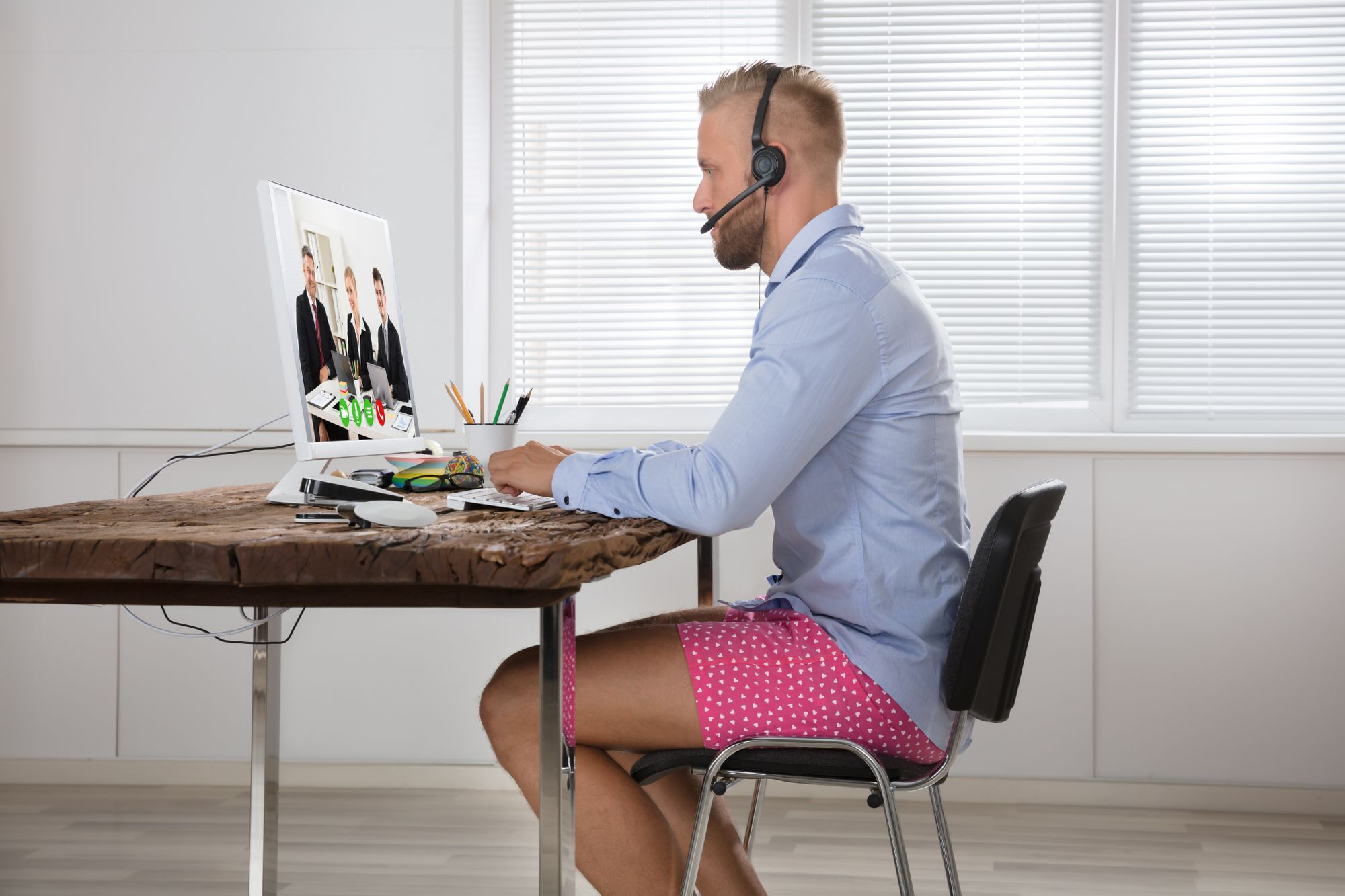 Reach out to trade shows and find out if you can access or purchase their attendees list. They were your hottest leads before the show was cancelled, and they can still be great leads now.
When doing cold outreach, be honest and upfront. Tell them straight up that you were hoping to meet them at the event, and would still like to meet them virtually now that the event has been cancelled.
Reach out to existing customers and offer to book a virtual meeting. Use your new marketing materials mentioned above to demonstrate new products and offers for them.
Create different showcases to send to different types of leads: one for former and existing customers, one for warm leads, and one for cold outreach. You can customize each to help move people through their customer journey toward a sale.
Use Showcase's analytics features to track when your customers interact with your sales materials and plan timely follow-ups to answer questions and close the sale.
While foregoing traditional conferences, trade shows and expos wouldn't be anyone's first plan of attack, circumstances are forcing us all to think of creative solutions — and I've no doubt you're up to the task.
By next year, hopefully our schedules will again be full of business travel and we'll be shaking hands in trade show booths again. And we'll  have a new set of digital and virtual possibilities at our disposal to supplement and complement those tried and true methods well into the future.