In the last post in our Small Fish, Big Fish series, you created your first list of enterprise leads. Now it's time to introduce yourself in an email.
One of the things that I know holds a lot of small businesses back from expanding their sales to large and enterprise companies is the act of selling. They don't want to sell. It feels icky, or they feel like they're coming across pushy or desperate.
So first I want to mentally prepare you for what lies ahead.
Get "selling" out of your mind.
Right now you are not trying to sell anything to this new list of leads.
Really.
All you are going to do after you have your list of leads in-hand is introduce your product or service to someone who might really be able to benefit from it.
You're going to give them the opportunity to make their life better, have more fun, be more efficient, improve their health, or be more cost-effective in their business operations. Or maybe all of those things.
Here's the trick:
If you don't believe, deep down, that what you are about to offer will actually make this person's life better in some way, you can't move forward. You have to get this right in your mind first.
Think about the small-business clients you've worked with in the past. Remember how you really, truly helped them. What was better in their lives after working with you?
Now buckle up buttercup, keep those benefits in mind, and read on knowing that you have something truly valuable to offer this new list of leads.
Set the Appropriate Expectations — for Yourself
This might sound daunting, or it might be a huge relief to hear — either way, it's the truth:
You will not sell anything in your first email to a prospect at a large or enterprise company.
I 100% guarantee it.
Big companies don't buy things from unsolicited emails. So selling is not your goal right now. (Remember — you're supposed to get selling out of your head!)
Your introductory email has one goal, and that is to give the recipient enough information about you that they may want to take a meeting or call with you to hear more.
How to Write a Cold Email That Works
Like with everything in business, there is limitless advice on how to write a good cold email.
(Seriously! Look at the number of search results…)

Unfortunately, much of that advice applies only to companies who are working with massive volume. The advice is fine for companies that have sales forces, who purchase a list of leads, and want to blast cold emails out to hundreds of people at a time knowing that a small percentage will respond — but that's not you.
You don't need hundreds of leads.
Right now, you only need a few dozen at most.
My best advice to you for writing a cold email to a lead from your new large-and-enterprise list is to start by putting together a genuine, personal introduction.
Look at one of the leads from your list. What would you say to them if you met them in real life in a comfortable yet professional context?
Let's pretend for a moment, shall we?
You're at a coffee shop, sipping a latte and catching up with an existing customer. We'll call your customer John Stamos.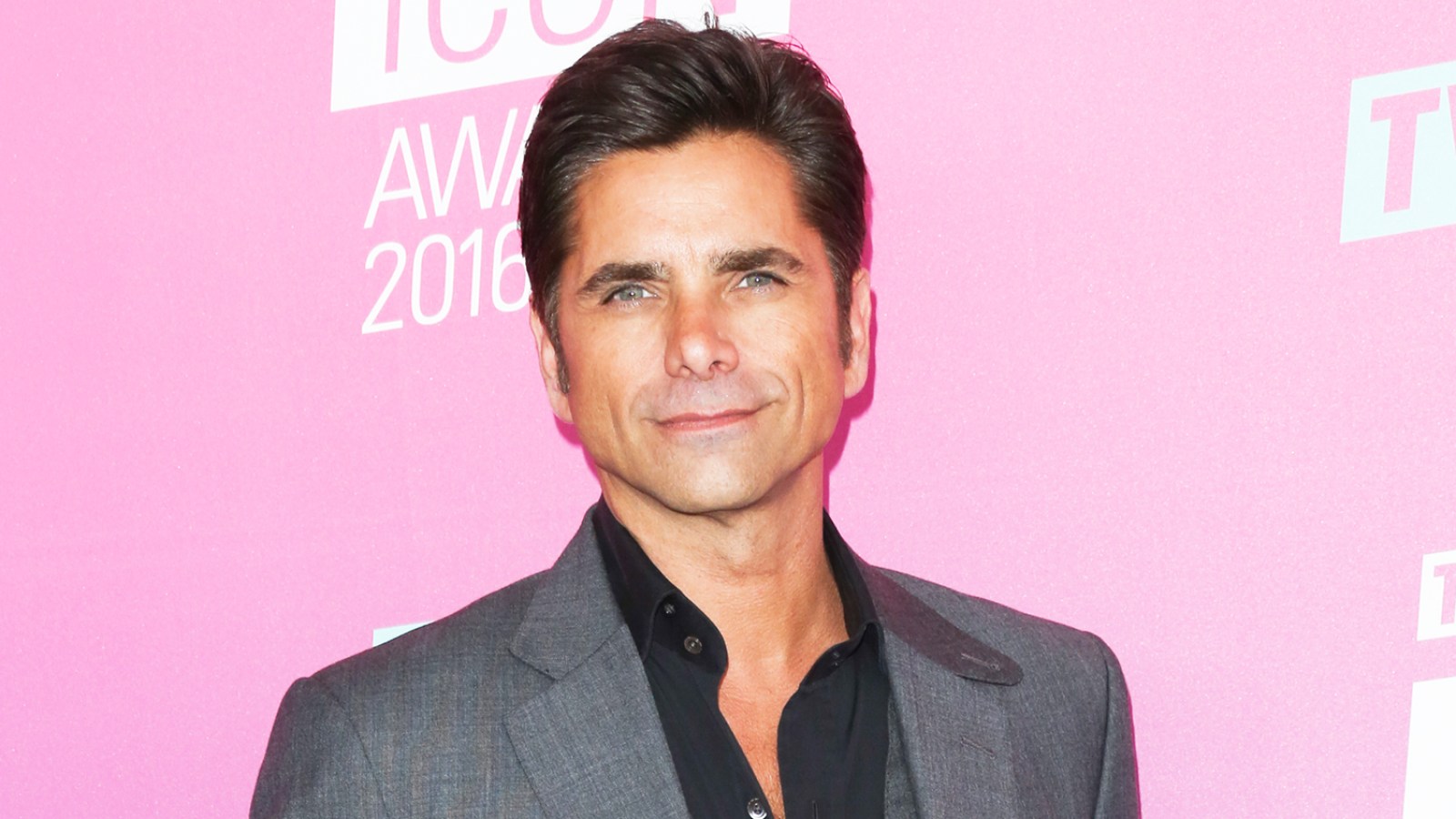 Unbeknown to you, one of the leads from your new list is about to approach the table. We'll call her Melissa McCarthy. Melissa happens to know John personally, and just wanted to stop by the table to say hi.
John invites Melissa to sit at your table. He says "Melissa, you've got to meet [insert your name here]. [Your name], tell Melissa what you do. She's going to love it!"
Celebrity status aside, how would you introduce yourself?
That's what you should say in your cold email to the leads on your new list.
Still feeling stumped? Maybe this will help you.
Here's the basic email copy template I use when I reach out to a prospect over email for the first time:
Hi NAME,
My name is Millie Blackwell and I would like to introduce my company, Showcase Workshop.
Showcase is a complete collateral management system and sales app that's always up to date. By assembling, distributing, and maintaining all of your enterprise's sales and marketing collateral with Showcase, you'll ensure:
1. Total control of your content from anywhere in the world
2. Seamless integration with your branding
3. Maximum ROI from your existing collateral
4. Smarter sales with the latest technology
I would really like to meet in person and show you what [relevant customer examples] are achieving with Showcase.
Do you have 30 minutes in the next couple of weeks?
Millie
Of course, unless you're also selling rad content management software, you're going to have to adapt this. But I think this email works well for me because while it introduces my company, it's really focused on what the recipient can do with our software. So keep that in mind as you craft your own version.
Don't Underestimate the Power of a Phone Call
I'm sometimes asked if an email is really the best way to introduce yourself, or if a phone call might work better.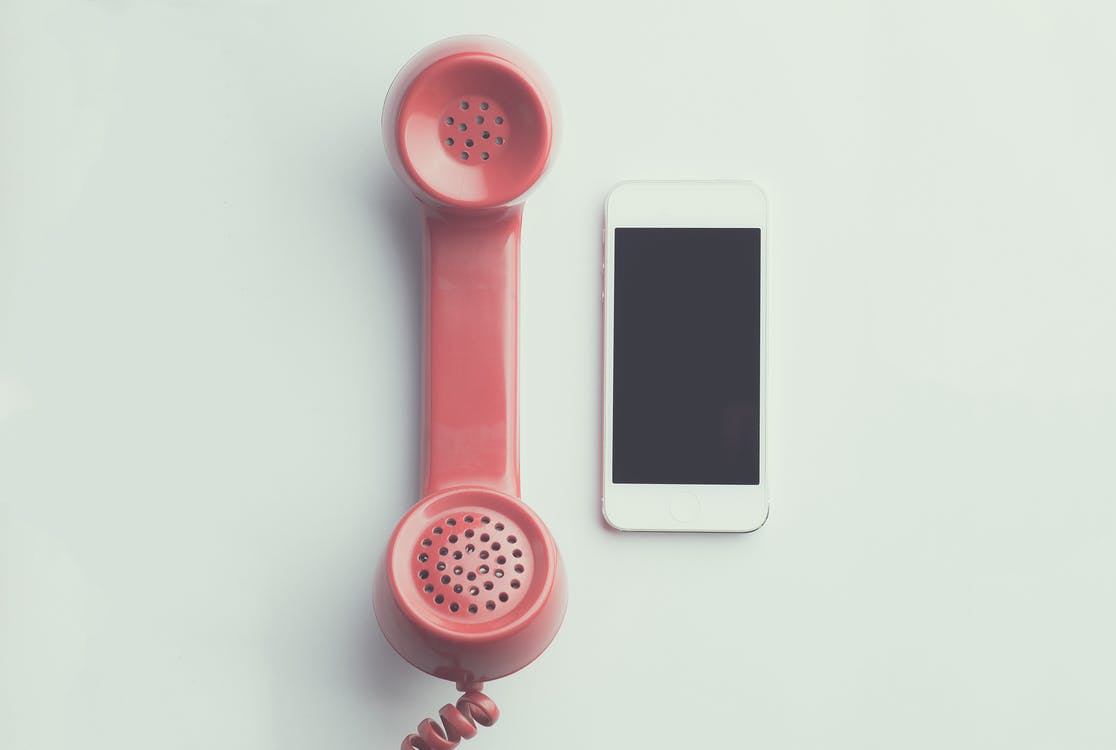 I used to be fairly certain that email was best simply because it was the most practical way to communicate. It's easier to get an email address than a phone number, and an email is less aggressive than a phone call.
However, in recent years I've realized this is probably industry specific. My friend in the logistics industry switched from cold emails to cold calls and got dramatically better results. Turns out that in that industry, phone calls are expected.
I believe the offer matters a lot, too. The logistics company I just mentioned had a very specific offer for a very specific type of customer — and the offer wasn't a totally foreign concept.
Here at Showcase, I've tried dedicating resources to outbound calling, but we found it to be less effective than a cold email introduction. I believe that is partially because our prospects are highly unlikely to have a sales enablement or content asset management platform in place already, so we are introducing an entirely new concept. New concepts tend to be much easier to introduce initially over email.
The Perfect Approach for YOU
At the end of the day, the best approach to introducing yourself to leads from large and enterprise companies is the approach that you'll actually do.
If you're more comfortable calling the leads on your new list, by all means, call them!
The most effective introduction is the one you actually make. So remember: You're not selling. You're introducing yourself. Now get out there and meet those leads!
Read the next article in the Small Fish, Big Fish series: What to Expect in Your First Sales Meeting With a Big Lead (Surprise! It's Not a Sale)
Read past articles in the Small Fish, Big Fish series:
Or grab the entire series as a free ebook: Small Fish, Big Fish: A small-business guide to selling to large and enterprise companies