Short and sweet is how you would describe Showcase CTO Paul's email style. This team interview is similar! Whenever you chat to Paul, you know you'll get a clear and concise answer with little to minimal 'fluff' - a true developer at his core.
Learn about what makes Paul tick, his preferred crumpet topping, and why the Showcase CTO personally thinks that you should use Showcase.
Hi Paul! Who the heck are you?

I'm the main tech person for Showcase.  In addition to my day job I'm a dad to 5 wonderful kids, 3 birds, 1 cat and about 10,000 bees.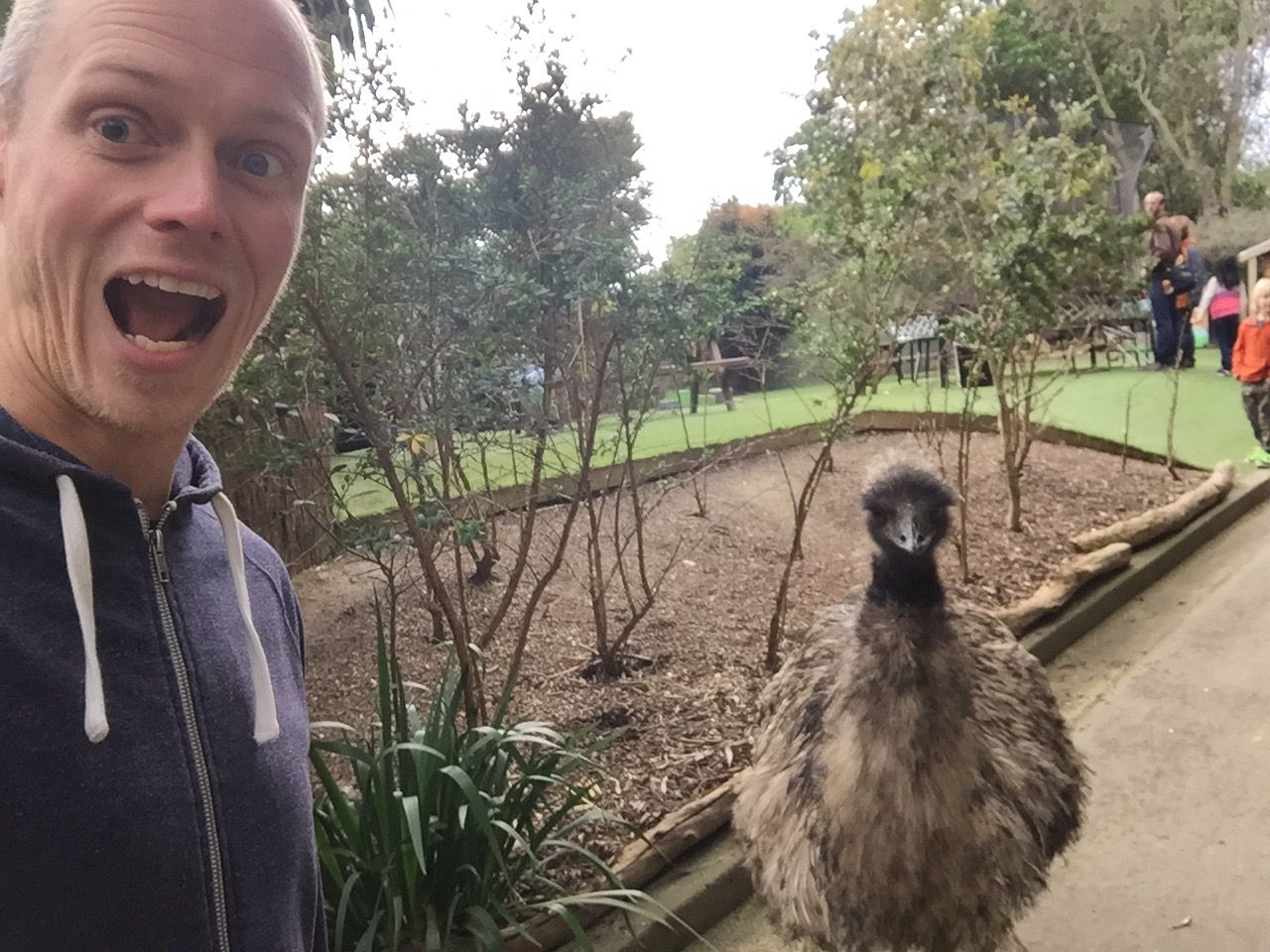 What's a weird fact about you that most people don't know?

I built an open source software tool back about 15 years ago that even in 2019 is still used on tens of thousands of application servers all over the world.

What is your guilty pleasure food? i.e the food you eat secretly or the kooky combination you are too embarrassed to admit you like.

Hot toasted crumpets with butter and ice cream on top.  A-mazing!

What's your favourite thing about your job?
Drinking loads of coffee
Getting to design and build things that people actually use!

What is the best and worst parts about being a developer?

The best part for me is getting to work on hard challenging problems and trying my hardest to find a clean elegant solution.

The absolute worst part is bugs that are easy for customers to find, but hard for us to reproduce - it often feels like searching for a needle in a haystack.
Also - meetings 😬

What is your go-to response for when people ask you why they should use Showcase?

When selling complex products, sales and marketing teams need to work closely together to ensure they are both on the same page.  If they aren't, customers end up confused or misled and the whole process crumbles!
Unlike other presentation tools that focus on design, the Showcase platform focuses on assembly, secure distribution and analytics to ensure that complex sales materials are available when and where they are needed.  
In addition all usage is tracked so that marketers and sales managers can see the efficacy of their marketing investment. Data is the best. #nerd


Would you rather live in an early 2000's action film, or a 90's slapstick comedy film - and why?

90s slapstick.  Ideally I'd have a live studio audience follow me around so that I can annoy more people with my dad jokes.  Yes, I tell dad jokes. Sometimes he laughs.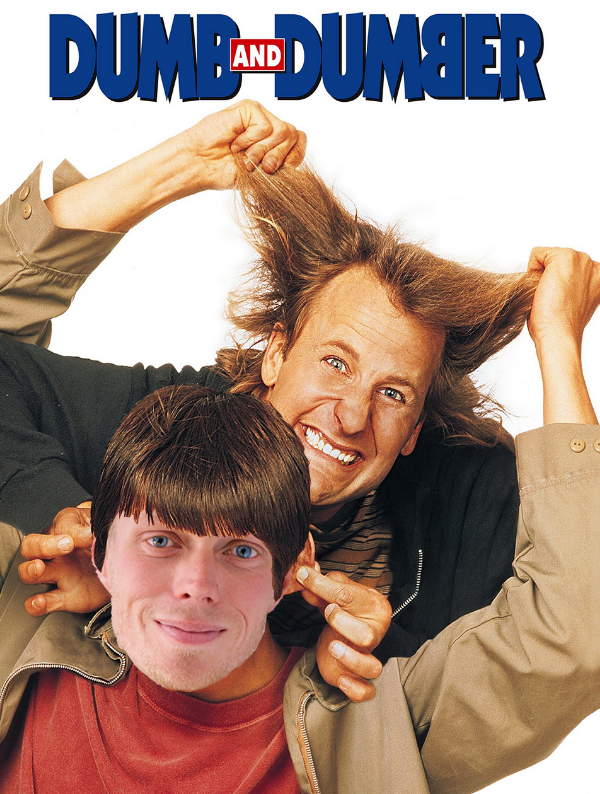 What feature/function in Showcase gets missed by a lot of users that you think could really help people out?

It's not so serious but I still think it's super cool and not many people know about it - you can use emojis in your Showcase titles and labels! 🤗 💃🏻 💻
Also Sharing History! It's coming to the apps very soon too!
It allows you to see whether prospects downloaded your files and looked at your showcase - and if they did, what slides they looked at, for how long. VERY useful.
If you've never seen this, go check it out now at https://app.showcaseworkshop.com/workshop/default/sharing-history. Of course, you have to have shared something first!

What is your number one vice, and why can't you give it up?

I can't tell you that - what if my kids read this!

What realistic advice would you give anyone that wants to become a developer?

The software industry is full of lots of crazy stuff and you truly can ignore most of it.
Try to make sure that you always focus on people's true, underlying needs, then deliver products and services that help them do whatever it is they do.