Exciting news! Last week, we found out that Showcase Workshop has been named a Category Leader for Sales Enablement Software on GetApp. We even got a shiny badge: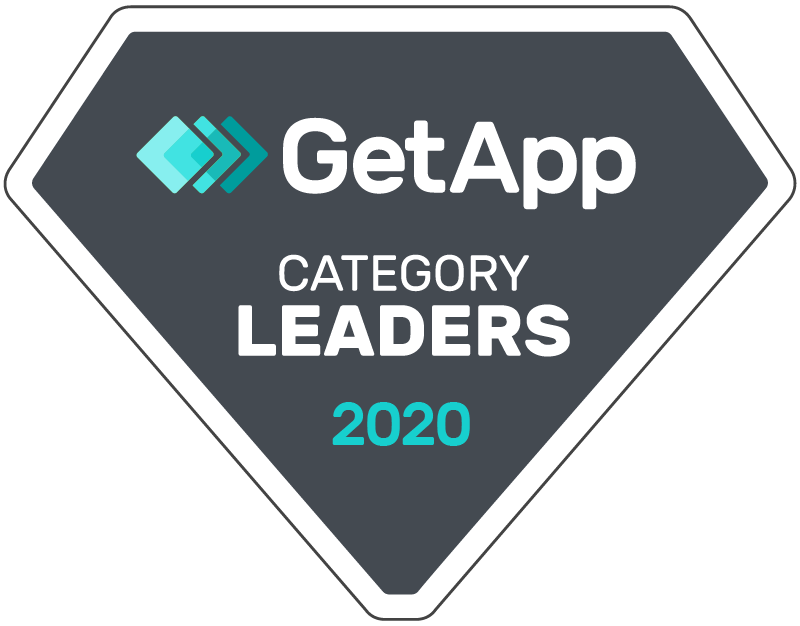 GetApp is a leading software comparison tool where users can leave reviews to help others choose the best product for their business. If you've ever been tasked with shortlisting or finding a software solution for your business, you've likely come across GetApp or its sister company, Capterra.
Every year, GetApp publishes a list of the top-ranked software products for sales enablement. The ranking is based on ratings from end-users in five key areas: ease of use, value for money, functionality, customer support, and likelihood to recommend.
This list is designed to help small businesses evaluate different software products so they can decide which one is right for them.
This year, we didn't just make the list — we ranked in the top 5 sales enablement products!
But wait, there's more!
We were also named a Software Advice FrontRunner for 2020, using methodology that scores software products against usability and customer satisfaction.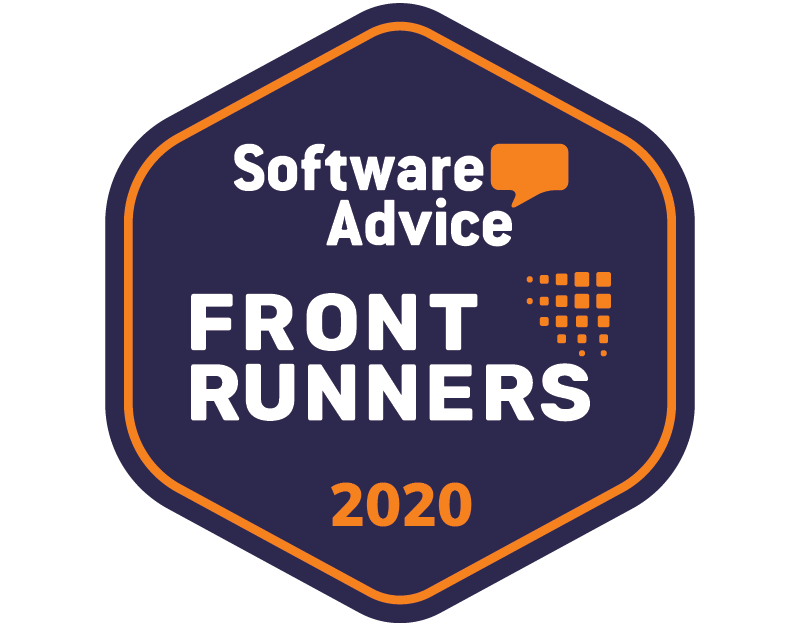 This is all thanks to our incredible customers leaving thoughtful reviews — like this one from Green Gorilla who compared us to sliced bread and Gucci loafers:

So, if you've ever taken the time to leave us a review on a software comparison site: THANK YOU. Showcase wouldn't be the product it is today without your valuable feedback, and we're excited for more businesses to discover us through your reviews.
If you're still on the fence, grab a free demo and we'll walk you through everything that makes Showcase Workshop so fabulous.
Update: In November 2020, Showcase Workshop was named in GetApp's Category Leaders list for Presentation Software too! We're excited and grateful for this recognition, and can't wait to keep making Showcase even better for you.
Disclaimer: GetApp Category Leaders and FrontRunners constitute the subjective opinions of individual end-user reviews, ratings, and data applied against a documented methodology; they neither represent the views of, nor constitute an endorsement by, GetApp or its affiliates.
Header image by Pineapple Supply Co. on Unsplash.