It's been a wonderful year for Showcase Workshop! We've completely overhauled our platform and have produced not only a swanky new Editor, but also a streamlined new Workshop - both with plenty of awesome new functionality.  
We've donated 1000 native trees with Trees That Count, thanks to our Forest Releaf Fund, which in turn is thanks to you and your slide and file views! Thanks so much for both using Showcase to save paper, and also contributing to growing new trees.
Proud mentions aside, we know the silly season is coming and soon we'll all be sifting through crowds of people to find the perfect gifts for our loved ones.
We asked around some Showcase staff for their golden ideas - what would we buy someone like you?
We've sorted their recommendations into handy niches, so you can easily match them to your own family and friends!
Paul's gift ideas for a nature lover: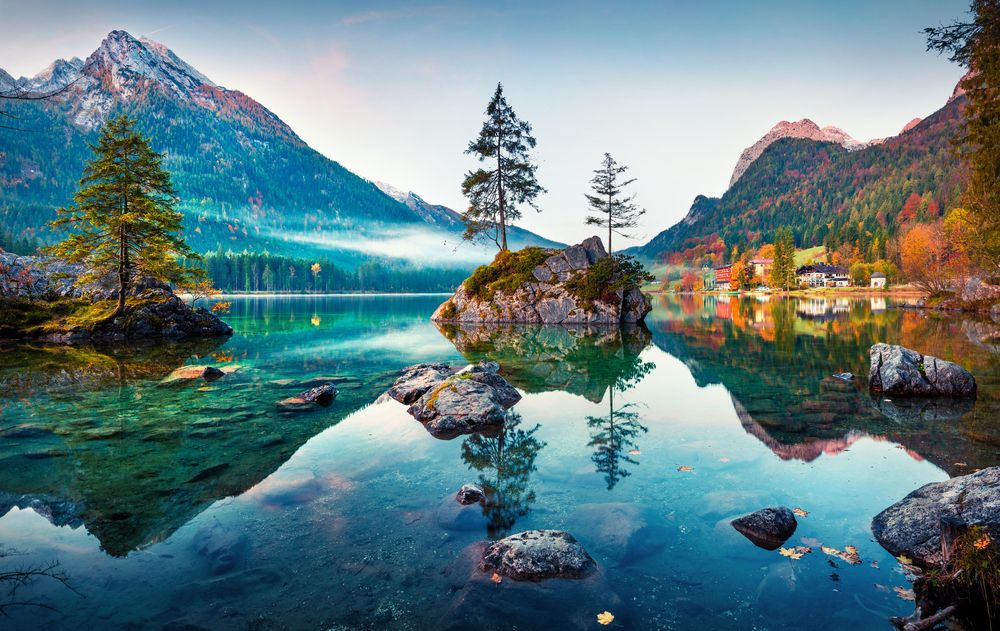 1.Good quality gardening gloves.

Just because you have your hands in the dirt all day doesn't mean your skin needs to suffer!  Skip the big box hardware stores and head to a real nursery. While you are there pickup a dozen or so seedlings: https://www.leacroft.co.nz/products/

2. Reciprocating saw with a pruning blade.

Speed through pruning and keep your trees healthy by removing deadwood and promoting a better shape.  Remember think twice before each cut!
https://www.bunnings.co.nz/ryobi-one-18v-reciprocating-saw-skin-only_p00212212

3. Buller's Birds.

A stunningly beautiful book about the little guys who take up home in your trees.  https://www.tepapastore.co.nz/collections/bullers-birds/products/buller-s-birds-of-new-zealand-the-complete-work-of-jg-keulemans-new-edition
Jessica's gift ideas for grammar geeks: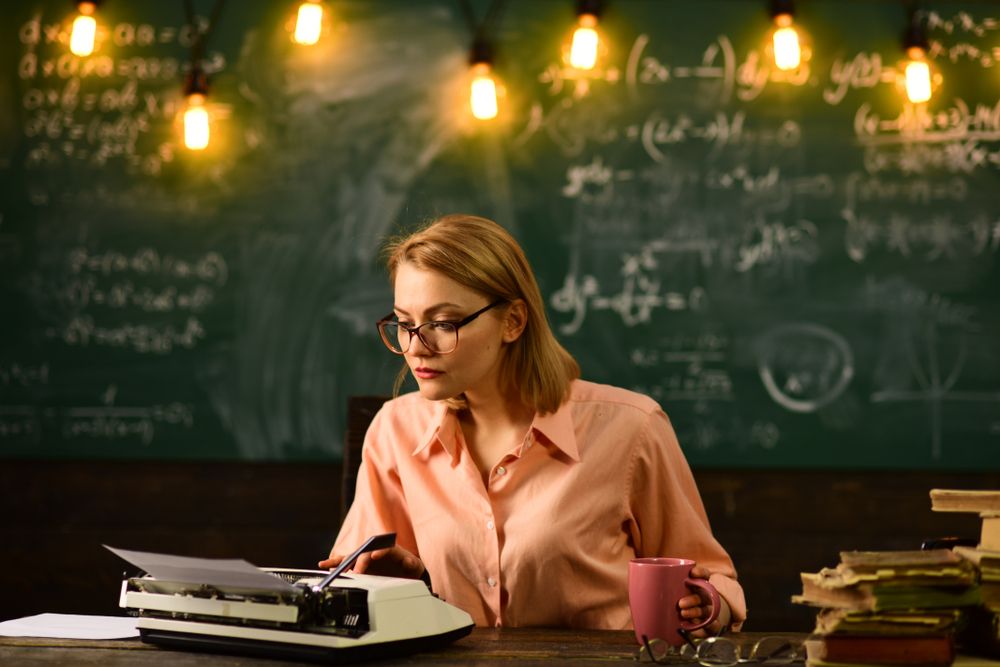 1. A bulk package of red Sharpies.
2. A t-shirt that reads "Commas save lives".
3. A roll of colourful duct-tape.

For use at parties and other social events. (Taping one's mouth shut is often healthier for a grammar geek's social life.)
Rhiana's gift ideas for the extremely difficult to buy for: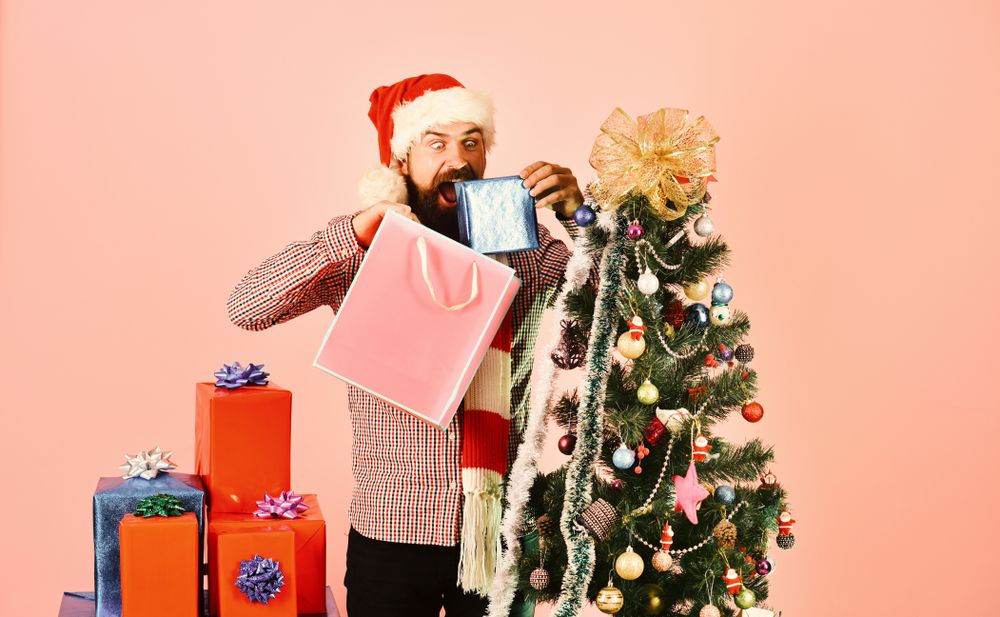 1. A subscription service.
There are a vast amount of options for fun monthly subscriptions, to satisfy even the most annoying gif-tee. Notable mentions are Craft beer boxes, Luxury gift boxes, and for the health inclined - health box subscriptions.
2. DIY gifts.
Probably the best two gifts I've ever given were a Make Your Own Cheese Kit and a Make Your Own Gin Kit. DIY gifts are the perfect option for the tricky people because
3. Print your face on a blanket/mug/pillow so they can look at you always.
This is an especially good one to gift your mum or a competitive sibling, I think.  
Millie's gift ideas for the business traveler: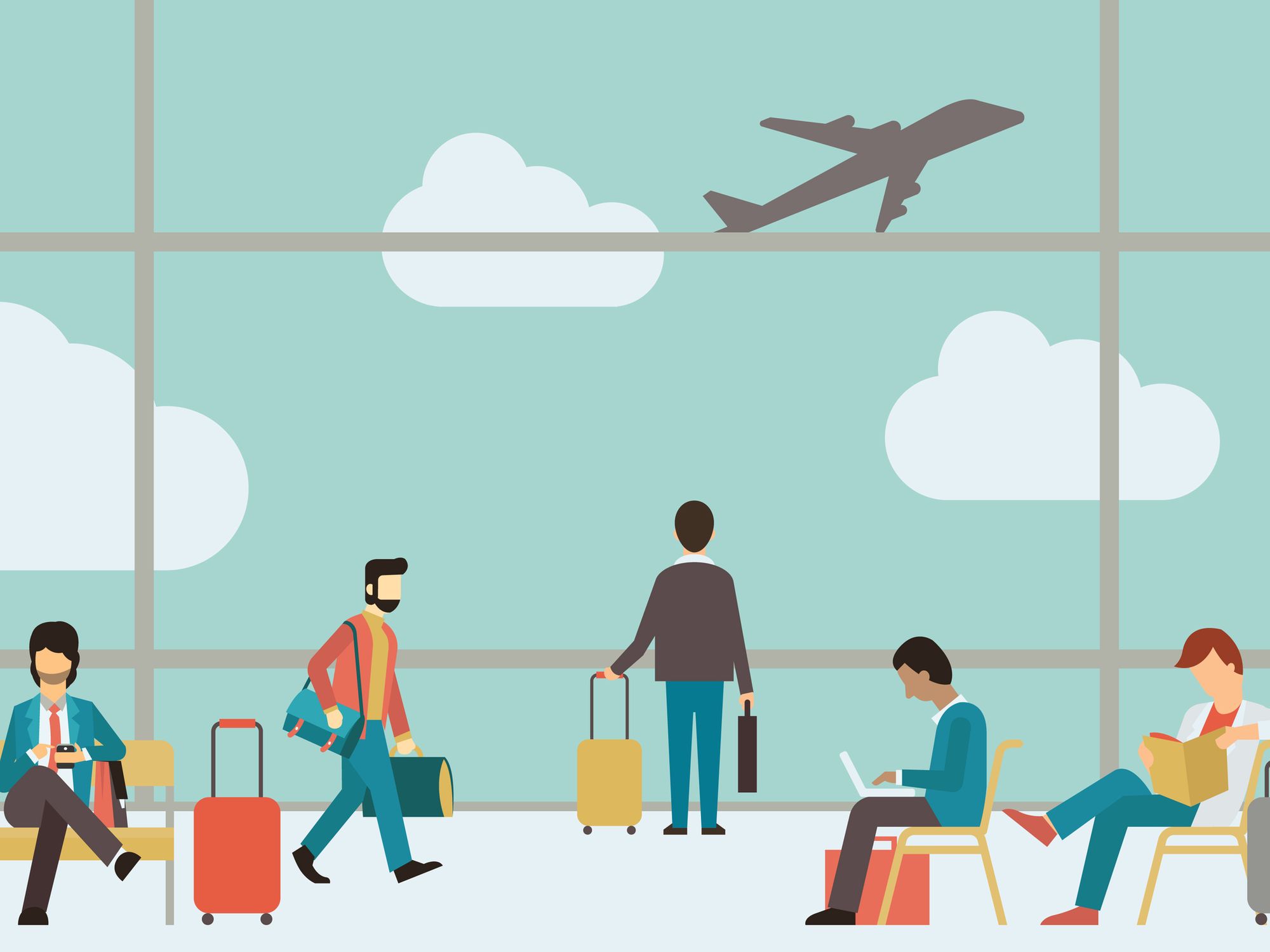 1.Packing Cubes.
Awesome for keeping your suitcase tidy & making it easy to find things in a rush! https://www.rei.com/product/130065/rei-co-op-expandable-packing-cube-set-smallmediumlarge
2. Blunt Umbrella.

Metro size to fit in a handbag and a bold colour to brighten up rainy days. https://bluntumbrellas.co.nz/products/metro?variant=52289029963
3. An Audible Gift Card.

I love to listen to books on long drives or flights! https://www.audible.com/ep/giftcenter
Nicky's gift ideas for people who swing dance, want a dog but shouldn't get one for practical reasons, and prefer potatoes over any other carb: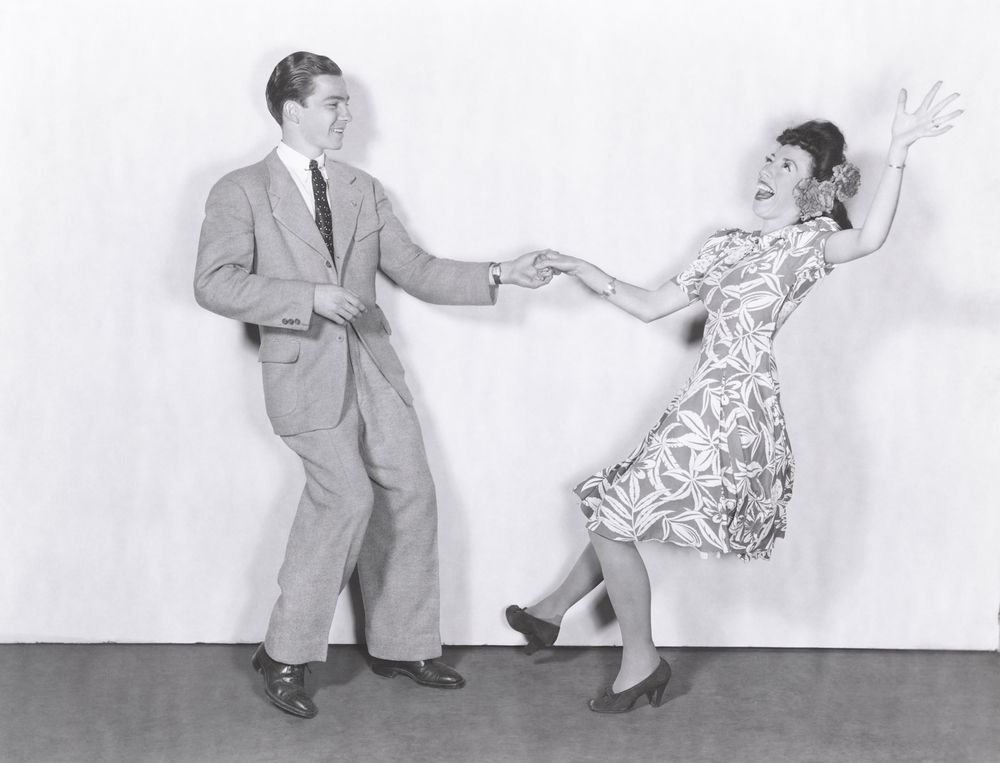 1. Fancy yet comfy swing dance shoes for dancing in.

Make sure you know their shoe size, * cough* european41 *cough*. If those are too shiny/expensive, you can save a whole 30 euro with this cute boot model instead. Or go cheaper still with some classic Aris Allens.
2. A cushion that looks like a dog.

Almost as good as the real thing. You get to pick what dog it looks like too.
3. A recipe book for the "300 Best Potato Recipes".

If you prefer quantity over quality, you can get 200 more recipes (that aren't the "best") with "500 Potato Recipes". If money's tight, you can't go wrong with a 1kg box of organic Jersey Bennes. Mmmm...Jersey Bennes.
Stefanies ideas for the coffee obsessed, gym bunny: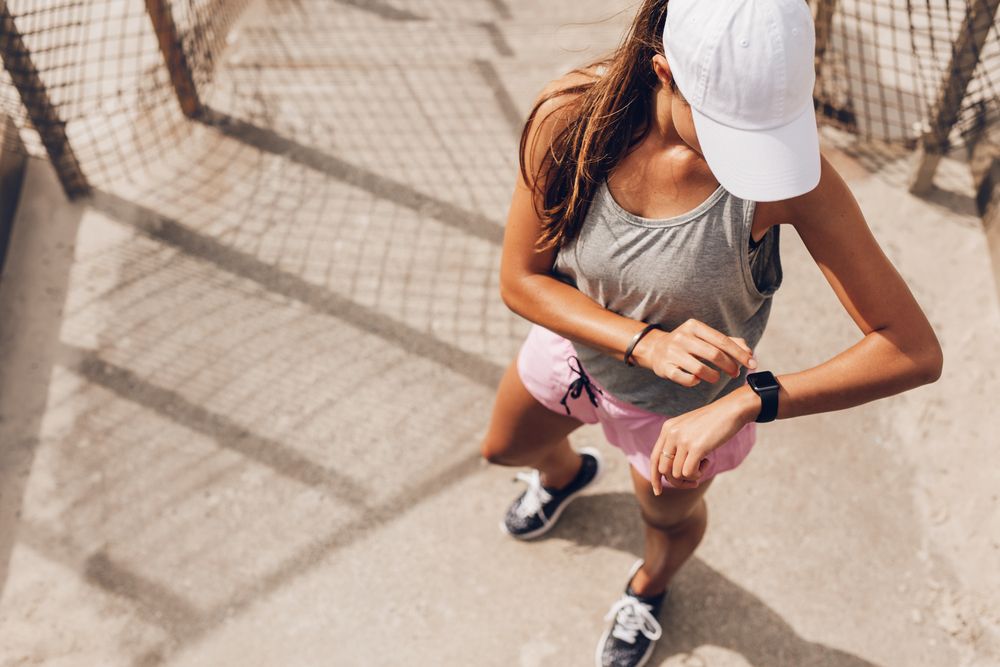 1. A cookbook with low carb recipes.
Amazon has literally thousands of great options.
2. Bluetooth in-ear headphones.

Essential for runners!
3. A fancy Frank Green reusable keep cup.
You can even pay for your coffee with your cup - Frank Green cups come with a pay chip in the lid! For good measure (and brownie points) you could also chuck in a ten trip coffee card for their go to coffee shop.
Happy holidays from the team at Showcase, and we look forward to seeing you in the new year!