Our third Forest Releaf Fund contribution was made this week.
Collectively we have contributed another 214 trees to restoration projects around New Zealand. That brings us to a total of 640 trees so far for 2018. High-five!
I know most people reading this update are on board with using Showcase to distribute and share sales and marketing materials.
But I want to give you a few ideas for other ways you might be able to use Showcase in your business to save more paper and plant even more trees in 2018.
There's no limit to how many showcase presentations you can make so consider adding some of these to your account and squeeze every last drop out of your subscription!
For A Big Pitch
If you're looking for a way to really make a splash in your next big pitch or RFP, consider assembling that content into a showcase.
This idea works regardless of whether you're presenting face-to-face or if you need to submit the materials directly, in case of RFP.
We've even had customers go as far as delivering an iPad to their prospect with the Showcase preloaded.
Whether your opportunity warrents that level of investment or not, you can either share the pitch with them through the Showcase apps to their device, or use Email Pitch.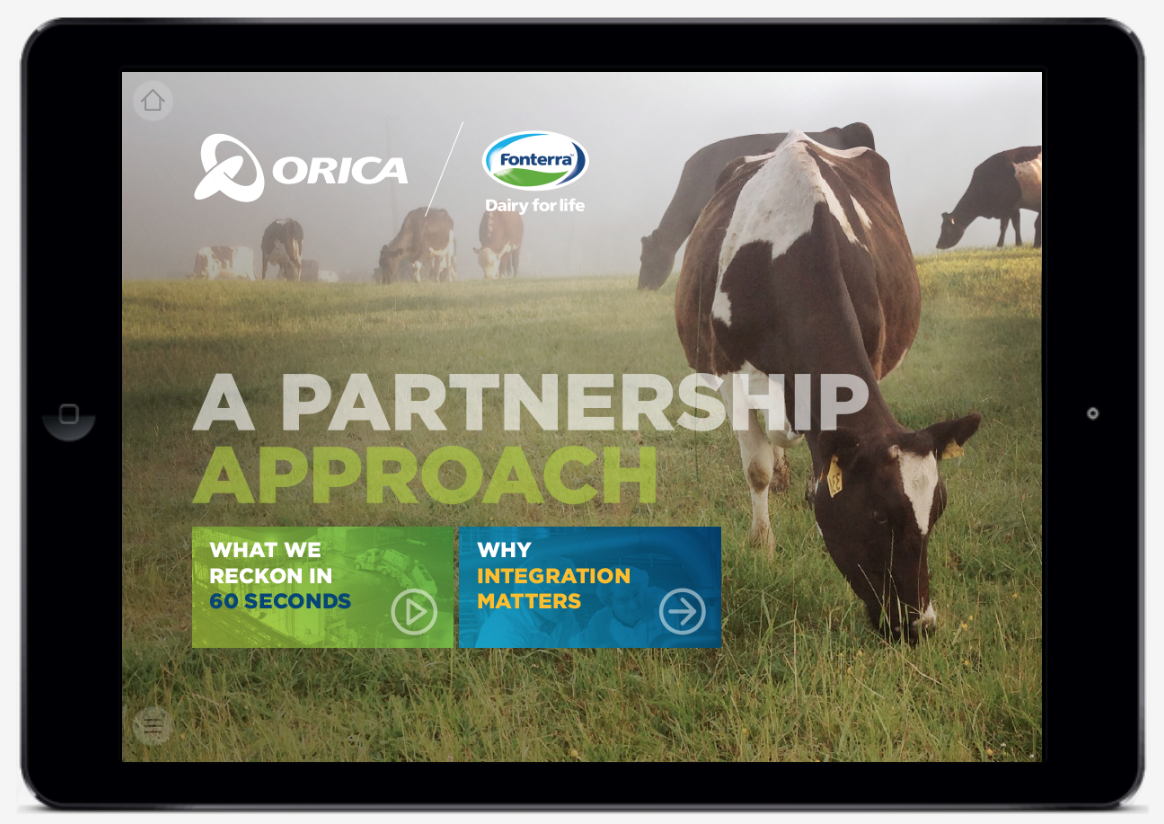 For Internal Procedues & Policy / Staff Onboarding
How do you onboard new team members?
Would life be a little bit easier if new recruits and existing staff had quick, straight-forward access to all your procedures and policy on their iphone?
How does it sound to never recieve another email asking for a logo?
Here's one of our internal showcases. We have several including leave request and expense claim processes, staff and office contact information and of course our logos and styleguide. #drinkingourownchampagne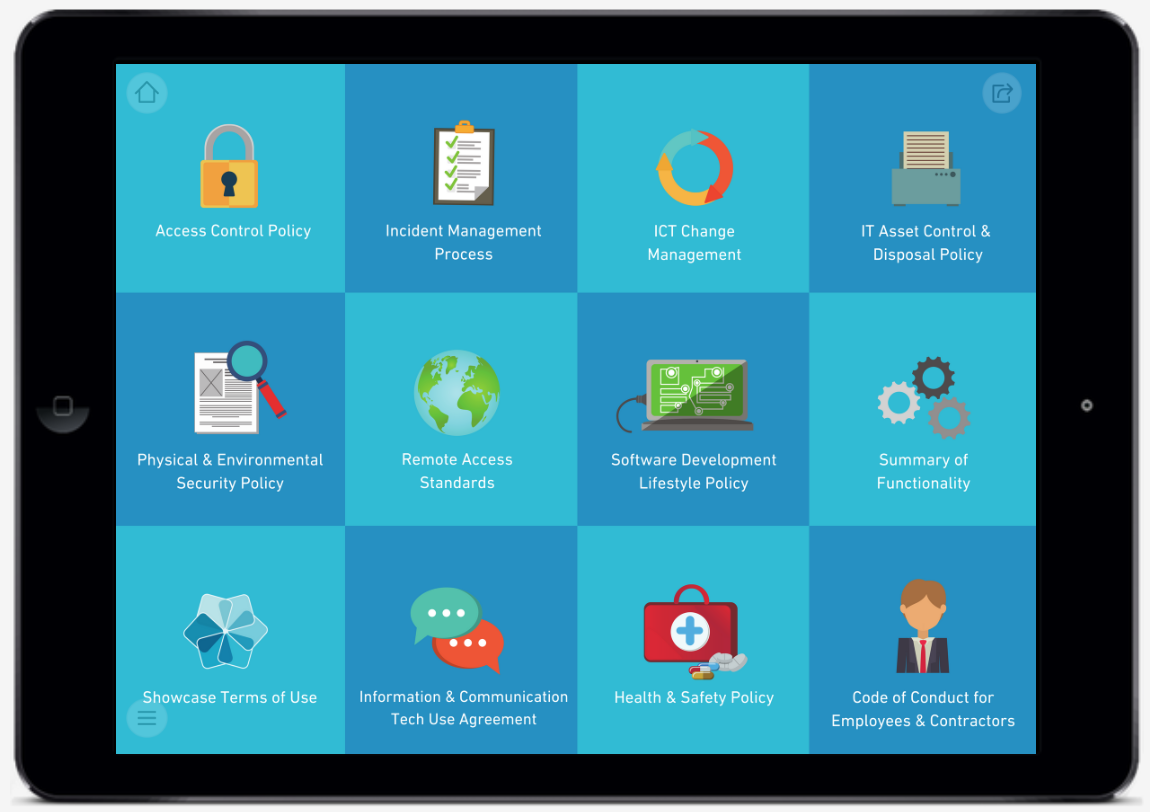 For Health & Safety Materials
Do you have specialized Health and Safety information for your own team or contractors?
This use case can be especially helpful if your intended audience are off-site or if the materials they need update regularly.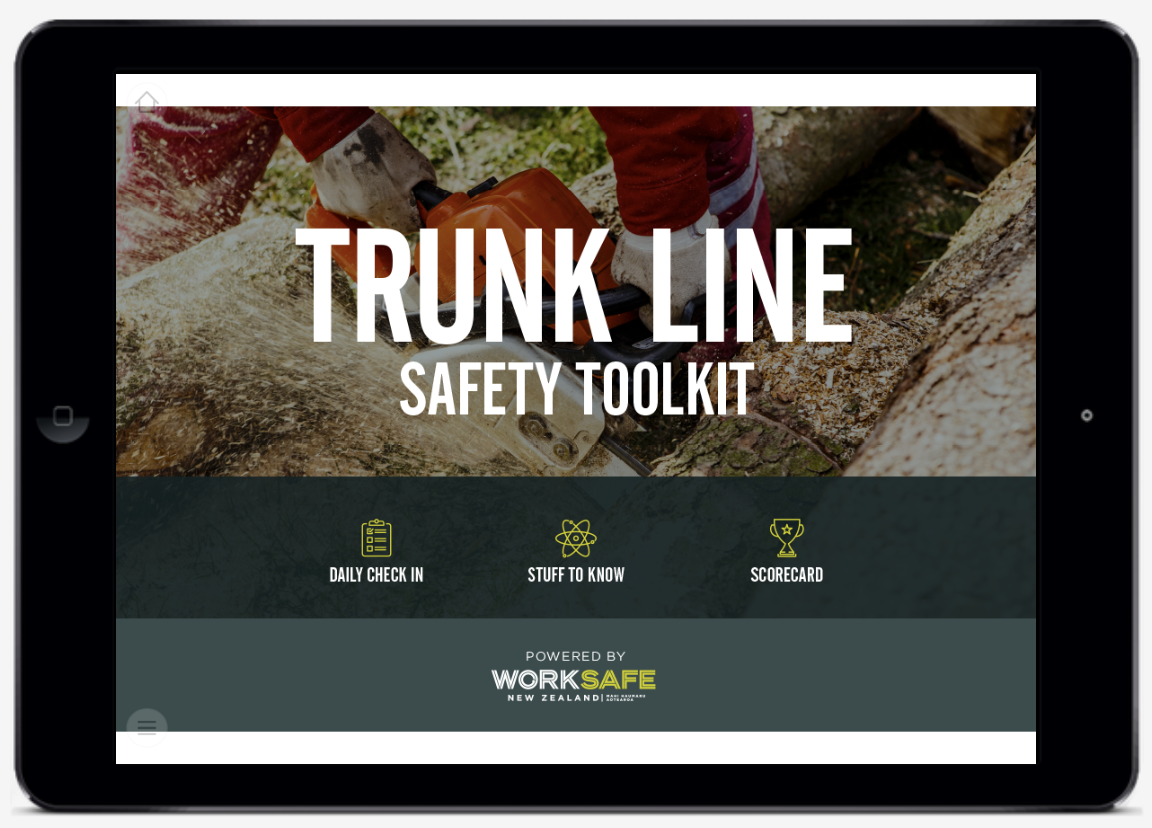 For Board Meetings
There are really robust Board Meeting apps in the market and Showcase doesn't pretend to be one of them.
But if you're a small buiness who needs a secure place to share the Board meeting materials - agenda, pre-reading, and location info, Showcase might be just the ticket.
This idea would work well for any kind of meeting where there are preliminary documents to distribute.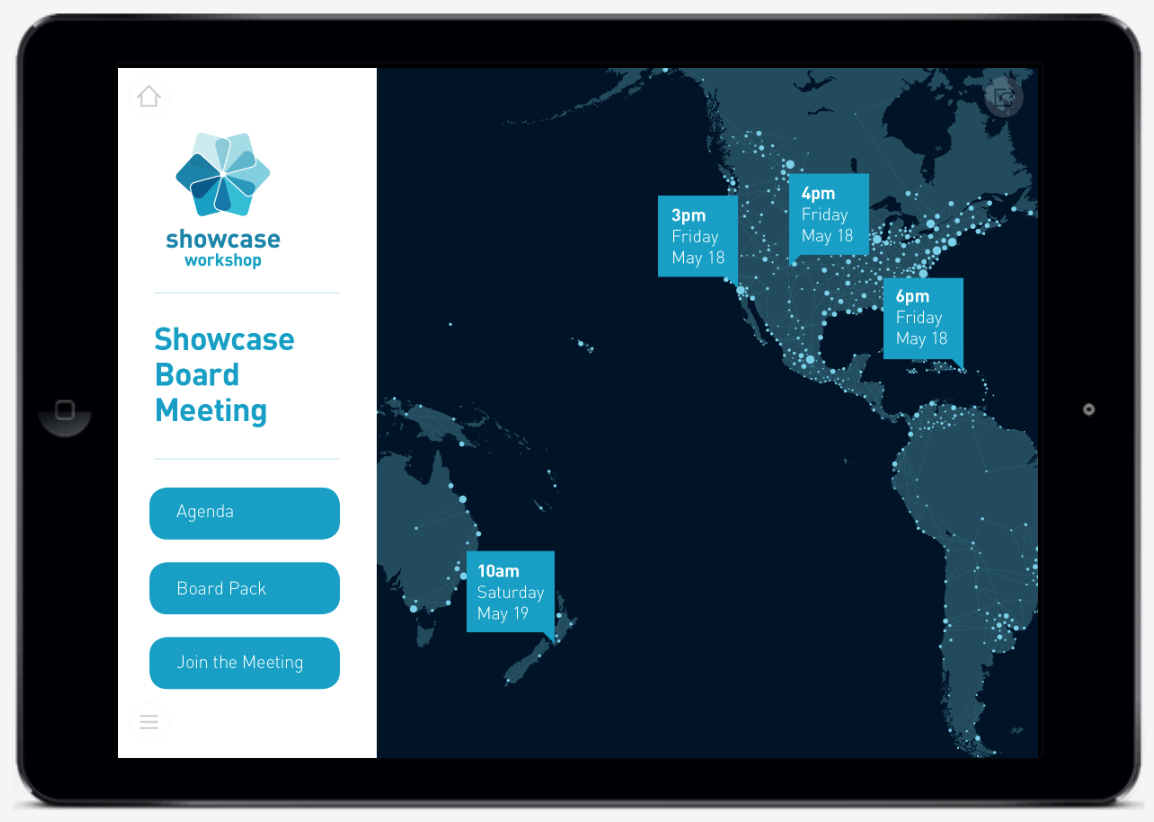 For Collecting Information at Tradeshows
The idea of using showcase at a tradeshow or event isn't exactly original but we're often surprised by how many people don't know they can fairly easily incorporate forms and data collection into their Showcases.
You can do this on your own if you have the skills or contact us and we'll give you a hand.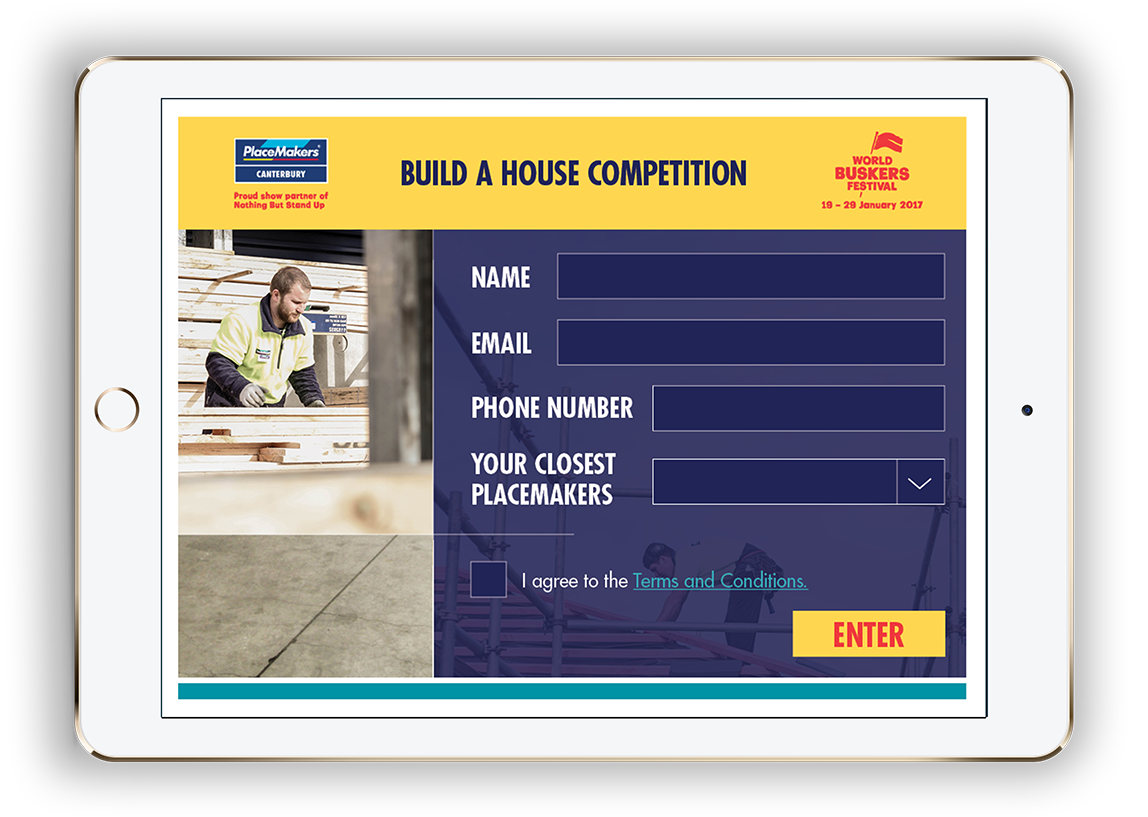 For Training & Quick Reference Guides
Rather than an email with various links off to the dark corners of your company intranet, how about a creating a showcase that's a one stop shop for all the resources and instructions.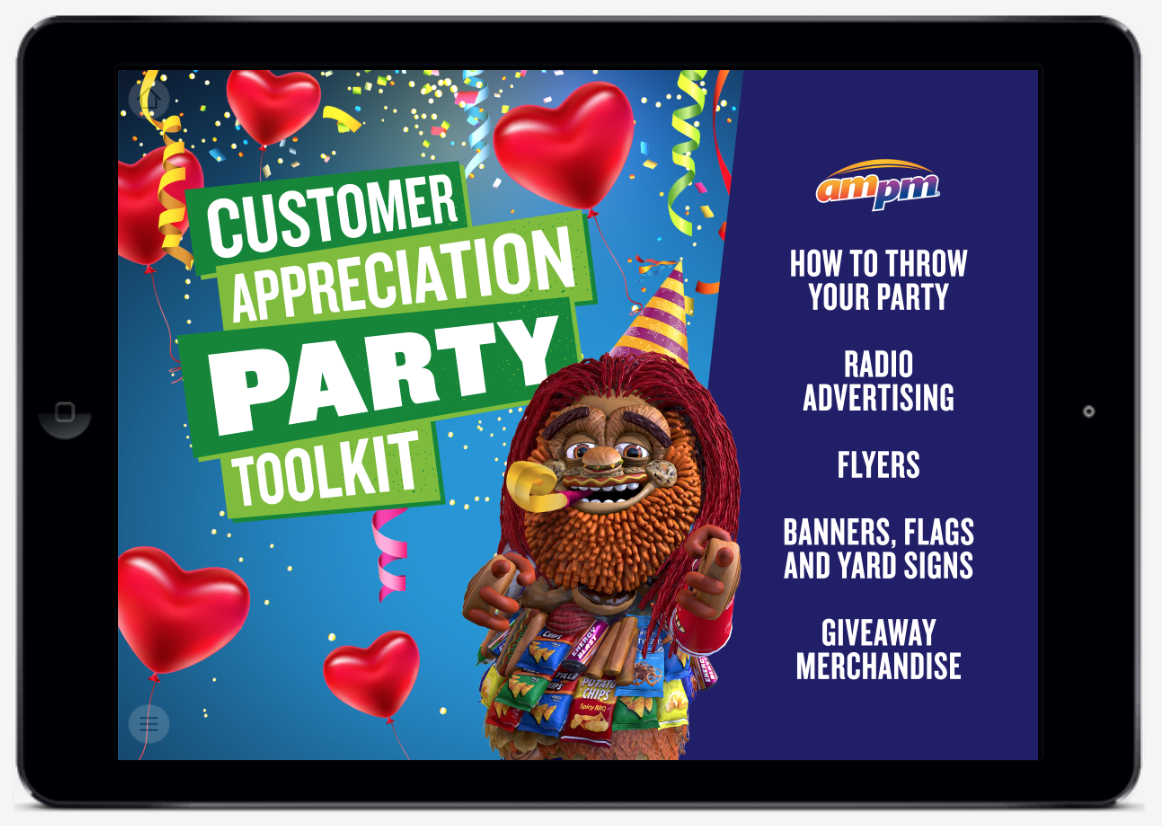 If you need a hand impementing any of these suggestions or just want to discuss an idea of your own, feel free to make a time to speak to us.
The latest donation to Trees That Count brings us to position #9 on the leaderboard and is based on 1,634,041 page views in Showcase Workshop between 1 May and 31 July.