The freight forwarding industry is a fast-moving business (pun intended!) with plenty of competition.
Most companies are looking for a way to create stronger relationships with potential customers from the first interaction, close sales more quickly and easily, and find an edge over the competition. One way to improve sales in all those areas is to add a sales presentation tool to your arsenal.
Here are five great reasons a sales presentation app could help build sales in your freight forwarding business:
1. Keep sales focused on relationships
Sales is, at heart, a relationship business in any industry — but even more so in a freight forwarding business where the right relationships can mean the difference between ongoing business and occasional one-off requests.
Technology can help build relationships during the sales process quicker and more profitably.  A sales presentation tool like Showcase can make it easier for your sales team to be present and helpful in sales meetings and during presentations. It offers a seamless way to send marketing and sales materials to potential customers and  provides a unique window into customer behavior — making follow-up calls that much more effective.
2. Efficient communications
As a freight forwarding business, you understand the importance of logistics. You're a pro at moving things from here to there — but what about internal information?
It's just as important for your company to transmit a clear brand message to potential customers as it is to transmit their cargo safely and securely. That means ensuring that everyone on the team is working from the same playbook, sharing the same message, and using the same marketing materials.
A sales presentation app like Showcase makes it easy to keep branded sales materials organized and up-to-date for the whole team. The home office can update or add new sales materials (and remove old, outdated materials) at any time and distribute them with the push of a button — no matter how remote your sales team.
Check out how great they can look with this design spotlight on Toll Group NZ.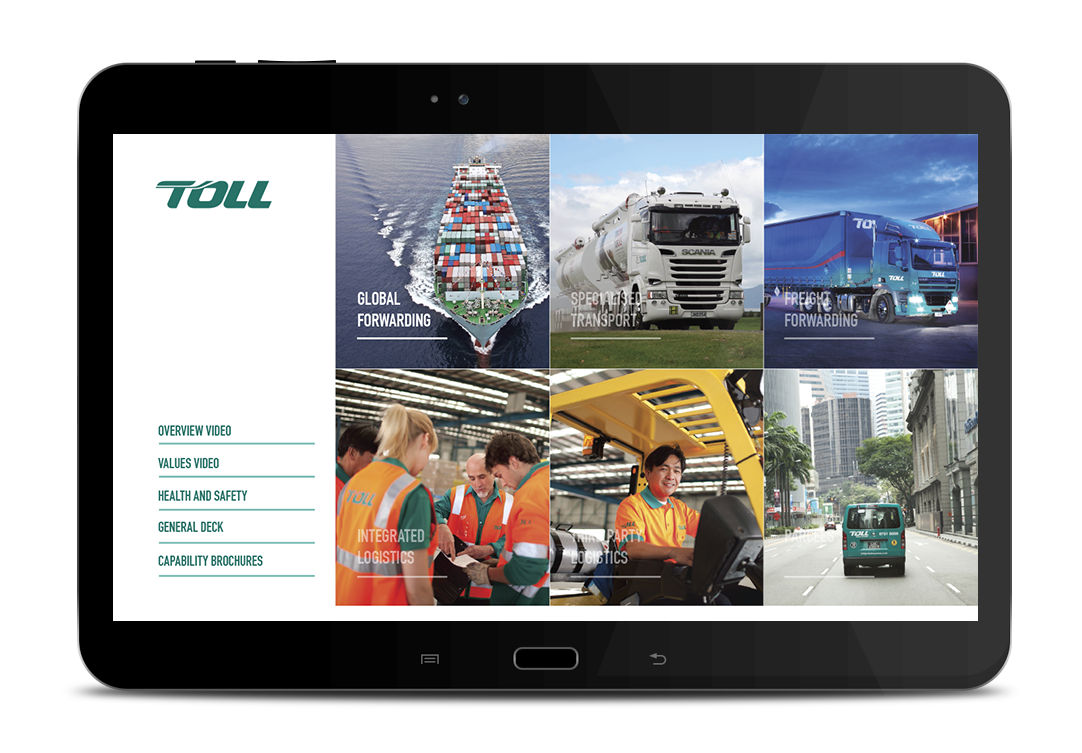 3. Sell at the speed of life
You know your customers value speed in your freight forwarding business — how long are they likely to wait for rates when they're comparing your service with a competitors?
Being able to move quickly and distribute information efficiently can make the difference in closing a sale. But sometimes rate requests go unanswered simply because it takes so long to prepare and send a custom quote.
With Showcase's sharing features, you can email any part of your presentation, rate sheets, contracts and more from anywhere, on any device. No more waiting until you get back to the office or find WiFi and have a chance to pull out the laptop.
Plus, with Showcase you can build interactive calculators that can help potential customers see and understand rates and options with the click of a button. No developers? No problem. Our team can help build custom solutions for your business.
4. Stay informed
With a business that moves as fast as freight forwarding, it can sometimes be a challenge for sales staff to keep management informed of everything happening.
Showcase's built-in reporting tools can help management understand exactly what steps their sales teams are taking daily, weekly, or monthly to meet goals. Plus, sales teams can see exactly how prospects are opening, engaging with, and using materials sent with Showcase.
Not only do these tools help keep management informed about what's happening, but they also allow sales directors to "clone" their best sales people, creating trainings and examples to help bring the rest of the team up to speed.
5. Keep sales people happy
A great sales person is worth their weight in gold to your company, especially in a relationship-driven industry like freight forwarding — so it's worth your time to keep your best people happy and productive.
Great sales people tend to love business development and having the opportunity to go out and meet with potential customers — even if it's a virtual meeting! But they hate the busy work of administrative tasks.
A good sales enablement tool like Showcase can make their lives easier and their work more productive. They can deliver customized presentations with approved, branded materials quickly and easily. They can run sales presentations the way they choose to — in a formal presentation setting or on the fly right from their phones. They can then send follow up materials to the client with just a few clicks.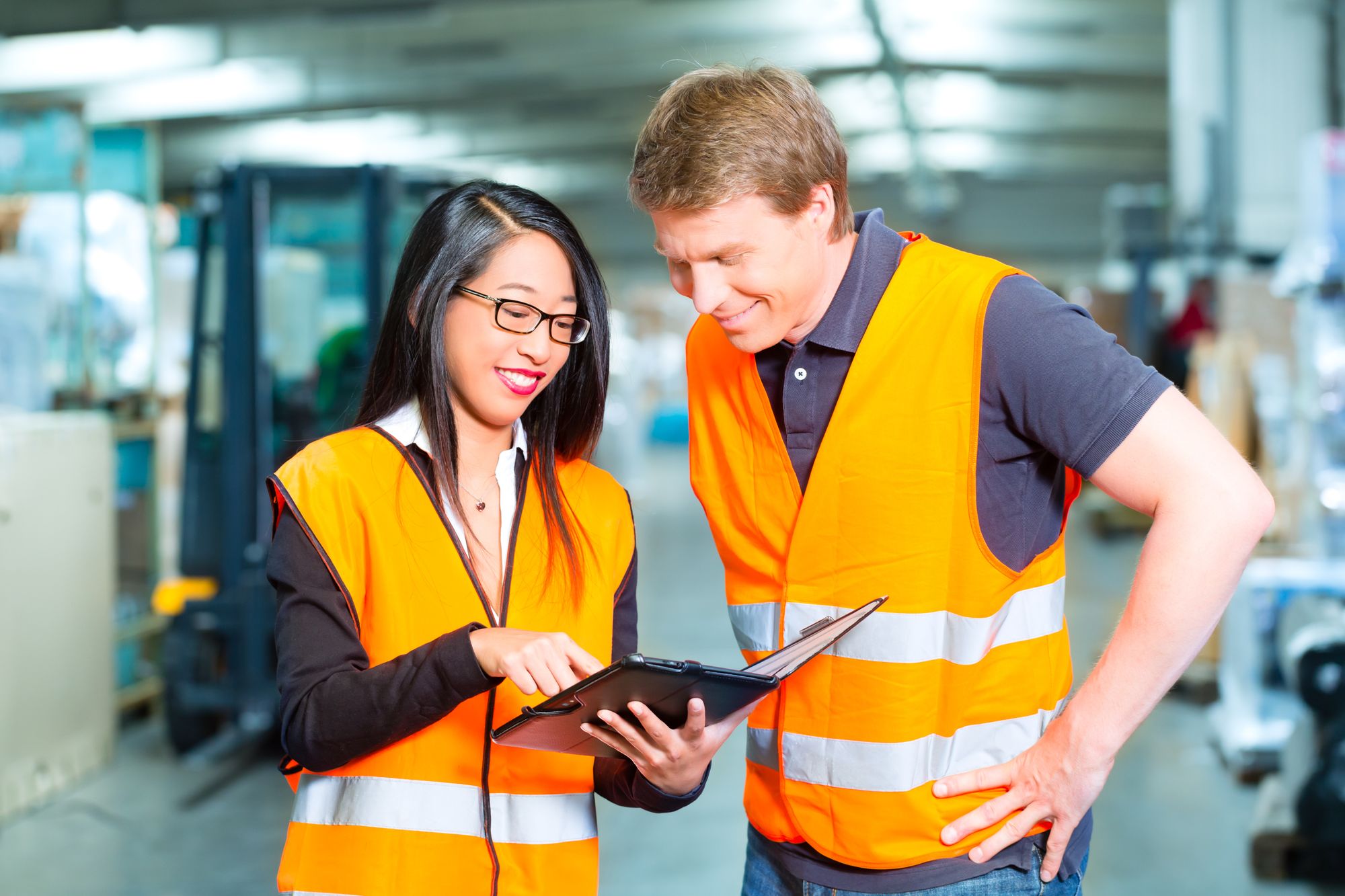 As you can see, any company in the freight forwarding industry can help boost sales with a sales presentation tool like Showcase. Want to take a look around? We offer 14-day free trials as well as free demos with a real, live human. Just click here to schedule your demo today.