We recently got an email from one of our customers asking us to sharpen up our explanation of the Showcase Chrome App in our system's automated messages:
"It's worth acknowledging what we've learned is that most of our staff are not already familiar with the chrome webstore. Showcase may be the first time they've ever come across it, so it's not intuitive when they see the webstore logo."
Boom! We love a straight talking customer who helps us improve our game.
We've made a bunch of changes to our automated messaging and decided the subject is also worthy of it's own blog post. So...
What's a Chrome App?###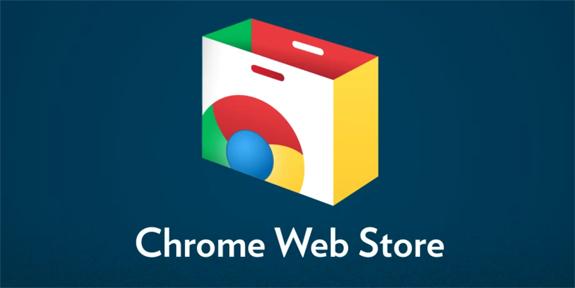 Chrome apps are designed specifically for the Google Chrome web browser . They allow you to take advantage of cutting-edge technology that is not available to traditional websites.
What's so special about the Showcase Chrome App?###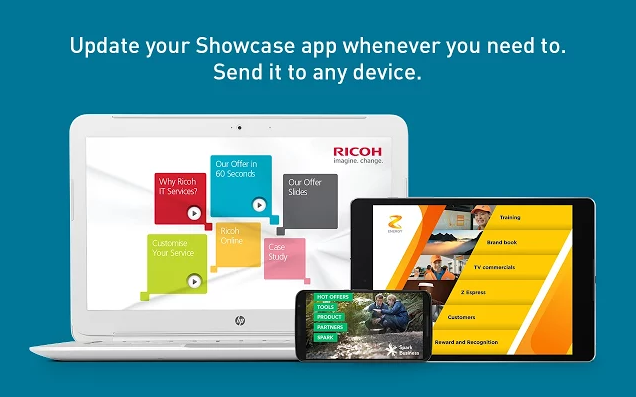 For the Showcase Chrome app specifically, it gives you the ability to use your Showcase presentations on your laptop or desktop even when you're offline.
The Showcase Chrome App works just like the apps you're used to for your tablet or smartphone so you can deliver great presentations across all of your devices.
If you've been using Showcase on your tablet or phone for a while here's what the Chrome App means for you:
You no longer have to rely on the right cables or wifi to plug your tablet into a big screen for a presentation; you can deliver the same thing from your laptop.
If you deliver presentations via video conference there's no need to use mirroring software, just fire up the Chrome app and share your screen with the audience.
Or ditch your tablet altogether and return to the good old days when it was just you, your laptop and your flip phone
Wait. This sounds a lot like the Showcase Web View?###
You're right, it does kinda sound like web view.
The main difference is that the Chrome App is offline by default so you won't have any delays or buffering.
You don't need to be online at all times to use it like you do the web view - you just need to have downloaded your company content in advance, just like the tablet and phone apps.
Are you ready to give it a try?###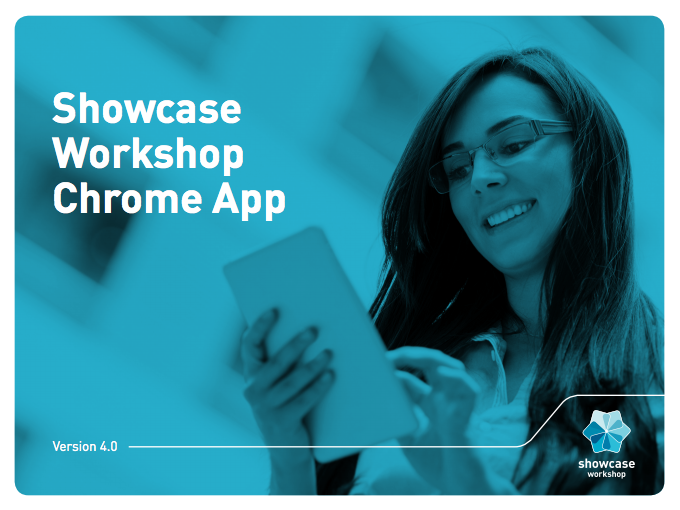 Download our Chrome App Installation Guide or just follow these steps:
Step 1: Download the Chrome Web Browser for your device - it's available for pretty much everything
Step 2: Download the Showcase Chrome App
Step 3: Log in with your showcase Username and password
Step 4: Click on the green clouds to start the downloads
Step 5: Present!