Coming up next in our Showcase Meet the Team series, is a crucial team member of our development team -  Stefanie! Take a time out and read about Stefanies thoughts on Munich vs Wellington, and Black Mirror vs Game of Thrones.
Hi Stefanie! Who the heck are you?
I'm a Fullstack Developer at Showcase. That means if there's a bug concerning the user interface of Showcase, there's a fifty-fifty chance that I caused it and/or I'm going to fix it.

I was born in Austria, and spent two thirds of my life in Munich. I often cover to be German - maybe because my partner is and most people assume that I am too. And apparently my accent sounds a bit French, that's the most common country people associate me with!

In my spare time I drink coffee, try new restaurants, and hit the gym.

How long have you worked for Showcase?
A little bit over a year.

What do you think are the biggest differences between Munich and Wellington?
First of all Wellington is much smaller than Munich - I think that's one reason why people here are more relaxed! I love that you can get out of town in like 10 minutes to go for a hike and enjoy nature. In Munich you would have to drive at least an hour to be in the mountains, and on a sunny weekend you're not going to the only one heading in that direction.
There are two things I really miss about Munich: in Summer sitting in a beergarden having a beer and 'Brezn und Obatza', and in Winter having some mulled wine while watching the snowflakes.
I think that the quality of food in New Zealand is overall better and don't forget the coffee (Munich is not known for its coffee)! Also one thing I learned moving to Wellington: it can rain from every direction!
If you've never been to Wellington, do you even know what windy means?

What does a typical weekend look like in the world of Stefanie?
If the weather is nice we're usually heading out of town for a hike or having brunch in the sun, followed by a walk along the waterfront.

If it's rainy, it's more of a granny-style weekend based on eating a lot and binge-watching a new series on Netflix. We're usually heading out for dinner and drinks with friends on Saturday.

What are the best and worst things about being a developer?
The first thing that comes to mind is that you can work from everywhere, all you need is a proper internet connection and your laptop (and heaps of coffee).

There's always something new to learn, like a new language or a new version with new features, a new way of coding, a new framework... You can never get bored if you want to stay up to date. Sure, you're going to run into coding problems from time to time, but that's why I chose to be a developer in the first place!
I can't think of any downsides of being a developer.. maybe sitting all day in a dark room without daylight?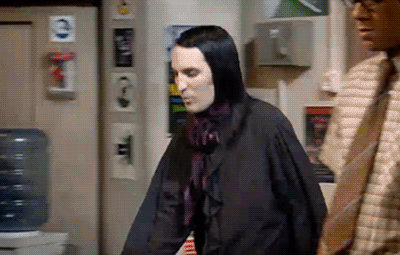 What is the biggest developer mistake you've ever made?
I thought really hard about this one... I'm a bit anxious about blowing up or destroying the system. So I'd rather ask a hundred times if that's the right way to do something if it affects the live system. Better safe than sorry!
Sorry, no funny stories to tell here..

What is your favourite thing about Showcase?
I think it's pretty cool that we provide apps for different kind of platforms - Web, Windows XE, Android, IOS. It doesn't matter what the users device of choice is, you always can use the Showcase App.
And from a developers perspective it's more stuff to learn and to keep track, which means not getting bored.

If you could change one thing about the world, what would you change and why?
We should really stop wasting resources and destroying the environment in the way that we do. For example, we should promote electric cars and ban all single use plastic! (New Zealand already has banned plastic bags - woohoo!)
"The best time to plant a tree was 20 years ago, the second best time is now!" - I would love people to be mindful and stop thinking it doesn't affect them, because it affects everyone equally.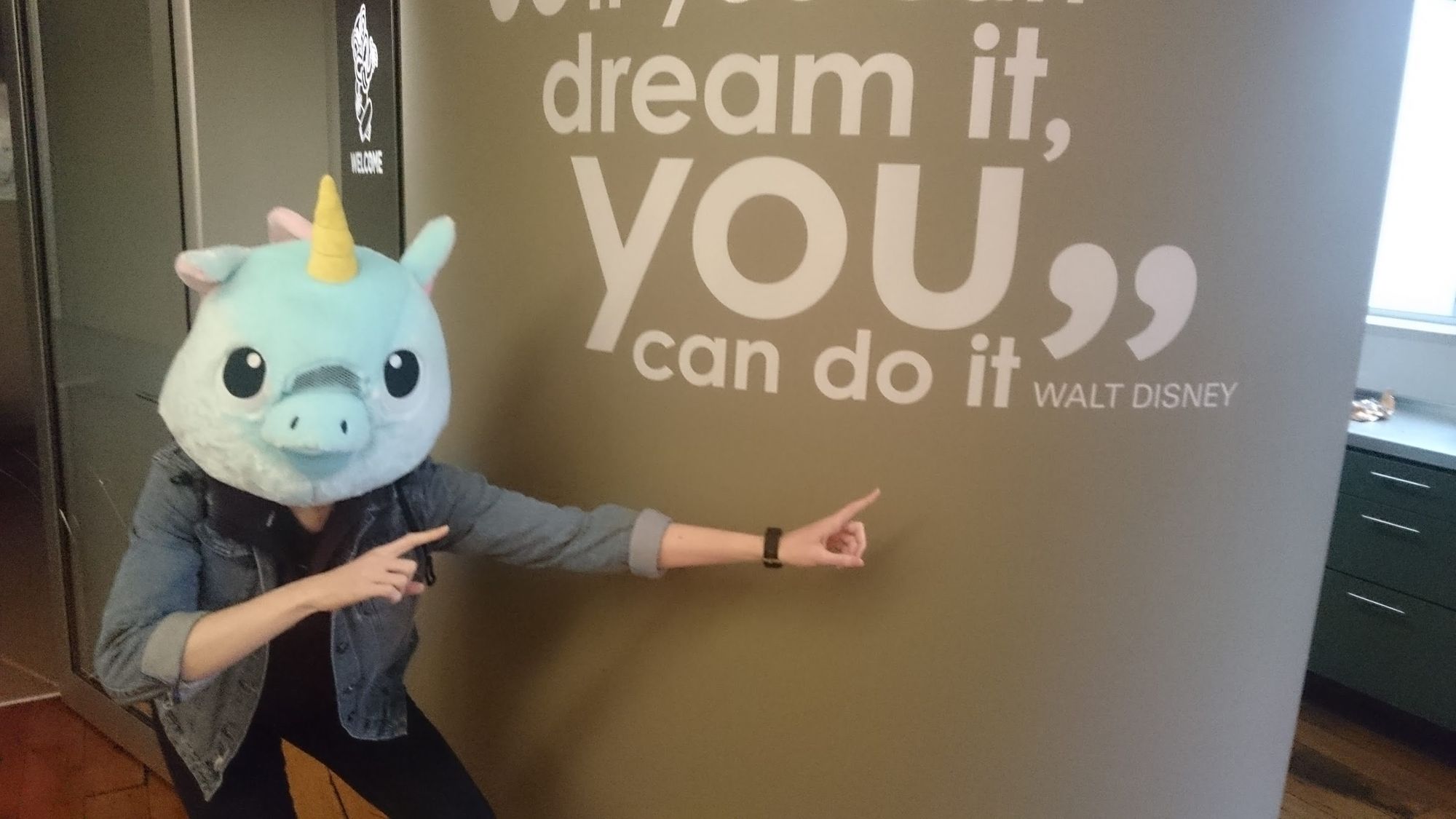 What advice would you give anyone wanting to become a developer in the future?
Just start coding.
Don't be afraid to try something new.
Try to solve problems on your own but always ask for help if you're stuck.

Would you rather live in a 'Black Mirror' world, or a 'Game of Thrones' world, and why?
Living in 'Black Mirror' sounds both scary and intriguing at the same time. The way technology is designed to make your life easier but most of the time it takes away a big part of your privacy and messes with your brain.
I really like watching 'Game of Thrones' but I would have probably died already.
And if you think about the life quality, all the violence at that time...
If I had to pick one, I'd rather live in a 'Black Mirror' world.... and spend hours playing a character in a virtual 'Game of Thrones' reality.