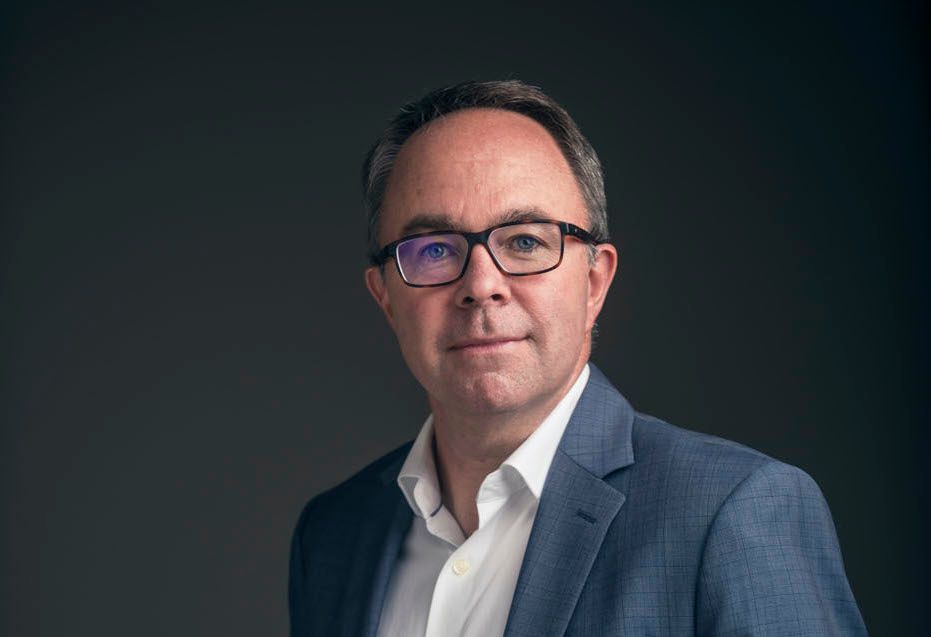 By Adam Blackwell, CEO, Stun
Enterprise clients love it when their agencies bring them simple, easy to use solutions to everyday problems. Not every innovation you bring to them has to create a multi-month procurement process that is painful for everyone. And many of the problems that we can provide positive solutions for revolve around getting widely dispersed teams to learn something new, change behaviour or processes, or have access to simple tools to do a job better.
We use Showcase Workshop to create custom digital toolkits to meet all of these needs… and our clients love them. Before I mention a few examples, the benefits of using Showcase Workshop to us include:
We get a new channel to sell our creative graphic design and video production services through
We get ongoing passive commission revenue from Showcase for bringing them new clients
We form a stronger relationship with our clients by showing them easy to use, low cost innovations
It just makes sense. Agencies like us sometimes need reminding that one of our jobs is to make our marketing clients look good within their organization. If our client is seen to be bringing innovation to their internal audiences and sharing it with Sales, HR or the SLT, they pick up the kudos and we strengthen our relationship.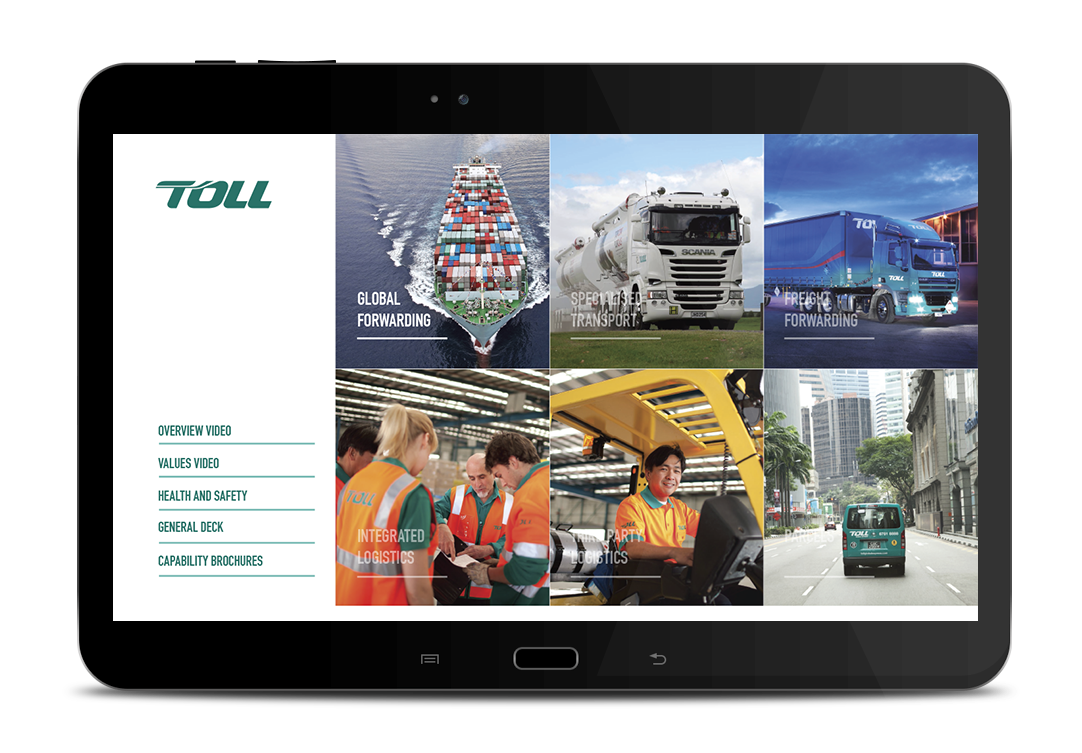 Some recent examples of how we have achieved some big wins, without naming any names:
One of our clients in logistics wanted to equip their sales team with a smart new sales toolkit so they could present their suite of offers to prospects from their iPads. We made all of their presentation decks, summary videos, and sign-up forms look beautiful, assembled them in Showcase Workshop, and sold them a sales toolkit. They love it and can track who is using it in real time.
Another client wanted to make sure their Senior Leadership Team had everything they needed in the event of a disaster, right at their fingertips. We pulled all of their recovery plans together, added some quick reference videos and key contact numbers, and put that Disaster plan on all of their SLT's digital devices. We also update it every year, which means ongoing revenue for us.
A large retail chain in the US wanted their frontline CSRs to have access to easy training content and promotional schedules right on their phones. We created a set of training and promo kits, added some attractive graphics to their boring tables and schedules, and created eight branded apps for them to use in all of their regions. Now it's their default info channel for their stores, replacing thousands of printed documents and expensive monthly courier fees.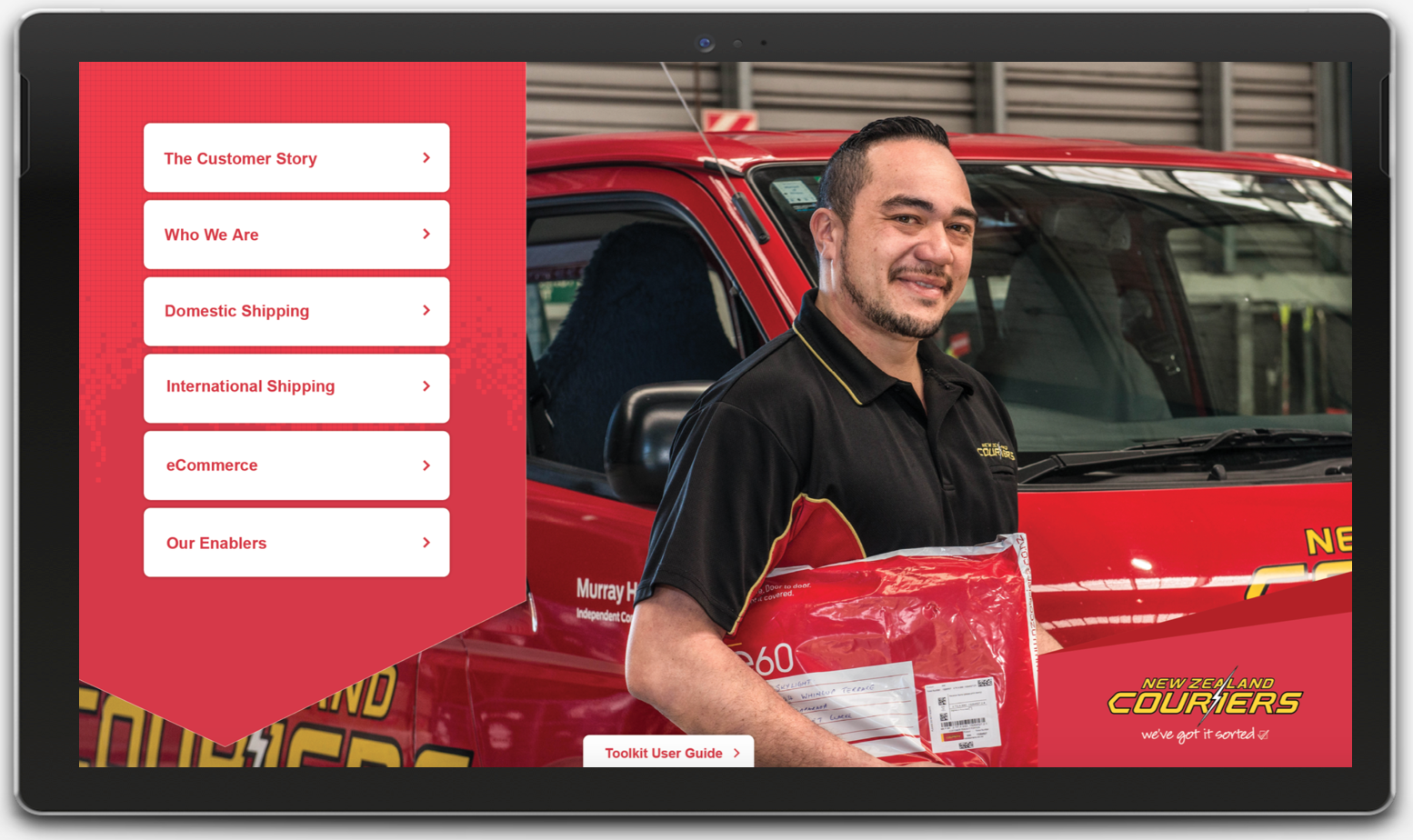 "Versatile" and "Easy" are the best words to describe Showcase Workshop. This is for us as a creative agency and for our clients as end users. In a world where most software is totally overloaded with complex features, it's refreshing to find a platform that does exactly what it promises with complete reliability.
Oh, and it makes us look good. That's worth thousands of dollars alone.