I first made my case for cutting back on printed marketing materials in 2016, in a guest post for the Building Materials industry.
Four years on, lots of companies we work with - in a variety of industries - are still hesitant to move away from printed sales materials for one very good reason: their print collateral has always worked for them.
But sticking with print because it always worked before is like insisting that you don't need a website because the yellow pages always worked in the past.
When was the last time you really looked at your budget and bottom line to see if printed materials are truely helping? If you haven't reassessed for a while, 2020 might just be the perfect time to take fresh look at your options.
And to freshen up my 2016 list even more, I've also highlighted each reason with real life examples of Showcase customers who've made the transition away from print and realized the corresponding saving in time, energy and budget for their organization.
1. Printed materials end up in the landfill
Let's face it: Even the best, most beautiful brochure or catalog has a limited lifespan of usefulness. None of your customers are going to be saving and lovingly scrapbooking that brochure you left with them — whether they decide to do business with you or not.
Almost 69 million tons of paper and cardboard are discarded each year, but only a little more than half of it is recycled. That means, statistically speaking, even if you console yourself by believing that your paper materials are recyclable, half of it is going in the trash to landfills.
Even if we forget about the environmental impact for a moment, all that trash tallies up to one thing for your business: wasted budget.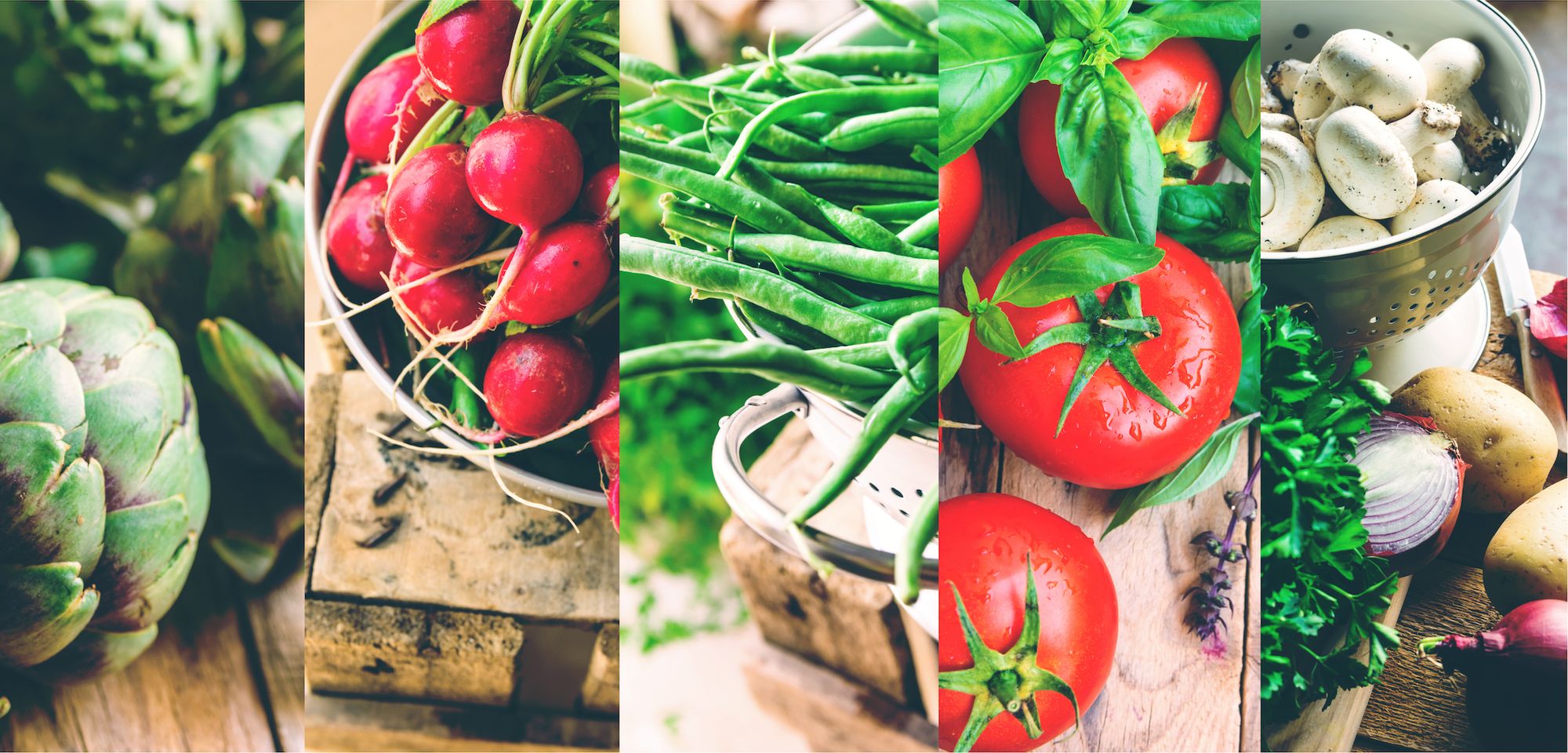 It may come as little surprise that wholesale organics food company Chantel Organics would be looking for an eco-friendly solution to sharing their wholesale catalogue with grocery store buyers.
Utilising the size capacity that Showcase offers, they have space and ability to load every product they offer in their showcases, in beautiful high-resolution images. Using submenus and slideshows, they have effectively organised their products into categories, thus maximising the user-friendliness for their salespeople.
Check out the full Chantel Organics walk through.
2. Printed materials say that your company is stuck in the past
Print materials don't signal that your company is forward looking, but rather give people the impression that you're stuck in the past.
Especially if you'd like to be seen as an innovative, forward-looking company in your industry, printed marketing and sales materials could be tarnishing that reputation more than you know.
Think about a potential customer, weighing your company against a competitor; if the competition brings a slick digital presentation and you pass out paper materials, what do you think that customer's first impression is going to be?
In addition, paper materials signal that you are not a green company — a growing concern and consideration for many consumers these days.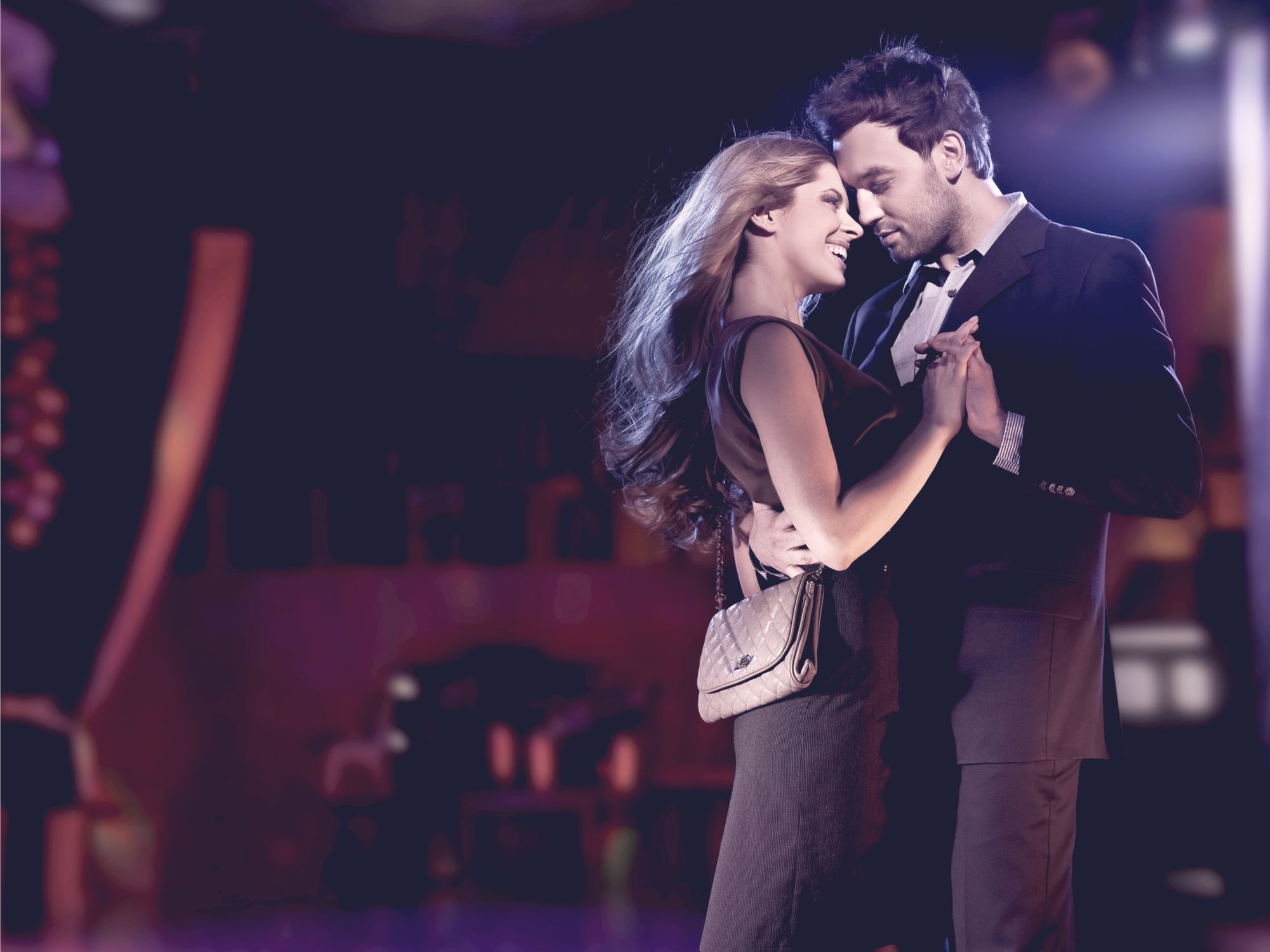 For our customer at SKYCITY Entertainment Group brand and is everything. They needed a way to ensure their sales presentations met the brand's high standards and the control offered by Showcase Workshop helped them do just that:
Brand communicates the promise of your company. It signifies uniform experience and quality. Your very credibility is wrapped up in your brand.
Download the SKYCITY case study to see how Showcase Workshop help make sure they leave the right impression of their brand at every sales meeting.
3. Printed sales collateral only does one job (poorly)
A brochure does only one thing: displays some (limited) information about your product.
But what about product videos? Testimonial videos? Interactive order forms and surveys?
What if the sales team wants to put together a custom presentation for a big potential client?
What if you want to know which information your customer has viewed and when?
Print can't do any of that. Digital tools can. (Click here to sign up for a free trial or book a demo to see what Showcase Workshop can do that your brochures can't.)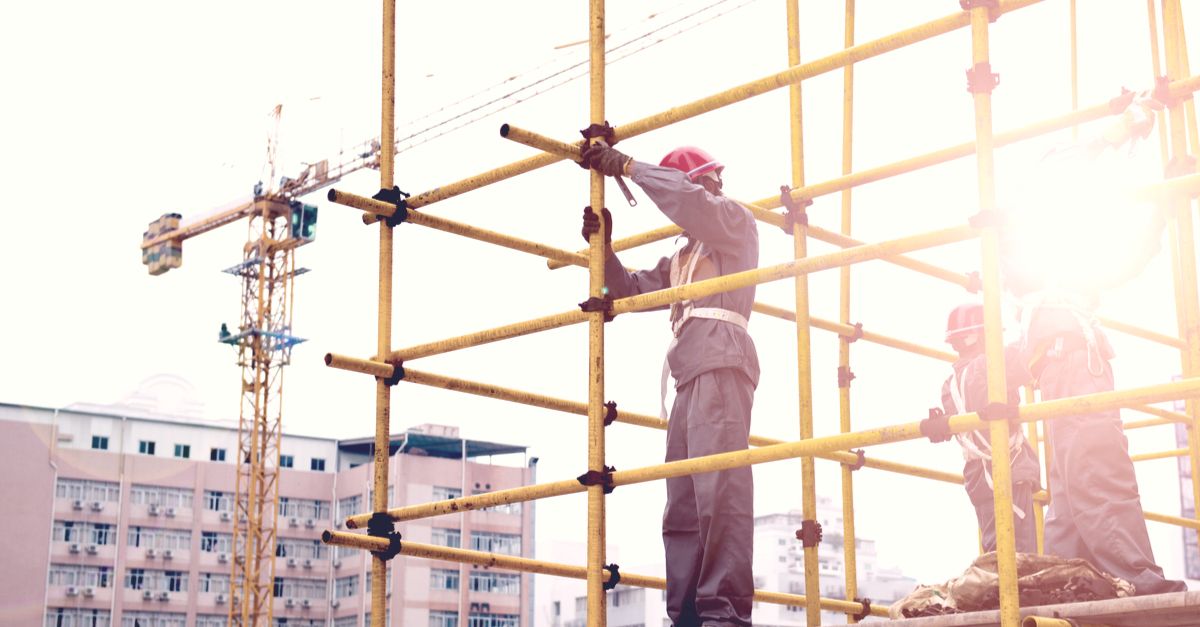 "I was looking for a new way to stand out," said National Formwork Manager Cliff Davis. "We [want to] show relevant answers immediately. We couldn't do that with paper materials, because we never knew what they would ask about. If we were on a laptop, we'd interrupt the conversation while we hunted for the right file. Either way, we didn't look as professional as we would have liked.
Download the full Acrow case study.
4. Print is difficult to change
I mentioned up top that print collateral has a limited lifespan. That's because product specs, marketing messages, even your contact information all change over time.
When you have to make those changes to a print brochure, the old versions all go in the trash — and you have to invest heavily in a new print run.
Then you have to ensure that all the old materials are pulled from every office, every file drawer, every sales floor, every briefcase, and every car trunk in your organization so that nobody is distributing outdated information.
That's a recipe for wasted time, wasted budget, and wasted resources.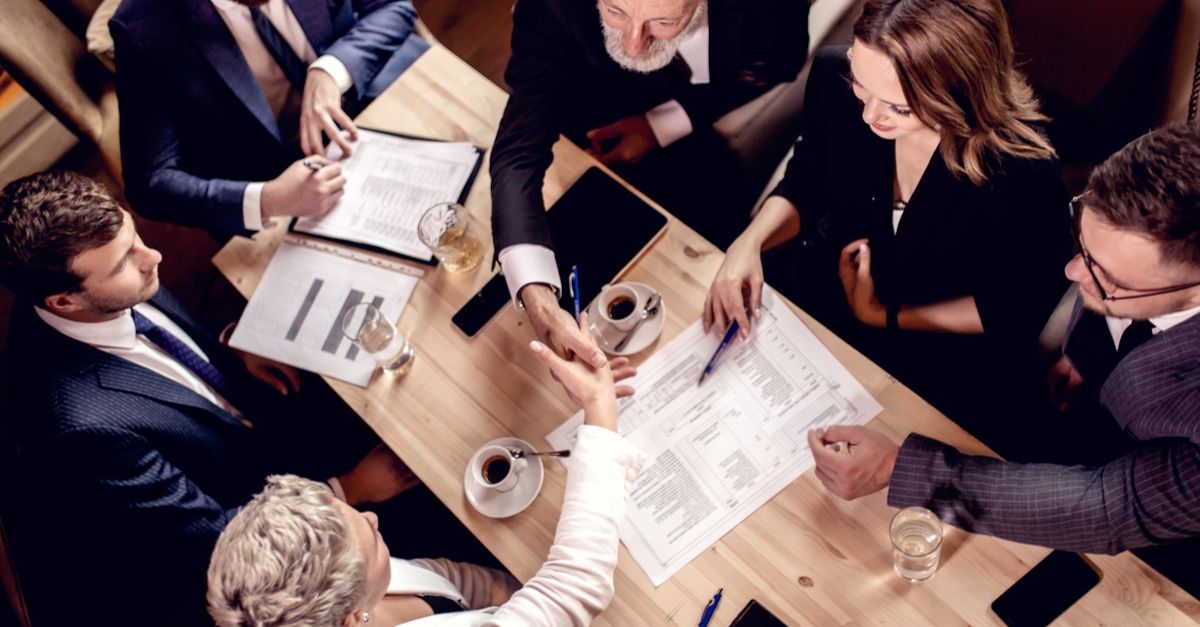 When you have high level business development executives travelling around the country (and the world!) like Eelco van Eijck at Amrop, it's simply not possible to keep printed materials up to to date with their travel schedules.
No matter where Eelco is in the country (or the world!) if he needs a change to his showcase, either he or his team are easily able to make the change to his slide and send that update direct to his iPad.
Download the Amrop case study to read more.
5. Print is expensive to distribute
Speaking of distributing information, if you've ever had to ship a box of brochures or catalogs to a satellite location, you know how expensive it can be. Print materials are heavy!
Add to that the dance that branch managers have to do to get all the old stuff out of rotation and the new stuff into rotation… do they have time to double check everyone's desk, file drawers, and car trunks for old materials? Or are you just going to hope they pass out the right one at their next meeting?
Then, your salespeople have to get those materials into the hands of potential customers — which means toting around boxes, briefcases, or bags full of printed materials. Or, perhaps they're spending more money on postage to get these materials (that will end up in the trash, see point 1) into the hands of potential customers.
This is inefficient and expensive every step of the way.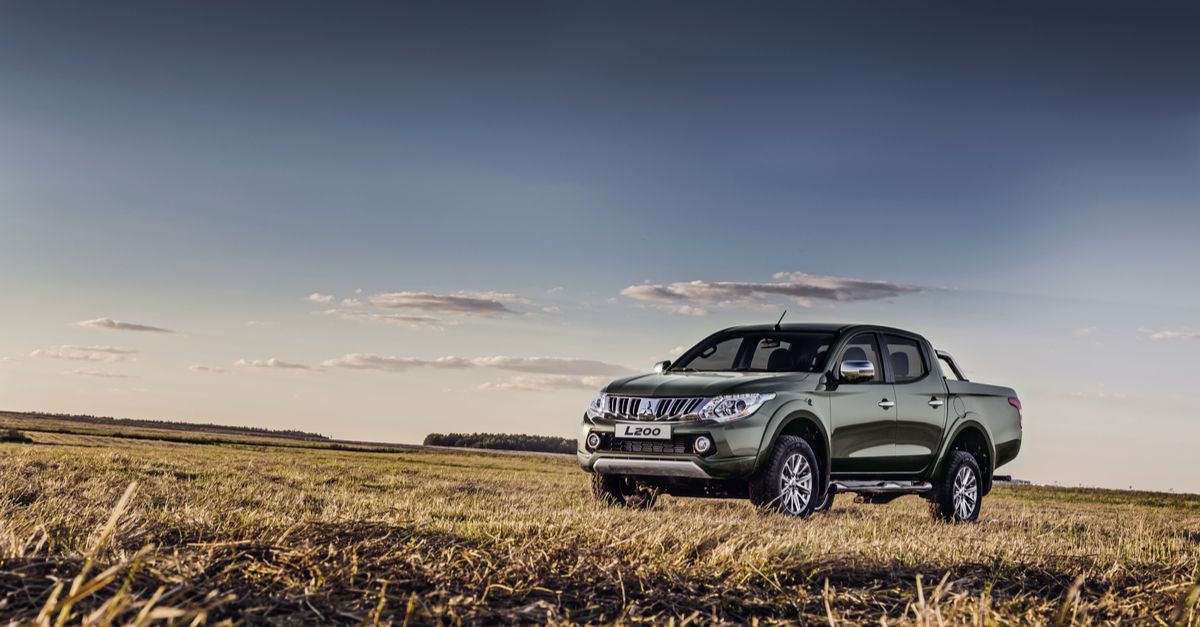 The Automotive industry as a whole is still a big fan of paper brochures and with dealerships all over the country, distribution costs definitely add up for everyone. But there are some leaders making the transition to digital, and Marcus Walker at Mitsubishi Motors is one of them.
When a customer walks into a dealership, the interaction they have with a sales rep will make or break the deal. Mitsubishi Motors dealers boost customer confidence, enrich the conversation, and ultimately sell more cars with digital sales collateral delivered instantly via the Showcase Workshop app.
Download the full Mitsubishi Motors case study.
6. Brochures are hard to share
In our digital and distributed age, it's entirely possible that your point of contact might need to share information with people in different offices, different regions, even different countries in order to get all the decision makers onboard.
Do you think they're going to mail around a single copy of your brochure to all those people? Will your team be responsible for doing that? Even if they did, it would take weeks to distribute the information and get a decision — instead of having a digital file that can be shared in seconds.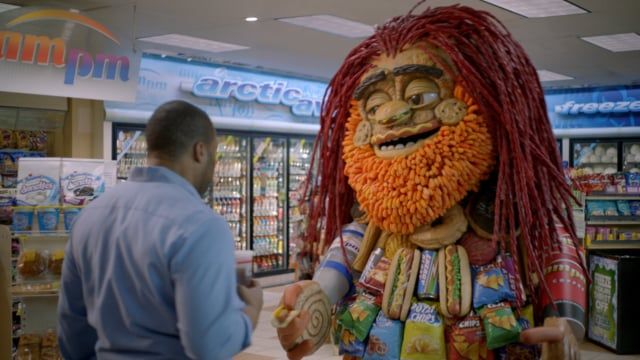 Speaking of stuff that's hard to share. Try sharing one printed guide among 10 or more store employees for the entire month.
See how convenience store network ampm eliminated printed promotional guides and instead gave everyone access from their tables and phones.
7. Printed assets aren't effective sales tools
Let's keep this point short and sweet: today's customer expects a company to meet them where they are. Literally and figuratively. That means customization, interactivity, and multi-functionality — all things that print brochures can't do.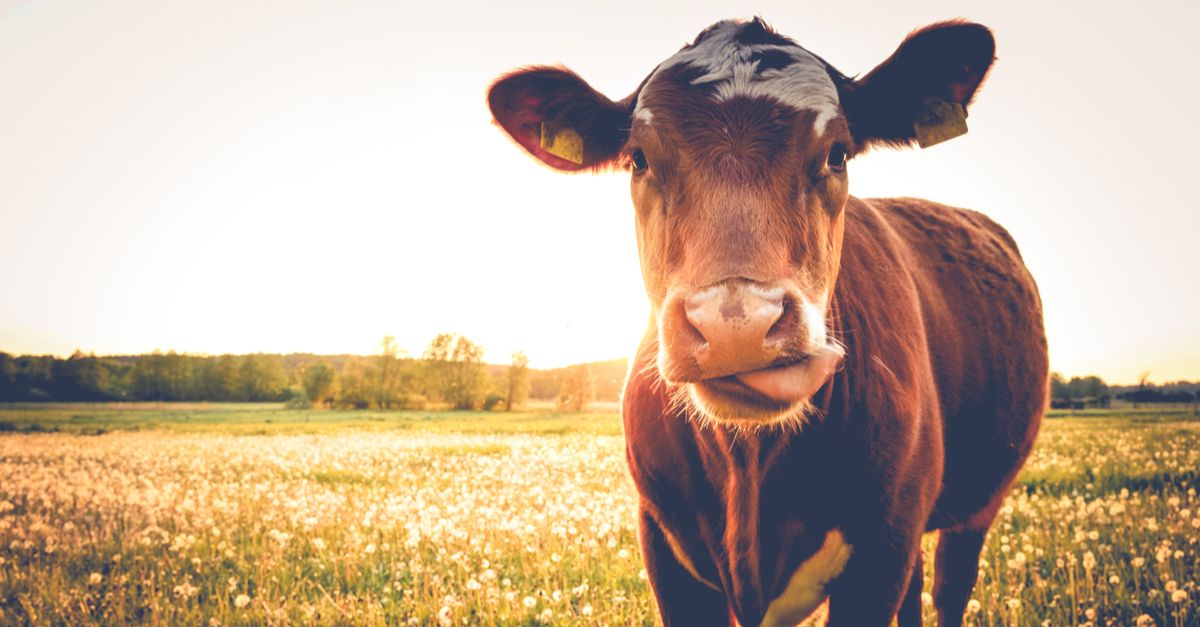 Frankly, a printed brochure isn't a very effective sales tool when your field sales reps are quite literally meeting the customer in a field, on a farm. By the very nature of the industry, sales materials that can't withstand the elements are close to useless:
"Our customers are clearly more engaged in our presentations now. Our team loves the convenience of Showcase."
Download the full LIC case study.
8. The math doesn't add up
I've mentioned several times that print is expensive, but let's really crunch the numbers and look at your return on investment: the cost of your printed brochures and the customer attention they buy, versus the cost and attention of a digital brochure.
Let's start with design and copywriting. We'll be generous and say that it costs you $10,000 to have a designer and copywriter create a hero brochure for you.
If you print 50,000 brochures, and they cost you $1 each, that's another $50,000 in production costs.
Let's be generous and pretend that there is zero waste and that 25% of them were read for at least 2 minutes.
That comes out to $60,000 total cost / 12,500 readers = $4.80 per brochure. Then divide that by 2 minutes, and a print brochure costs $2.40 to buy one minute of your buyer's attention.
If you're selling a high-dollar product that may not look too bad… until you compare it to the cost of a digital brochure.
With a digital brochure, you've still got the design and copywriting time costing $10,000.
But instead of print production costs, you have a monthly cost for a digital sales enablement tool. A year's subscription would be around $240 for one sales rep (who's time and effort we haven't included in either equation).
We'll say again that 25% of the buyers spend at least 2 minutes reading the digital brochure. (Of course, with a digital brochure, you also get analytics to let you know exactly how many customers are spending how much time looking at your materials, so this can get much more scientific over time…)
So that's $10,240 total cost / 12,500 readers = $0.82 per viewing. Divide that by 2 minutes, a digital brochure costs just $0.41 to buy one minute of your buyer's time. That's 585% less than the cost of a minutes time from a printed brochure.
Isn't that math a little friendlier to your tight marketing budget?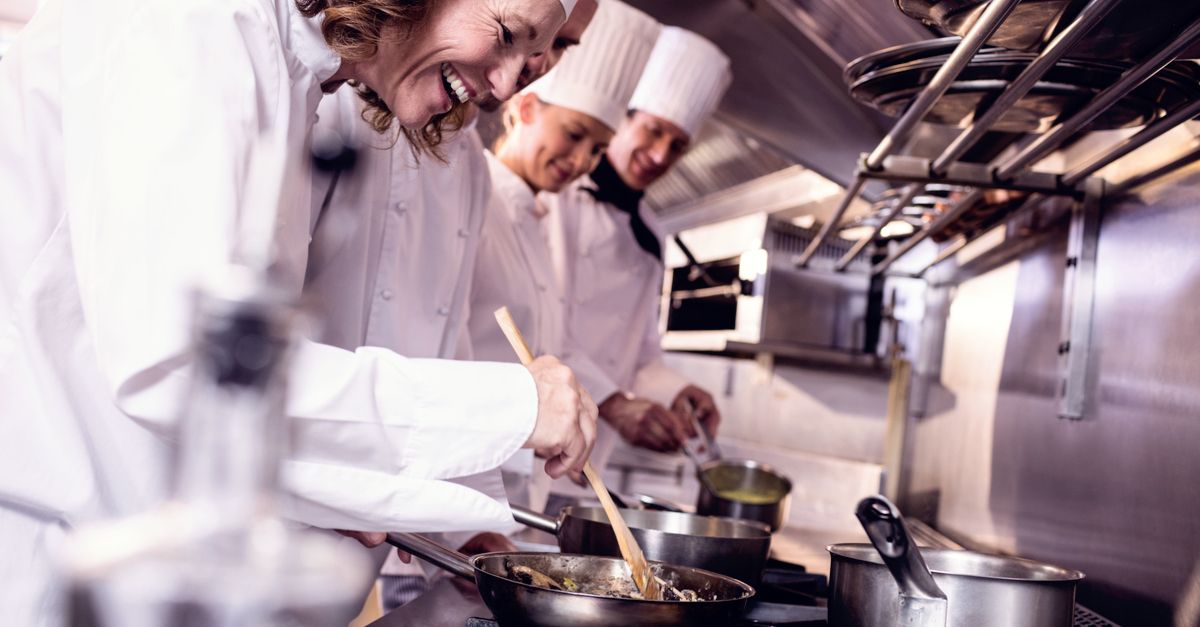 The team at Service IQ discovered all 10 of the benefits in this post but their savings on print is very compelling reading:
"We've saved probably about 60, maybe 70% [on the print budget]," shares Gary Bowering from Service IQ. "Showcase has paid for itself at least twice."
Download the full Service IQ case study.
9. Digital tools are easy to use
It's true that nobody had to be trained to use a brochure in a sales meeting — but today's digital apps are so simple and intuitive that anyone who can use a tablet or smartphone can use them.
In fact, we guarantee your sales team can learn to use Showcase Workshop in the space of one or two cups of coffee. And if not, the coffee is on us!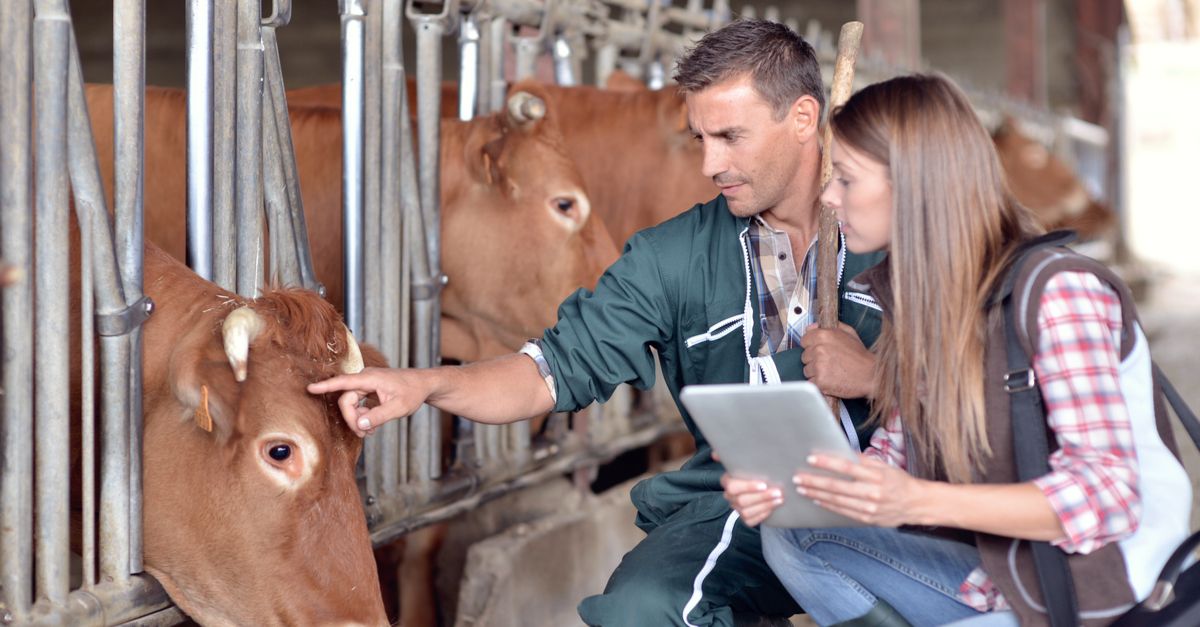 If you think of the top three industries where Showcase might meet the most staunch resistance, farming may well be one of them. As Jane Burton, Global Marketing Manger at Waikato Milking Systems explains, that is exactly what happened when she first introduced the idea to her sales team:
"Farmers themselves are reasonably traditional, they like to be seen face-to-face — they don't want to do their sales via email, they want to have a rep drive up to their farm gate and see them face-to-face. So a lot of our reps were still in that mindset. They couldn't see how working on an iPad would help them present our products. They had their printed catalog, and they always took that with them."
However, since launching Showcase Workshop, habits have changed:
"We've got reps all around the world asking, 'Can you add this to Showcase, can you add that to Showcase?'" Jane says. "Now they're thinking possibilities."
Download the full Waikato Milking Systems case study.
10. Digital tools speed up the sales process
Most of the sales and marketing content that your sales team needs lives in folders or manuals at the office, or on the company intranet, right? If so, that means sales reps can't access it at a moment's notice during a meeting; they have to go back to the office, pull up the info, type it out (if it's printed or otherwise not easily shared), and email it to the customer after the sales meeting.
And if there's anything a seasoned salesperson knows, it's that anything that slows down the sales process — or worse, gives buyers time to forget about you or change their mind about the purchase — decreases sales.
The easiest, most cost-effective solution is to employ a sales enablement tool that works on your smartphone or tablet, so your sales team can provide the buyer exactly what they need during the sales conversation — no lag, no downtime.
A sales enablement app does another important thing that print can't do:  it makes your sales conversations measurable, so you and your team can improve your process and make even more sales. With a digital brochure, you can track how many times customers opened and viewed it and how much time they spent looking at it — and correlate that with sales numbers to improve your overall sales process.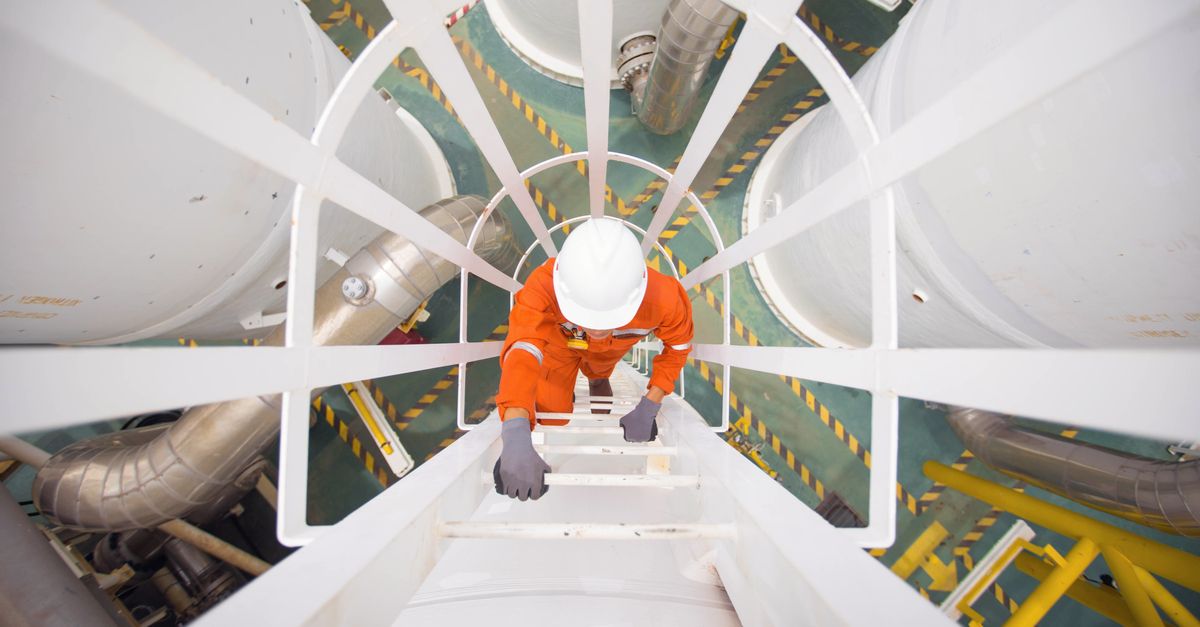 Craig Ayres, Marketing Manager at IXOM discovered that having access in the field - even while offline - and no longer having to lug around a bunch of printed sales materials – was a godsend to the speed of their sales process:
"I can email prospects any materials they request, without interrupting our meeting, or having to remember later." he shared.
With more than 400 files in their collection, he especially appreciates the search feature!
Download the full IXOM case study.
It's time to make the transition to digital!
If you're feeling a little more friendly to the idea of ditching your print materials for a digital solution now, why not give Showcase Workshop a try?
It's completely free to set up a trial account — or you can book a demo and let our team walk you through exactly the features and benefits your company needs.
And if you're already looking two steps ahead you'll find these blog posts helpful too: