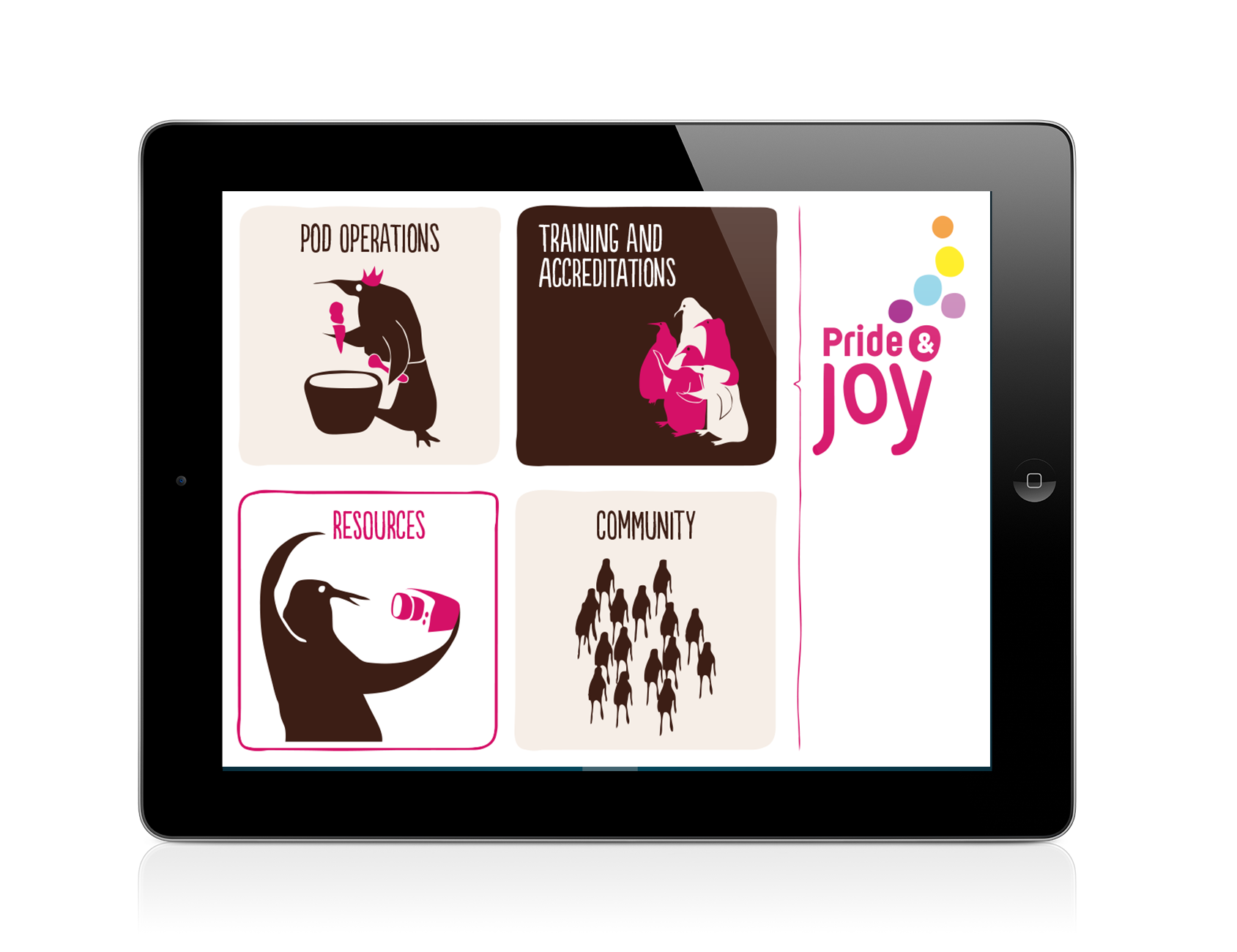 Pride & Joy is not your average franchise company.
Established with a vision to give the unemployed and underemployed a start in their own business, Joy Icecream is here to provide the best, freshest and most joyful ice-cream in the world!
Joy's franchise owners (known as "Podsters") sell their fresh icecream from mobile stainless cubes called Pods. They sell only icecream and they take the task very seriously. It's their livelihood after all.
And as anyone who's been in sales for more than 10 minutes will be able to tell you there are three requirements for doing the job well:
A winners attitude
Product or domain knowledge
Access to the tools and resources that make selling easy
To satisfy point 3, each Podster is equipped with Point of Sale software, a back-end accounting system and an operations toolkit delivered from head office to Podsters via Showcase.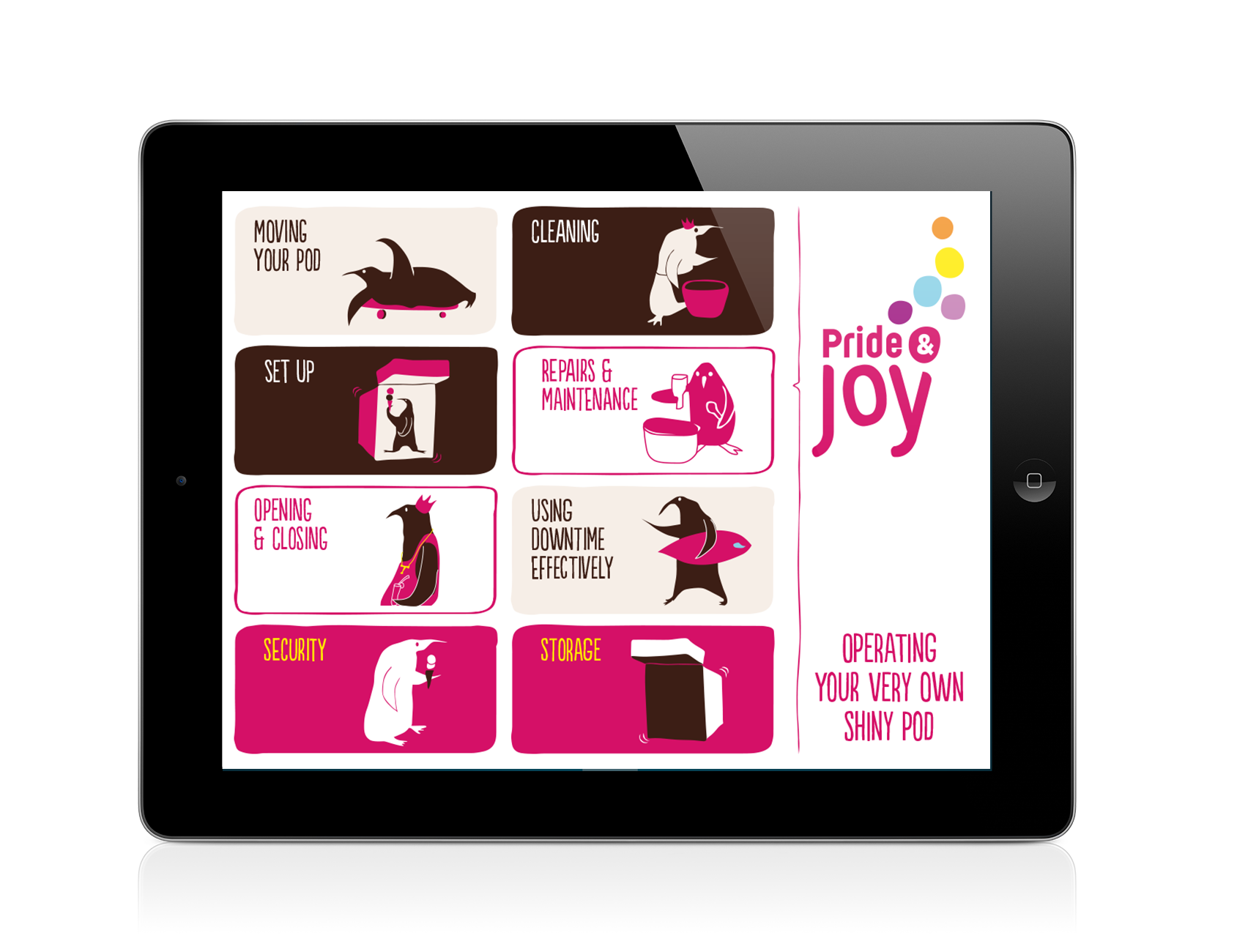 The Pride & Joy operations showcase gives each Podster access to the full suite of operations materials as well as new training as it's released, accreditation options, links to the company's social media page and checklists for daily tasks.
It's a one stop orientation manual for new Podsters and a great base for existing Podsters to return to whenever there's a new icecream flavour, new social media campaigns or messages from head office.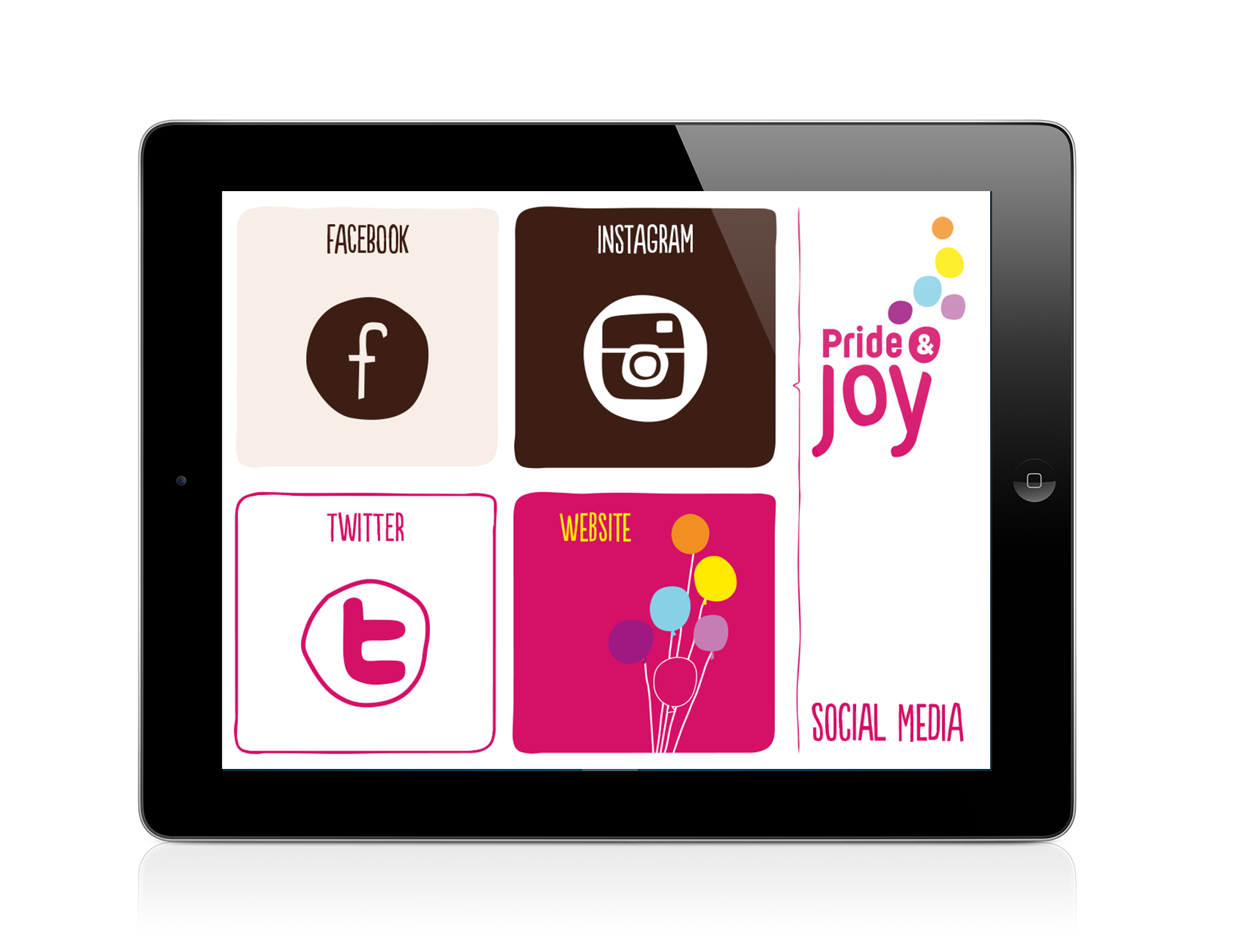 We chose Pride & Joy as our design of the month because we loved the way their fun visual brand has translated to showcase. Even something as seemingly dry as an operations toolkit comes to life with a bit of... well... joy!