Imagine, if you will, trying to plan out the merchandising for a nationwide retail chain with tens of thousands of items and thousands of employees — and then try to imagine how you would ensure that every store is compliant with the company's brand and promotional programs…  
A gargantuan task, for sure.
When retail clients come to us with the problem of sharing their retail merchandising planograms across multiple store locations I know that we can make a lot of those headaches go away by providing a simple solution that keeps everyone on the same page.
What is a planogram in retail?
Just so we're all using the same terminology: a planogram in this context is a visual diagram or drawing that shows the number and placement of products to be placed on display in a retail store. As merchandisers know, where a product is placed, both on the shelf and in a store, can influence sales and eliminate wasted space.
It's why the milk is always at the back of the grocery store — so you have to walk through all the other products to get there, and remember three other things you need on the way.
A warehouse planogram might also be used to help employees quickly locate stock, know when to order more product, and efficiently unload deliveries.
Of course, in the digital age, retail planograms have gotten more sophisticated. There are planogram apps that will allow you to apply AI technology and automation to save time and reduce errors. There are analytics attached to some of these apps that can help retailers understand shelf-space performance and drive more sales. In fact, these software applications can make the task of merchandising a chain of stores easier, more effective, and more profitable.
Check out these planogram software options to create retail and merchandising planograms with all the bells and whistles:
Planograms are the reason you can find what you're looking for when you shop in any location of your favorite big box or chain store. They're also why you might notice that a display of a certain brand of product looks the same in two different stores. When used wisely as part of an overall merchandising strategy, planograms help stores increase foot traffic and sales.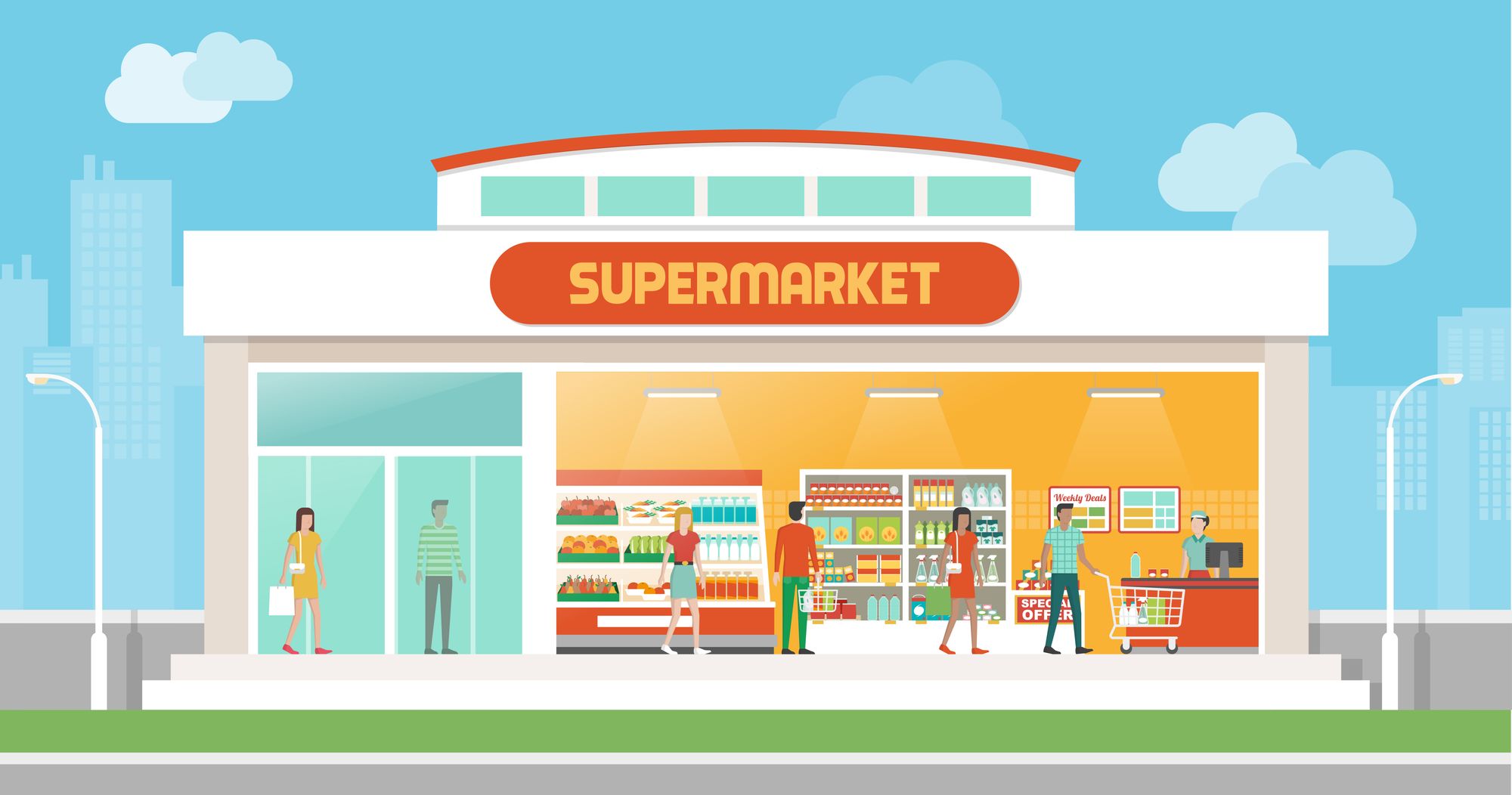 How to get everyone on the same page — or planogram
Creating a retail planogram for multiple locations and layouts of a retail store or warehouse is one thing, but often a problem arises with how the plan is distributed.
Any plan — or a planogram — is only as good as its implementation. Sharing planograms to different stores and various team members can become a big bottleneck in implementation and compliance. This is especially true when planograms show up differently on different devices, aren't optimized for a mobile experience, or when the files simply won't load on an end user's device.
For the employee on the floor, it's much easier to create or adjust a display when they can view an accurate representation of the planogram right where they need it — in the middle of the store — not tied to a desktop or laptop computer, or from potentially outdated printed copies.
These challenges were an everyday reality for Bevan Smith, Visual Merchandising Manager for The Warehouse, one of New Zealand's largest retail chains. Smith and his team create the retail planograms for the stores, but until recently, delivering the planograms to store managers and ensuring compliance were big problems.
In the past, Smith and his team would email updated merchandising planograms to store managers, who would print them out and then distribute them to store associates. But this was a slow — and wasteful — process, requiring hours of cumulative time for the store managers to review and print the plans, not to mention using reams of paper.
They needed a different solution.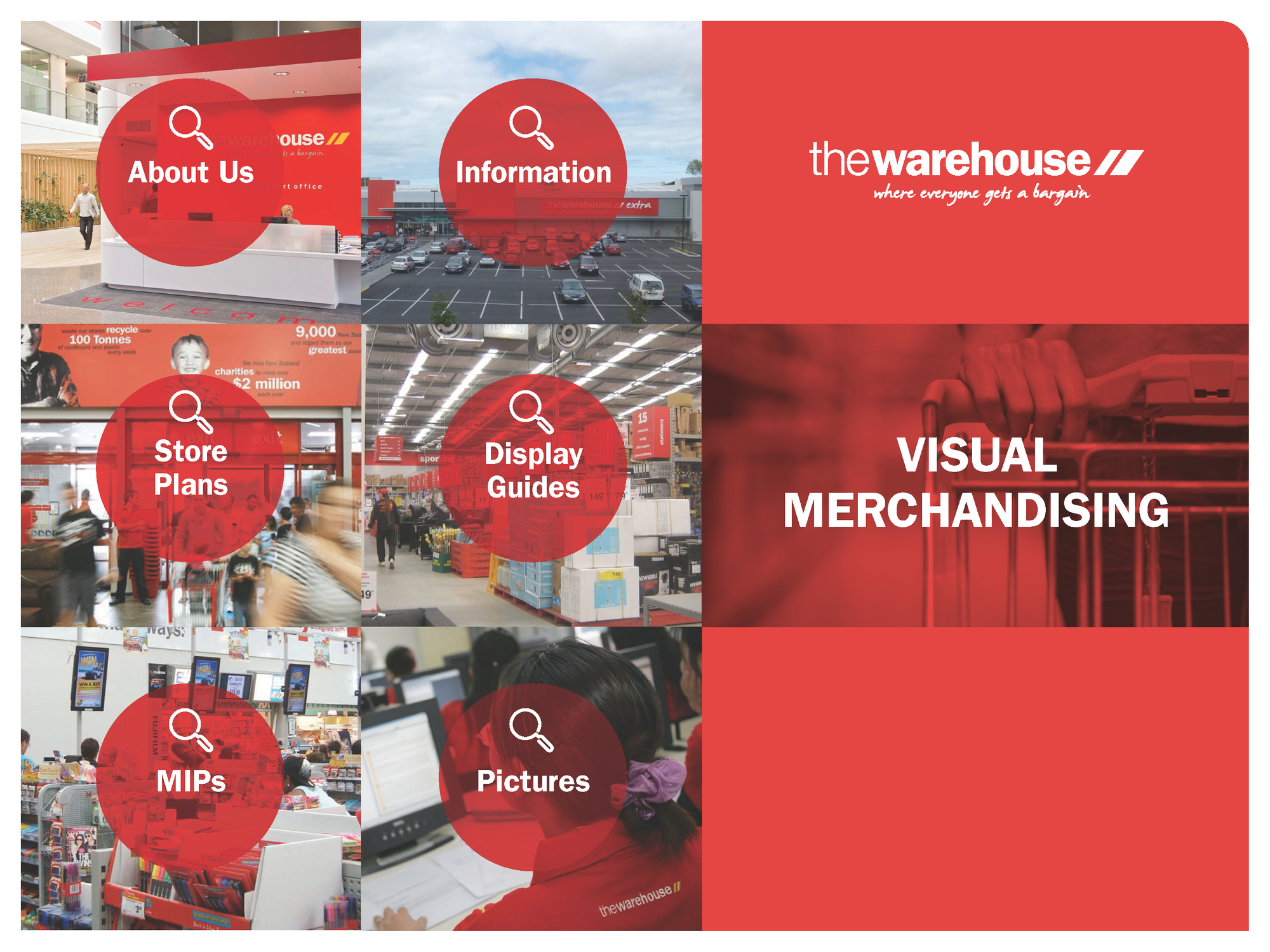 Showcase makes distributing retail planograms easy
For The Warehouse, Showcase was the solution that solved all their merchandising planogram problems.  (Click here to read the entire free case study on how The Warehouse uses Showcase to make their managers more effective.)
Smith and his team use Showcase to send merchandising changes to stores quickly, painlessly, and digitally.
With the Showcase app, you can update and share content in minutes (not hours or days), ensuring faster implementation on the floor in store locations. Showcase supports virtually any file type so that users can easily export planograms from any planogram app, combine them with other pricing and promotional materials and share them to any employee with the Showcase app.
Plus, the Showcase app ensures that your planogram looks perfect, no matter what device it's being viewed on — including mobile devices — eliminating errors. And it gives area and territory managers real-time information on who has been viewing the content, so they know which stores are taking action. (Click here to see how ampm achieved just this across their 1000+ West Coast sites.)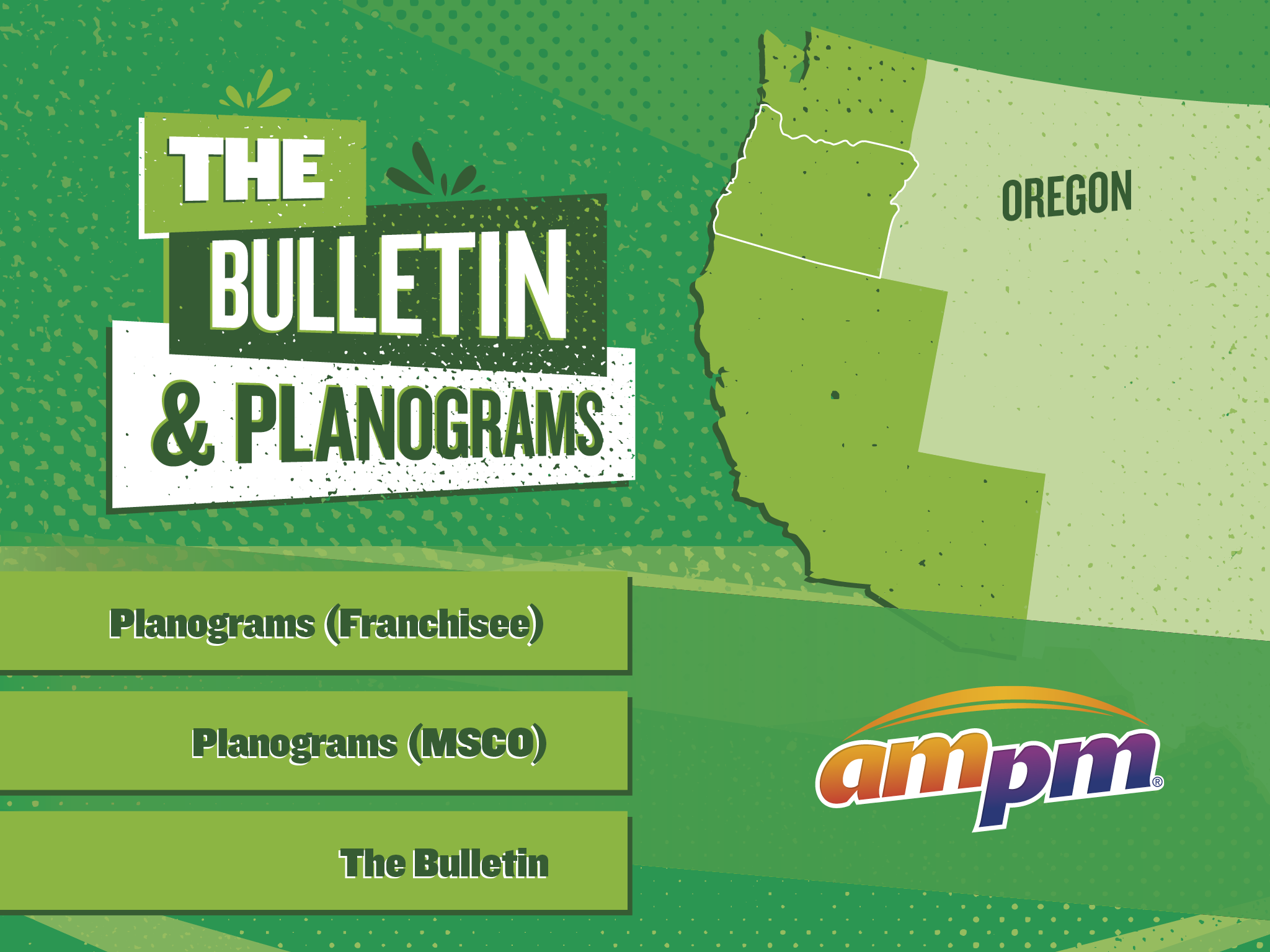 Combine planogram information with other store communications for better results
Of course, merchandising planograms don't exist in isolation; they are just one part of an overall merchandising, pricing, and promotion strategy for any retail store. That means that a store manager or merchandising team might need to access a retail planogram, pricing updates, internal and customer newsletters, promotional details, signage, and more when setting new displays and shelving.
Showcase also solves that problem by providing a way to distribute all the materials the team needs in one easy-to-access app. Corporate teams can create and distribute a variety of files and materials — including planogram diagrams — in any file types they need and distribute them as a package.
With Showcase, retail and merchandising managers can:
Send and receive the latest promotions and planograms — even when you're walking the floor.
Know which team members are reading the content you're sending… so you know who to nudge.
All cloud. No paper. Less cost and hassle. Happier trees.
Curious to see how Showcase might streamline your retail merchandising plans and implementations? Click here to start a free trial today.