In previous posts in the Small Fish, Big Fish series, we've talked about the fact that there is almost always more than one buyer inside a large or enterprise organization.
Even if your prospect is champing at the bit to buy your product, they likely still must get the purchase approved by people upstream (their boss, their boss's boss, and so on).
These chains of command are often called "reporting lines."
This was some advice given to me early in my career and as a small business trying to sell to a large organization, it benefits you to understand the unique reporting lines within your prospect's organization and how purchasing works with them.
Even if you have the good fortune to make the first sale without getting into the weeds of the prospect's org chart, I encourage you to take the time to learn more about the reporting lines. Figure out who all the key players are in the organization and how they fit together. It really will benefit you as your relationship develops with this big new client. Here's why…
3 Ways Understanding Your Prospect's Reporting Lines Helps You Connect with the Decision Makers
There are three major benefits to taking the time to understand your prospect's reporting lines.
Reporting Lines can inform your sales cycle & purchase process
First, this information will give you insight into how long it may take to get the purchase signed off on, and how quickly you might be able to proceed with the work.
Remember from our first article in this series, enterprise companies are like big ships. They have scale, and things happen more slowly than they do within the small-business world. Add to that more complex reporting lines, and you have a recipe for a much slower purchase process.
Your champion within the organization won't make a buying decision on their own — and there are few rewards for making quick decisions inside an enterprise organization. So as you're submitting your proposal or quote, don't be surprised if it's several days or weeks before you hear back about whether things are proceeding.
Understanding the chain of command helps you build your timeline
Second, understanding reporting lines (and the added time they bring to the purchasing equation) will enable you to factor this extra time into your quotes. As a general rule (though there are exceptions), the more people are involved on the client side, the more time you'll spend on the work. Think of it like cooks in a kitchen. The more cooks, the more opinions and feedback on the food, and the longer it takes to decide what they're cooking.
Knowing who reports to whom helps you build relationships within the company
Third, understanding reporting lines gives you the opportunity to build more relationships over time. As your relationship with the company progresses, it's helpful to build individual relationships with as many people in the organization as you can. Not only does this give you more "ins" within the company, but you'll better understand the opinions and preferences of those people — and factor them into your work for better results and happier customers.
It's Okay to Ask About the Org Chart
The first time I stepped into an enterprise sales meeting, I was overwhelmed.
I had never been the employee of such a large organization. The whole experience felt foreign to me. I felt like I was jumping right into the deep end with this global telecommunications company.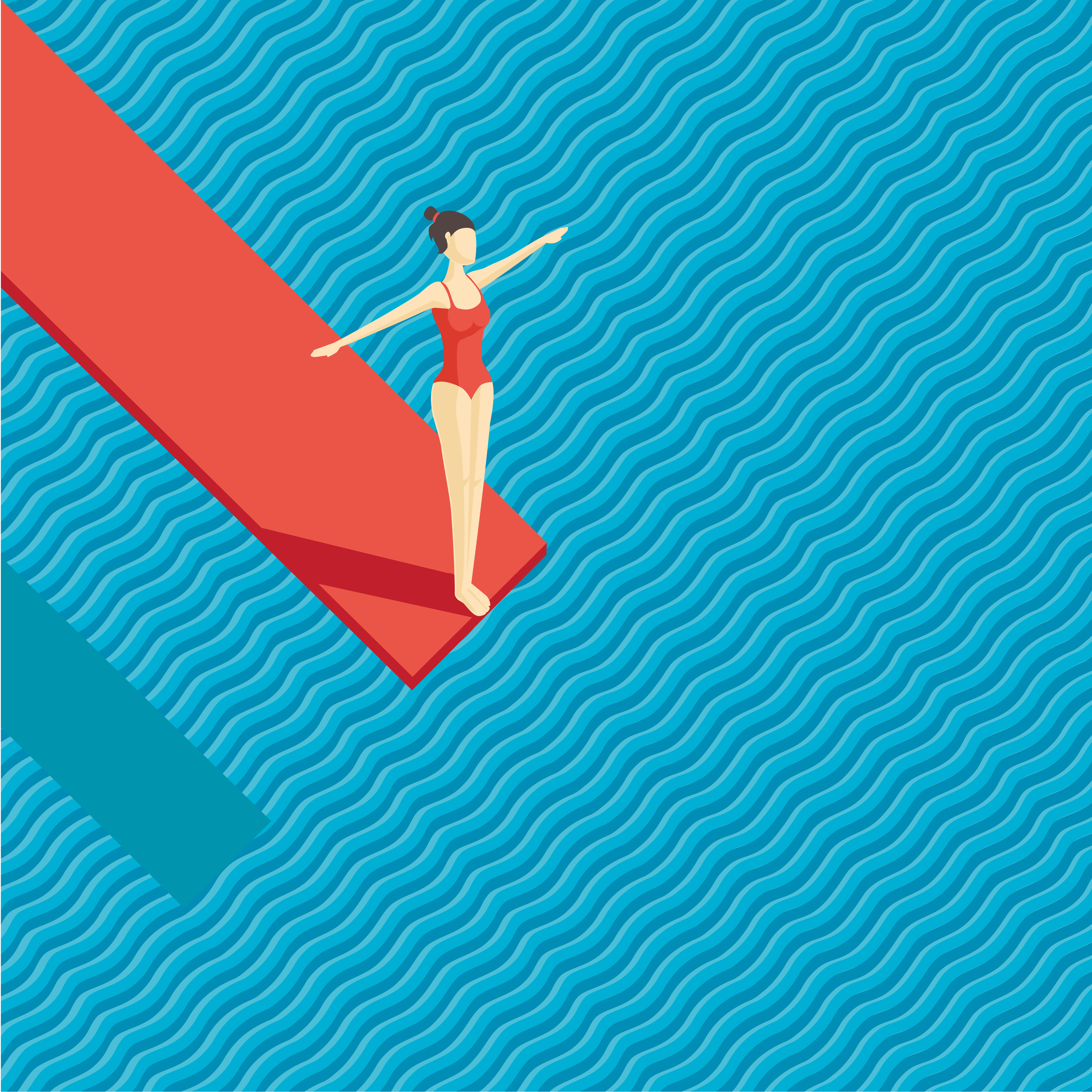 First, it took me a while to get my head around their products. Then I was baffled by the dozens of different departments. There were so many roles and responsibilities to understand — so many reporting lines to piece together. There were VPs, directors, managers…and even some separate business-unit CEOs.
I was too embarrassed to ask for clarification. I didn't want to look like a dummy.
So instead I spent several hours on LinkedIn trying to piece all these people together.
Since then, I've realized that it's totally fine to ask for clarification. Enterprise companies rarely expect you to know their org charts right out of the gate. In fact, asking more questions about reporting lines and decision-making processes can paint you as a supplier who cares.
Now, some sales pros can just come out and ask a prospect directly what their reporting lines are, or even "Do you have the authority to make this decision on your own?" And while I admire anyone who has the cahoonas to be so head-on about gathering this information, I prefer a softer approach.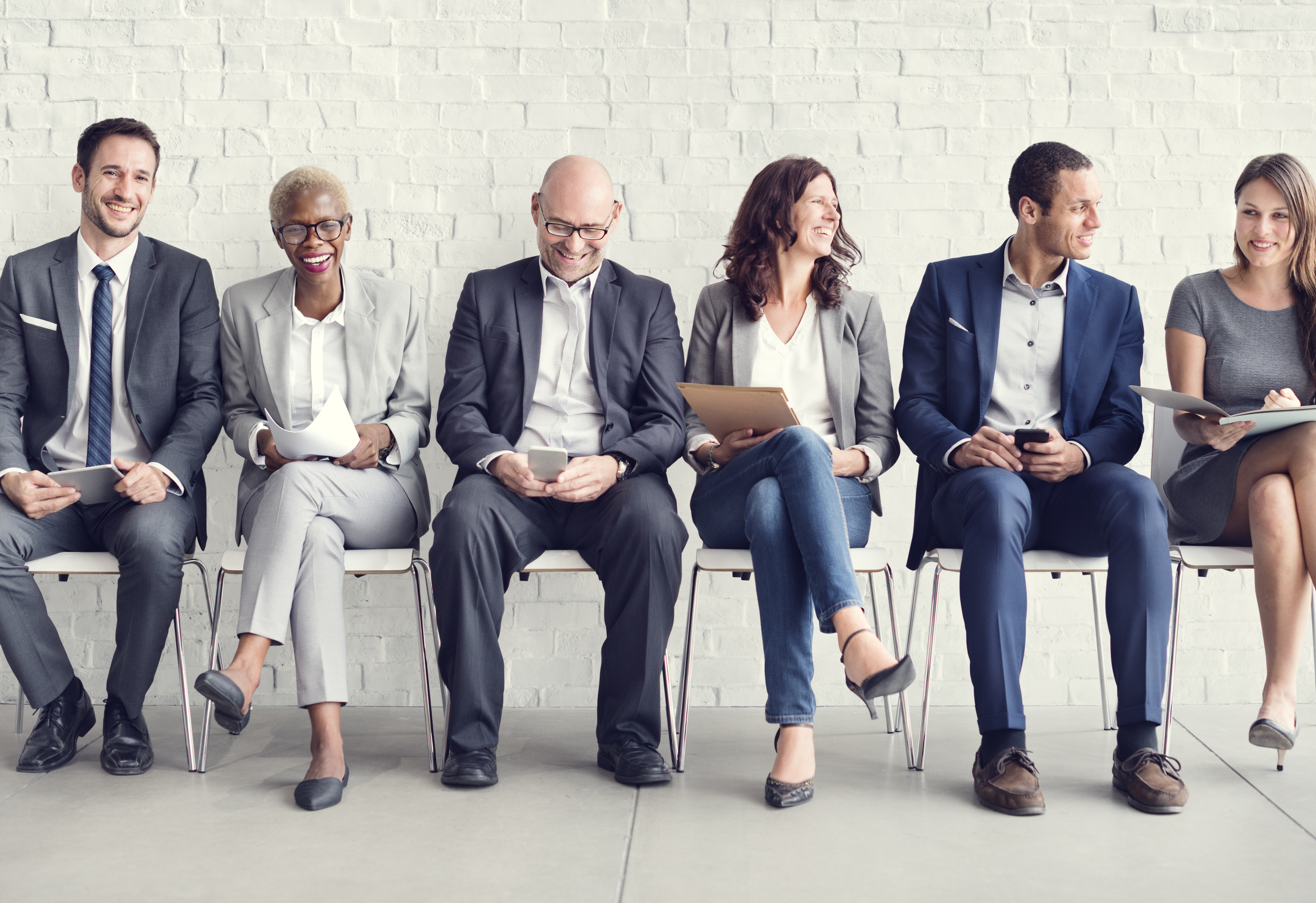 I'll typically ask who else the prospect would like to discuss the idea with, and when a good time would be to follow up with that person. The answers to those questions usually give me all the information I need.
Here's another little "trick" I do in meetings to facilitate this information-gathering. I'll start drawing out (on a piece of paper, my tablet, or a whiteboard) the pieces of the org chart that I'm already familiar with. The prospect usually happily fills in the blanks — and they often admire my effort to understand their organization better.
Reporting Lines Affect Your Prospect, Too
When it comes to dealing with reporting lines, you and your prospect are in the same boat. Your prospect has to figure out how to navigate the chain of command, too.
The most important thing you can do is make sure your prospect has enough information about you and enough enthusiasm for your offering that they can easily (and credibly) bring it to their boss. The last thing your prospect wants to do is embarrass themselves.
Put yourself in their shoes for a moment. Making your mark and establishing your reputation as an employee inside a large organization is tricky business. In some cases, your prospect is staking their own reputation, even their own career development, on the success of your work together.
They're taking a chance with you.
So try hard to show just how much you care about your work, the quality of your offering, and delivering on your promises. Empower your prospect to make the case to their higher-ups by understanding the reporting lines involved and what they will need to feel confident buying from you.
Read the next article in the Small Fish, Big Fish series: Mastering the Scariest Conversation of All: The Price Discussion
Read past articles in the Small Fish, Big Fish series:
Get the whole series in my free ebook: Small Fish, Big Fish: A small-business guide to selling to large and enterprise companies.