Recently, one of our customers implemented our VIP Pass feature in such an ingenious way that we had to share it (pun intended). That's right — TNL International added an unlimited VIP Pass to their email signatures and digital business cards, giving prospects a way to access their best marketing material without ever needing a sales pitch.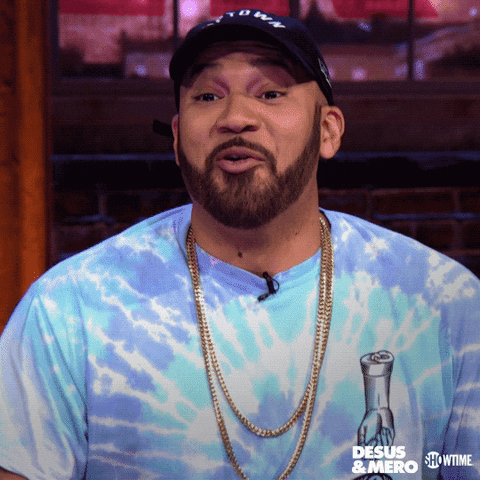 VIP Pass is a public-facing link that takes prospects straight to a presentation of your choosing. No gated landing pages, no separate emails, just right to the good stuff. Although we always envisioned customers adding a VIP Pass to their email signatures, it's exciting to see customers taking a new(ish) feature by the horns like this.
Here's how to set up an unlimited VIP Pass for your company
Like all shared content, a traditional VIP Pass has an expiry date. That way, your prospect doesn't have access to your pitch for eternity — plus, it gives you an excuse to follow up!
By default, this expiration period is 30 days, but Admin users can change it in Workshop Settings at any time. Click the Settings cog icon in the Showcase web platform and select Workshop Settings. Scroll down to the Access section and look for the drop-down menu next to Shared Content Expiry.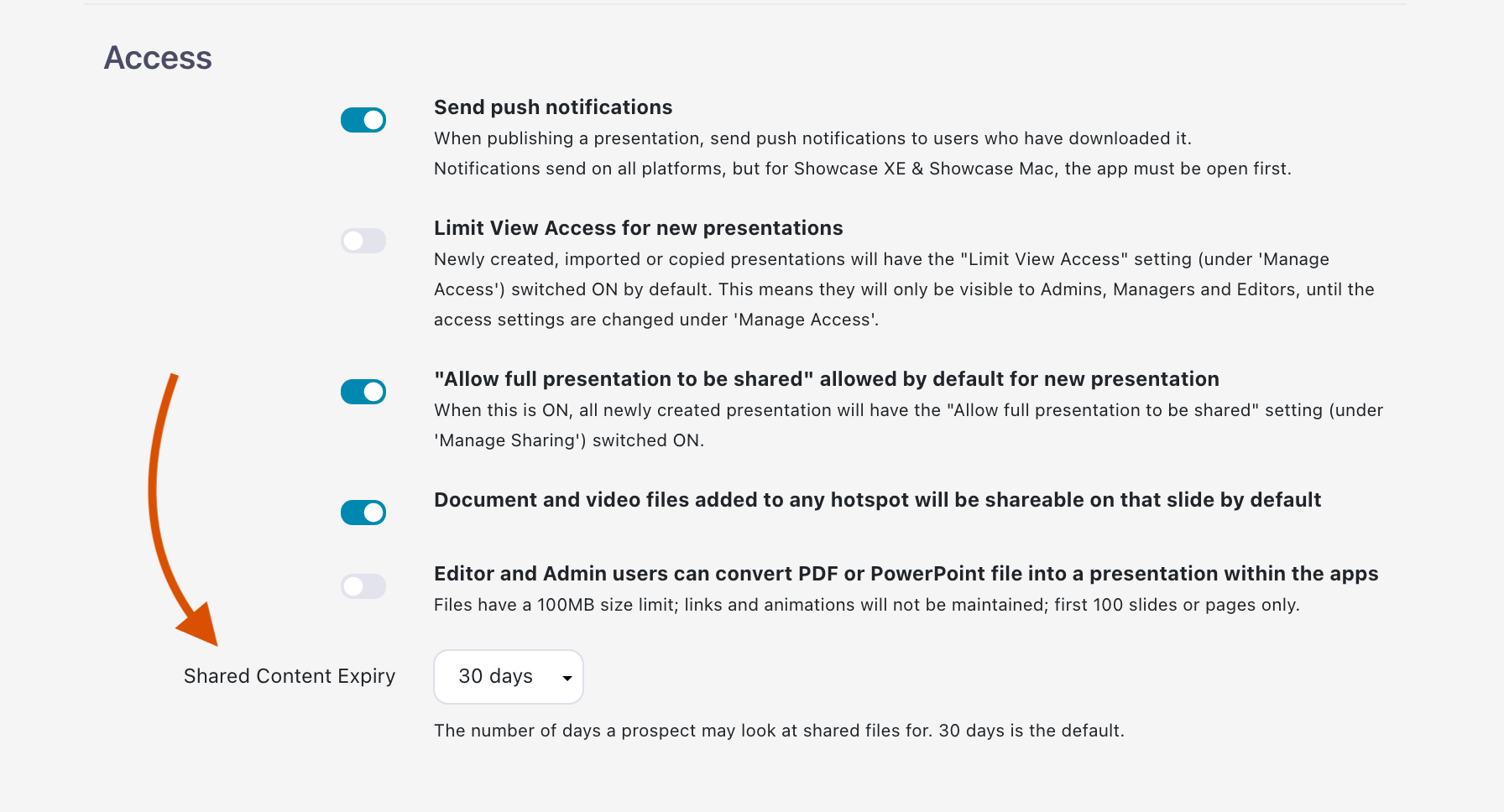 You can adjust the sharing timeout to 7, 14, 30, 60, 90, 180 days — or unlimited. This last option is what you want today!
As you've probably already guessed by now, this setting is Workshop-wide, not presentation-specific. This means that any changes you make here will affect all presentations in your Workshop, not just the one you want to make a VIP Pass for.
But, never fear! There is a way forward.
After you generate your VIP Pass link, you can change your shared content expiry back to whichever timeout period you normally use. The VIP Pass link you created will continue to be unlimited, but any future shared content will expire as normal. So, go ahead and slap it on those email signatures, social media bios, and digital business cards! It'll be available as long as you want it.
What if I need to update my presentation?
When you share "full presentation access", the presentation reflects any updates that are published subsequent to the initial sharing event.
However, since your audience will have access to your presentation for longer than most shared content, you want to make it as timeless as possible. Don't use an unlimited VIP Pass to share time-sensitive information (like sales or promotions) or information that changes regularly (like teams with a high turnover rate). Stick to the information your audience will always need; anything more specific can be added to your other presentations!
If you find your unlimited presentation isn't working for your audience anymore, Admin users can delete the VIP Pass link from the Sharing History page. Click the trashcan icon to remove the VIP Pass link from circulation; anybody who clicks on the link in the future will see a message saying the content has expired, so make sure to update that link everywhere you've shared it!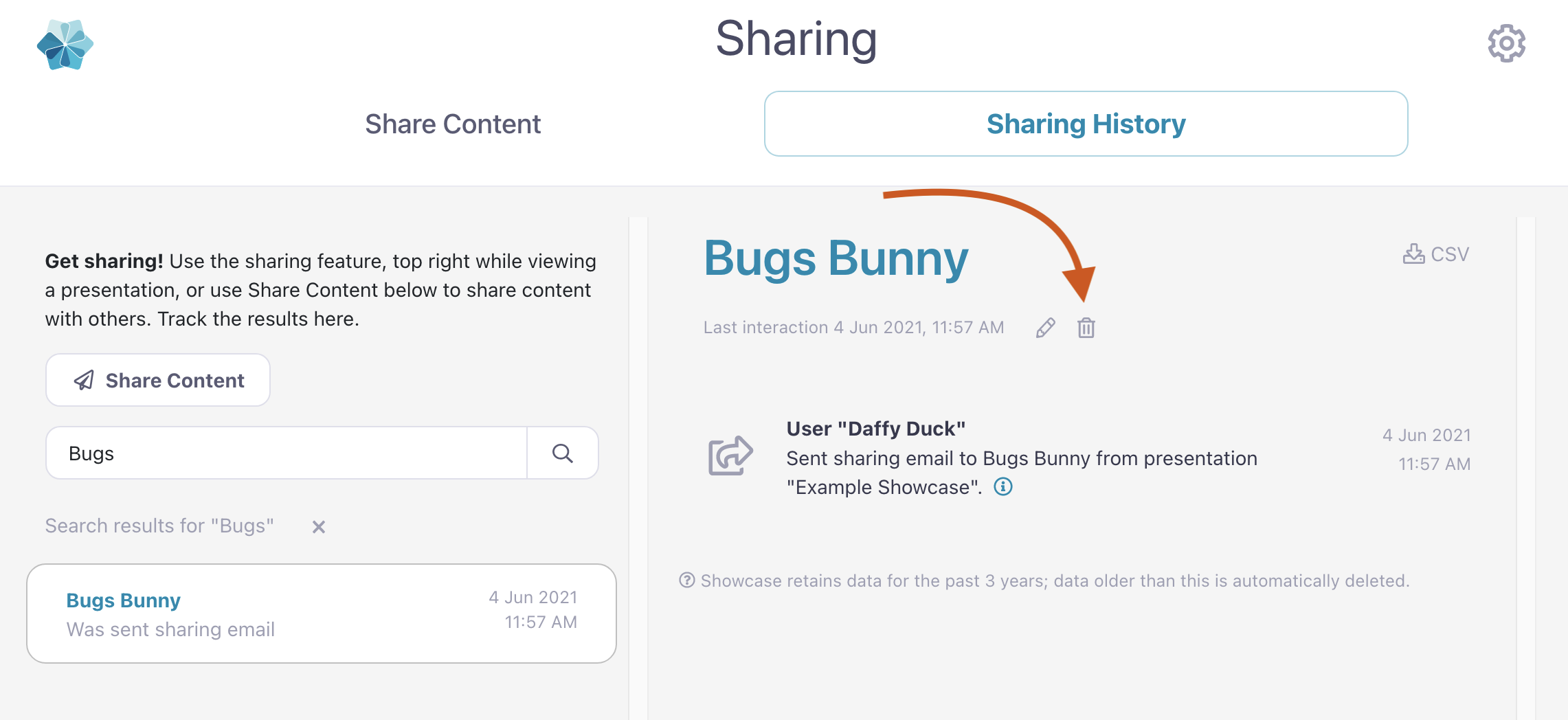 Adding an unlimited VIP Pass to your email signature or digital business card is a fantastic way to make your content work for you 24/7. Prospects no longer have to wait for a sales meeting to learn about your company; they can go straight to your most mouth-watering marketing material whenever they want!
If you want to share more public-facing material with your audience, give Showcase Workshop a spin today with a 14-day free trial! And if you're already a Showcase convert, let us know how you're using VIP Pass to generate leads and reach new customers — we always love hearing from you!
Photo by Adam Solomon on Unsplash