Here at Showcase, we love data.

In fact, geeking out on analytics is one of our favorite pastimes. #nerds

And as digital marketing becomes ever more data-driven, we feel for those marketers who are under more and more pressure to show the return on investment (ROI) for their marketing activities.


They might have a feeling that their marketing content is making a difference — but they don't always have the right statistics to back it up.

We've heard from our customers that they don't have the right tools in place to capture the data that would show the CFO that every penny spent has been worth it.

In this post, I want to talk about an important piece of the marketing analytics puzzle that many marketers are missing, but that can seriously boost your ROI cred with the Powers That Be: measuring how the sales team is using their content, and using that information to enable more sales overall.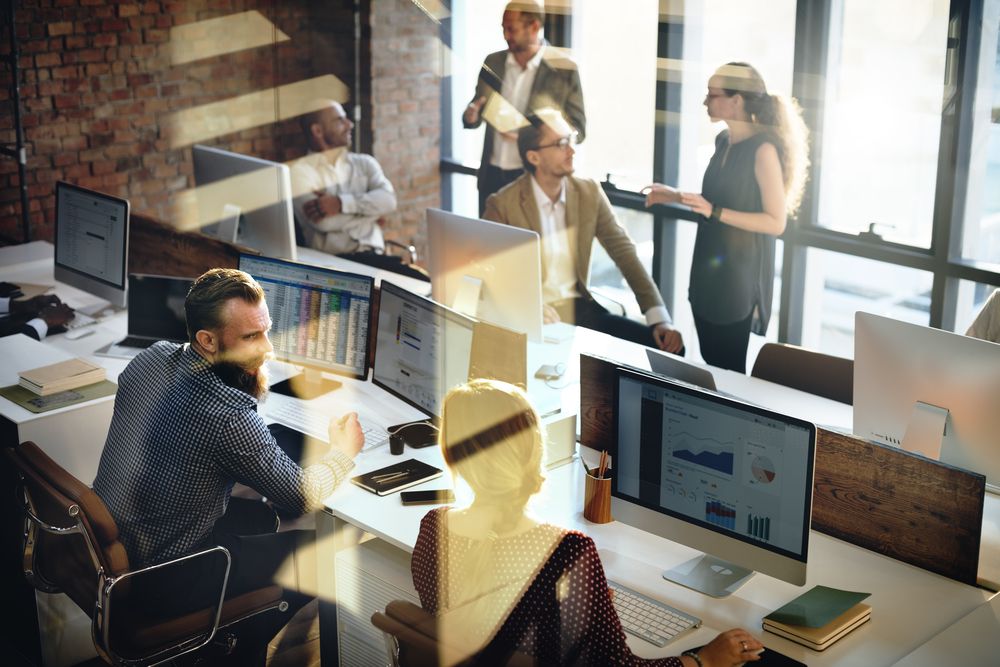 Legacy Systems Aren't Keeping Up
One challenge that many marketers face in proving the ROI on their activities is simply a lack of data.

Some are using outdated technology that simply doesn't allow them to collect the information they need to derive actionable insights. In fact, in a recent survey of marketing professionals by Harvard Business Review, 36% of respondents identified legacy systems as one of the biggest barriers to implementing real-time analytics.

And of course, most businesses don't switch their systems overnight, and some are slower to change than others. I was surprised to read a 2018 survey of 300 U.S. marketers, where 27% of respondents said they add new tools to their marketing technology stack just once a year!
As the number of potential customer touch points increase, companies that don't keep their martech up to date are missing out on valuable data they could use to serve themselves, their sales teams, and their customers better.
Data Silos Don't Generate Insight
In another survey of marketing pros, nearly half (48%) of respondents said they weren't using a formal attribution strategy to determine which marketing activities produced a sale. And more than half (54%) identified the biggest barrier to leveraging the information they did have as "fragmented or siloed data."

Ouch.

Let's look at this more closely. I've written before about the problems with the tools that sales and marketing teams often use to track data on…well, sales and marketing.

Marketing teams post content to the company webpage (or intranet, for internal access), and measure engagement in terms of unique page visits, downloads, and so on. If it's on the intranet, they might be able to find out who is grabbing the content, but they don't know what they do with it after that.

More importantly, they don't know how helpful the content was for whoever used it, in moving a potential customer toward a sale.

Sales teams, on the other hand, typically use customer relationship management (CRM) systems to store data on their activities. They keep track of buyer information, conversation history, the number of sales calls made, and when they closed a sale. All good info — but nothing in there actually tells the marketing team or the sales team what moved the needle.

In a CRM, there's no indication of what material a rep shared with a customer to help them make up their mind, or at what point in the customer journey they shared it.

When the data for these different functions is siloed, it's practically impossible to connect the dots.

This is a big problem — but it doesn't have to be.
Martech to the Rescue
To cope with the increasing demands for evidence-based marketing, businesses are turning to new and more advanced solutions to track marketing and sales data.

Investments in marketing technology are on the rise. According to the Gartner CMO Spend Survey for 2018, marketing departments had allocated 29% of their budgets to MarTech in 2018, up from 22% in 2017. And a recent eMarketer report found that U.S. marketers are planning to increase their investment in marketing technology by 27.1% over the next four years.

This is encouraging news — but it's not the whole story.

Because if you're not investing in the right technology, you're not collecting the right data — which means you won't be solving the right problem.

Put another way, not all marketing technology is created equal: If you don't choose the right solution, you'll still have gaps in your marketing ROI story.

There are plenty of tools out there that provide events-based or behavioural analytics information about visitors who land on your website or use your mobile app — and that information can certainly help you make more informed decisions about your marketing efforts.

But if you can tie a marketing asset to a real sale? You've hit the jackpot.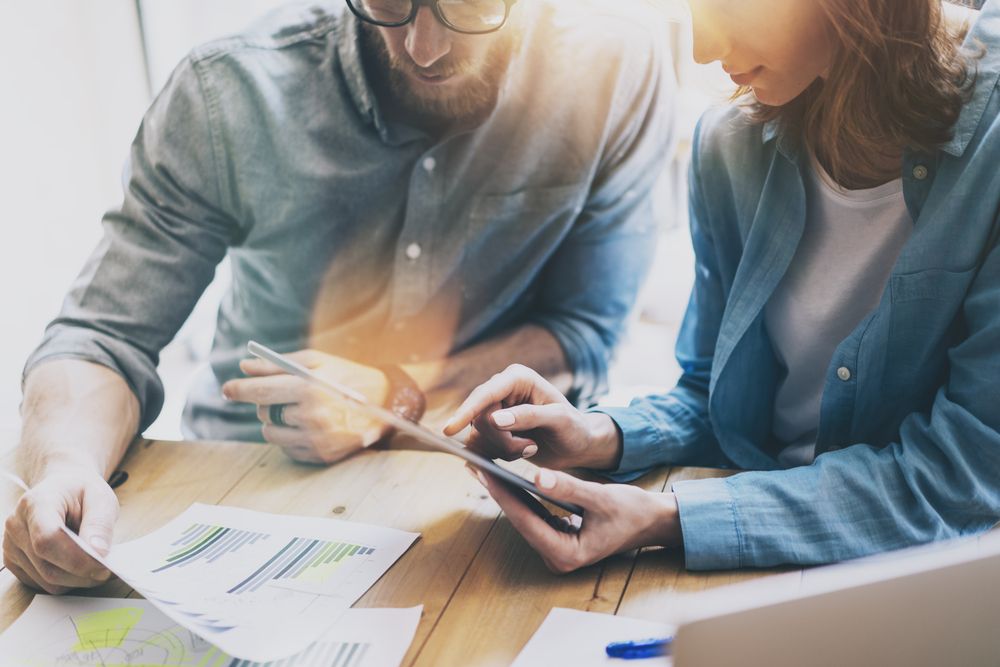 Content as a Sales Growth Tool
If you're a regular reader of the Showcase blog, you know we're keen on sales enablement.

In fact, we believe that the best way to show a return on investment for your marketing content is to tie your content directly to sales.

So how do you do that?

I'm so glad you asked!

First, you need a system that works with your sales team, not just alongside it.

With a content management solution built for sales AND marketing (like Showcase Workshop!), you make your marketing content available to your sales team from one place, and then track how they're using it — all within the same platform.

For example, you can see exactly when a customer downloads or opens your content, and which slides they've viewed (and how often). That alone can give you insight into any particular sensitivities they have around your product — such as price or ongoing support — and tweak your messaging accordingly.

When you can see exactly where in the sales cycle your content has the greatest impact, you can prove the value of that content (and further justify the effort it took to produce it).

At the same time, you're creating a tight feedback loop with the sales team: You can quickly see what's useful (and what isn't) and eliminate the need for them to create their own collateral to win over customers. You get more alignment between Marketing and Sales, and that in itself makes for more efficient use of company resources.
Use the Right Solution to Tell the Right Story
Measuring marketing performance is a good thing. When done right, it can tell you what's working — and what isn't.

With so much focus on lead generation and top-of-funnel marketing activities, many marketing teams are missing out on an opportunity to show that their content is actually improving the bottom line.

The most direct way to make that case? Use a solution that gives your sales team easy access to your content and then track how they use it. The investment will pay for itself.
Grab a free 14 day trial of Showcase Workshop.