We post on this blog every week and there's 52 weeks in the year, so... that's a lot of blog posts. I think we have RSI from all the typing.
Today we're highlighting a few honorable mentions of posts you may have missed over the past year, and a few of our most popular posts for good measure.
Grab a coffee, put your phone on silent, and sit down for some light reading.
Showcase reviews Dropbox Showcase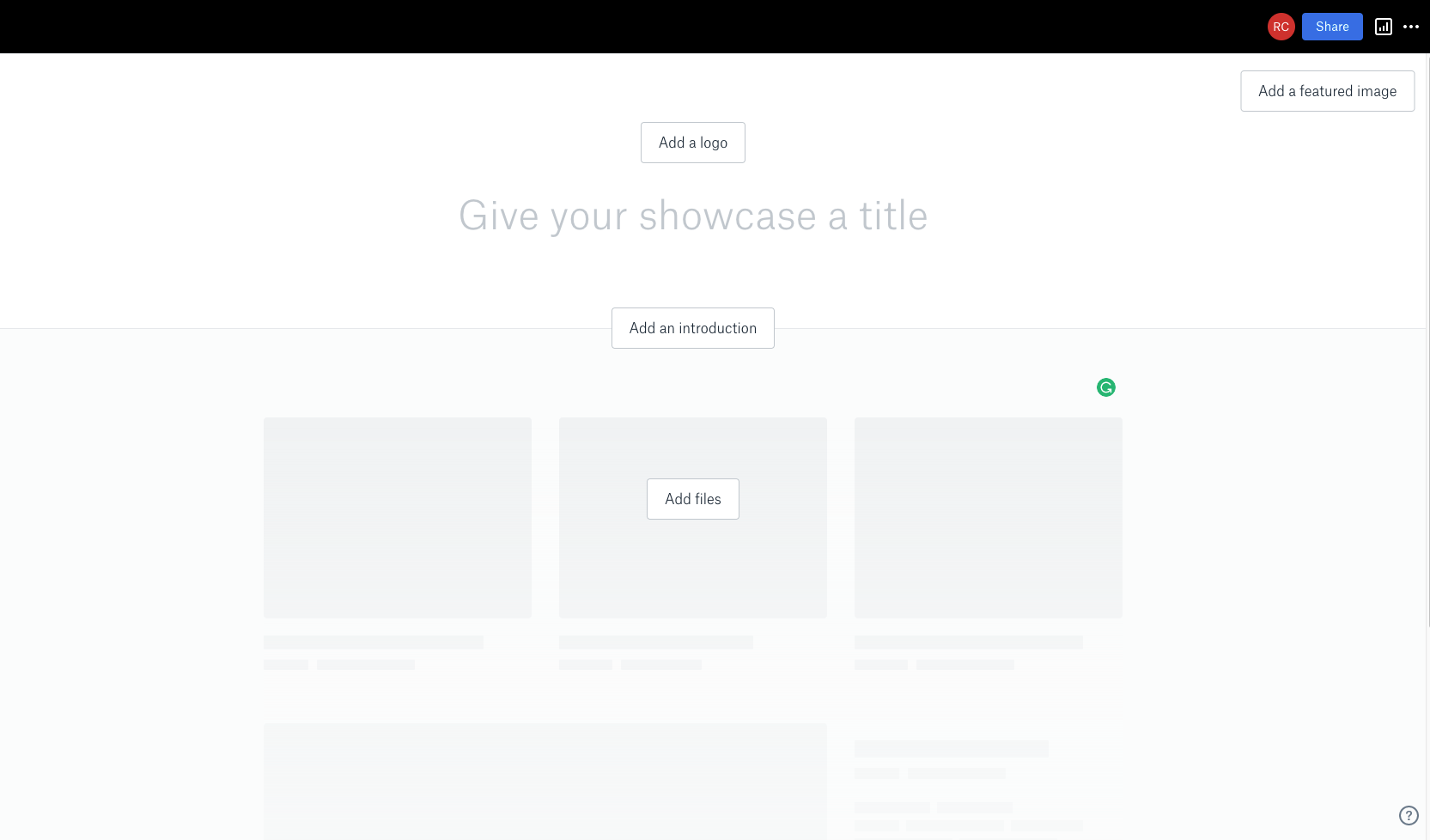 Read the post: https://blog.showcaseworkshop.com/showcase-reviews-dropbox-showcase/
One of our most popular blog posts of all time - it appears that people are highly interested in learning the difference between platforms, and we don't blame them! When you're in the market for a product or software, it can become difficult to decipher the real reviews from the promotional material.
Design of the Month: ampm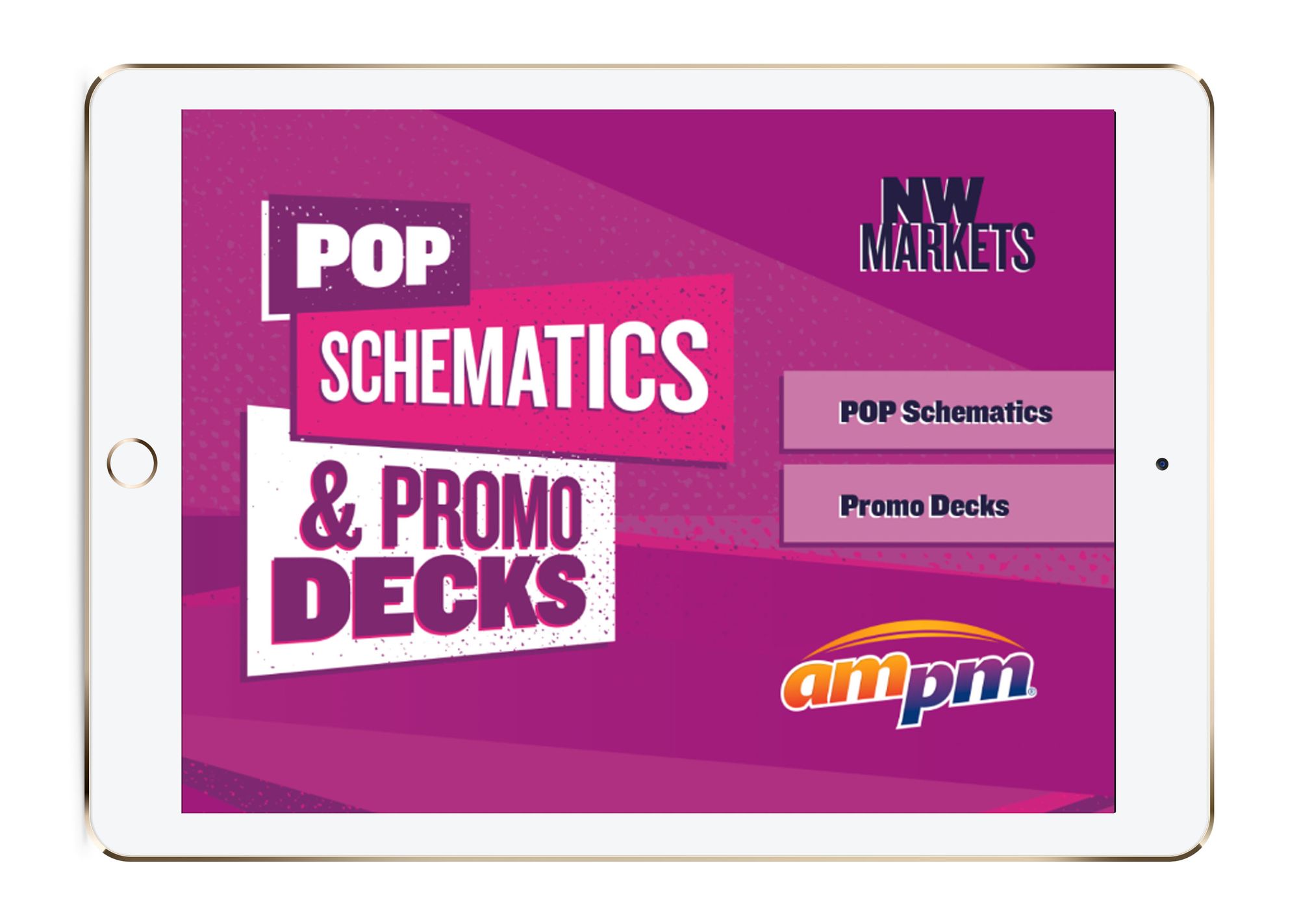 Read the post: https://blog.showcaseworkshop.com/design-of-the-month-ampm/
Getting a look inside how other people use Showcase can be really beneficial for your own work, for many reasons. Maybe you need a design refresh, or maybe you feel like you could just be using Showcase in a better, more steam-lined way.
Our ampm design post is one of our favourites because ampm not only have a GREAT use of colour coordination for their different markets, but they also play with many of our fun features like intro videos.
Take a look inside!
Understanding Reporting Lines and How to Work With Them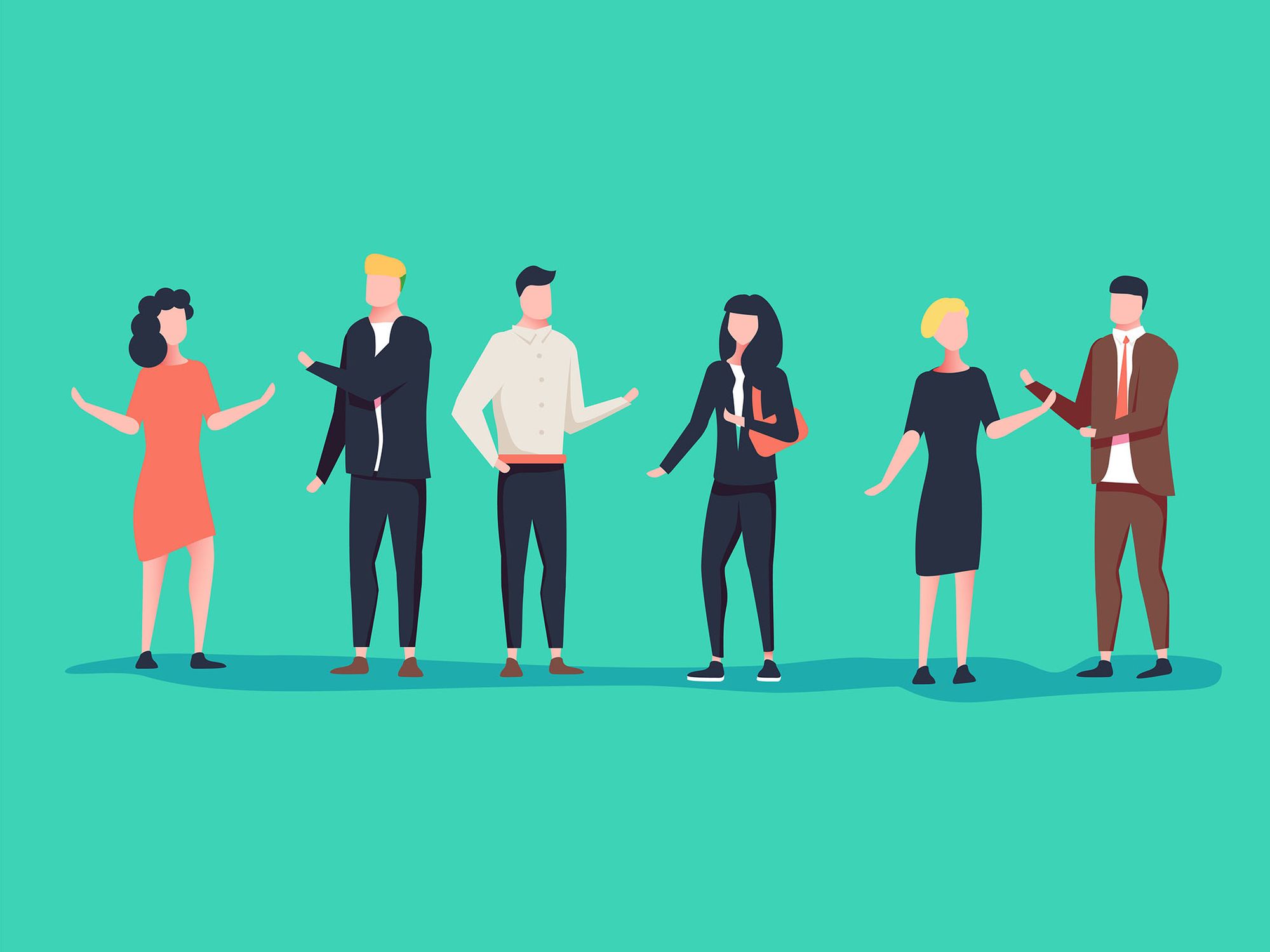 Read the post: https://blog.showcaseworkshop.com/understanding-reporting-lines-and-how-to-work-with-them/
Pitching to big companies can include a lot of red tape and procedures. Even if your prospect is champing at the bit to buy your product, they likely still must get the purchase approved by people upstream (their boss, their boss's boss, and so on).
This blog will give you insight into how long it may take to get a purchase signed off on, and how quickly you might be able to proceed with your work.
Keep Prospects Warm With Great Follow-up Emails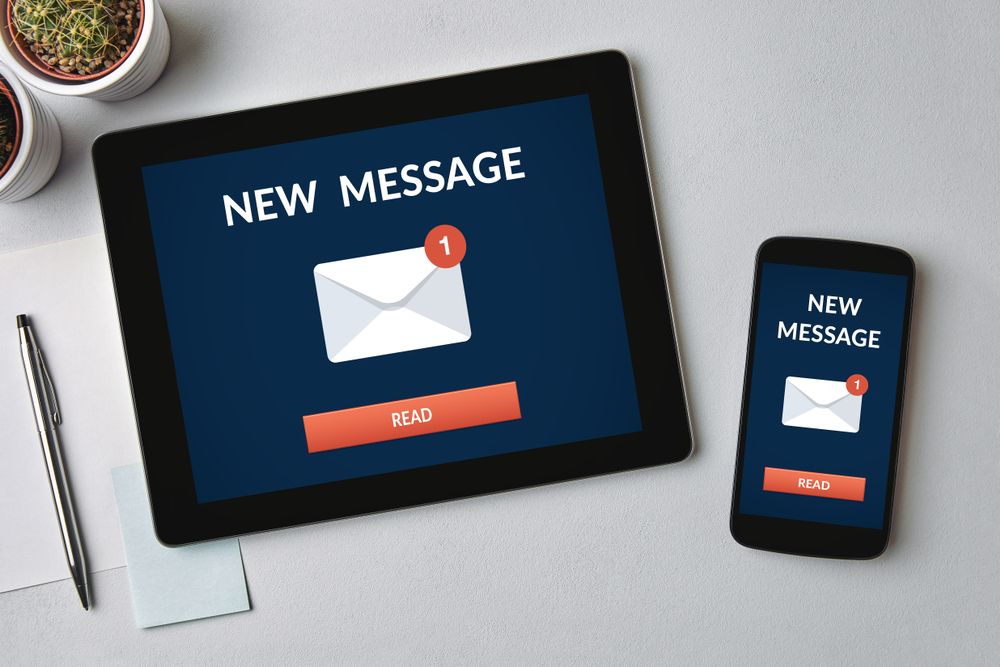 Read the post: https://blog.showcaseworkshop.com/keep-prospects-warm-with-great-follow-up-emails/
You've probably had lots of training and read lots of articles about how to get the attention of cold prospects. There are a tonne of resources out there for improving this skill.
What about those buyers you've already been in touch with? The ones you've met with, presented to or walked through a product demo with? The people know who you are, and they've expressed some interest in your product or service.
How do you move these warm prospects the rest of the way to a sale … without annoying the heck out of them or scaring them off?
Witness the Fitness: Our "Showcase Well-Shop Policy"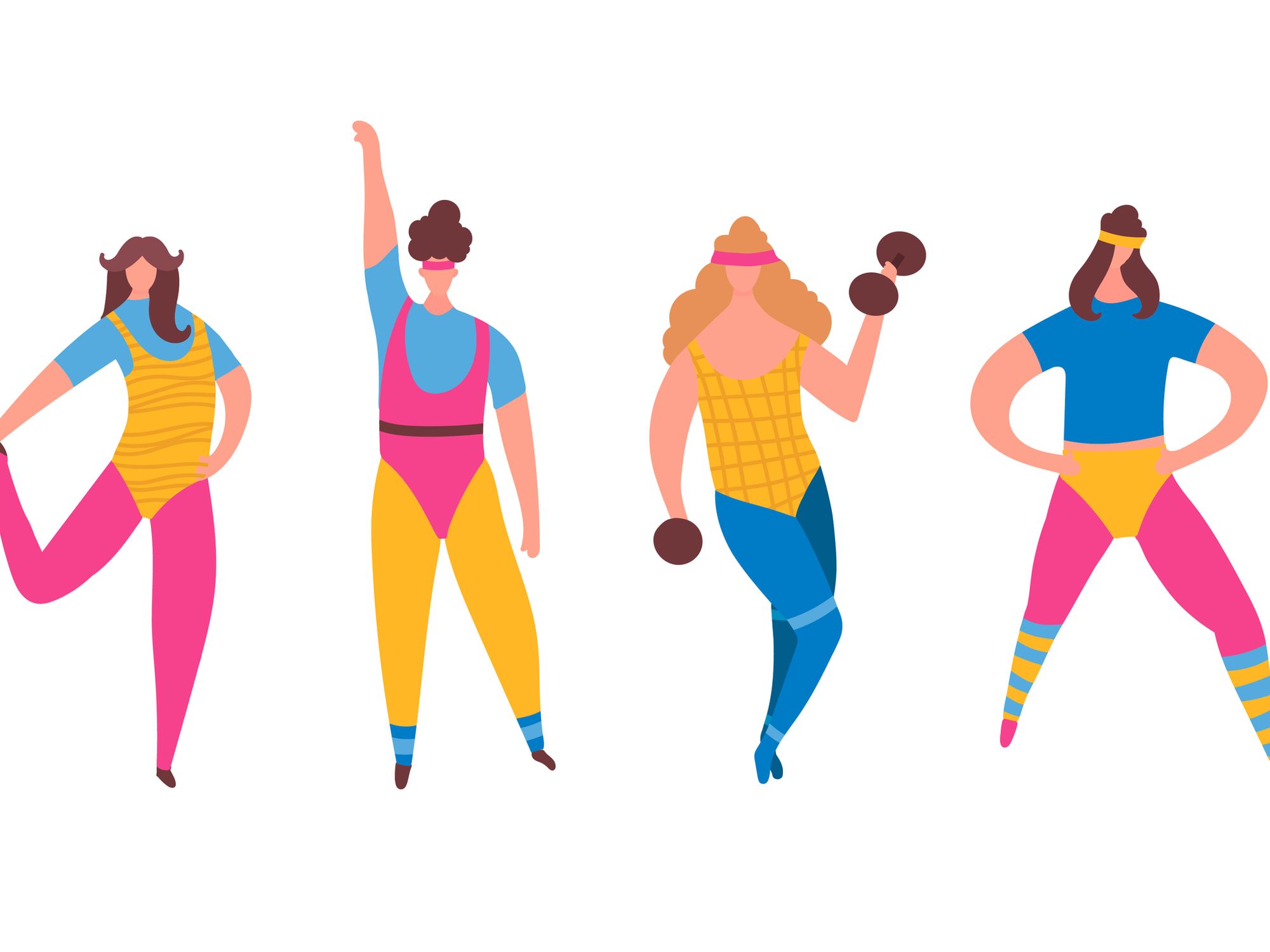 Read the post: https://blog.showcaseworkshop.com/showcase-well-shop-policy/
We embarked on a 'fitness journey' to see if working out during the workday could improve our productivity and efficiency day to day.
We're allowing our employees flexibility in their workdays so that they are able to better fit in health and wellness, without sacrificing their own personal time.
The policy allows staff to get exercise in during paid work hours so it can be prioritised in the part of the day that they most enjoy or are most likely to exercise in, and provide them with gym access if they so need it.
Read the blog, and the update to see how our trial went!